True Stories
28+ Insane News Stories That Come Out of India

Updated August 26, 2019
43.7k views
30 items
Weird news can come from anywhere. But for some reason the weirdest news seems to come straight out of India. Not a week goes by without a news report discussing goats being arrested for vandalism, or parents scaling school walls to help their kids cheat on an exam. Tracked down here is some of the most funny news from India for you to enjoy. From medical anomalies to men paying for shirts made of pure gold, most of the news you'll find here is pretty light-hearted, but there are definitely a few WTF stories on this list of the most insane news stories to ever come out of India.
Weird India news is incredibly interesting because so much of it is based around man's struggle with the elements while still living in a technologically advanced society. In what other country can you have a story about the police forgetting the password to one of their crime busting emails next to news about a monkey stealing a bus? Sure, not every day in New Dehli is as exciting as these weird news stories from India make it seem, but just knowing that the possibility of seeing a goat wearing handcuffs exists makes India that much more amazing. These insane news stories from India will definitely make you want to get your passport renewed so you can see what else the country has to offer.
Check out all of this weird news from India, and if you've ever been terrorized by monkeys or worn a solid gold shirt – make sure you tell everyone about it in the comments.
Monkey Rams Bus Into Two Cars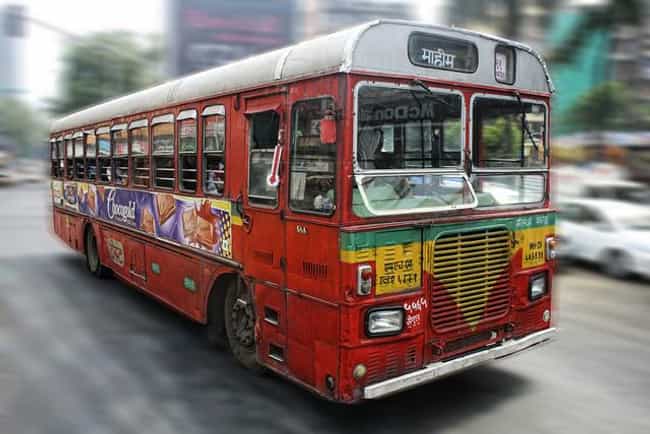 Monkeys are the mortal enemies of most people in India. For instance, take this monkey from Bareilly who stole a bus and smashed it into two other buses before the driver could regain control of the vehicle. A UPSRTC spokesperson said, "

Monkeys have become a regular menace at bus stations and workshops, where they often fiddle with vehicles undergoing repair. They have also damaged CCTV cameras at stations. Three years back we had taken the help of municipal authorities to get rid of them but they have returned."
Goat Arrested for Chomping Down on Judge's Garden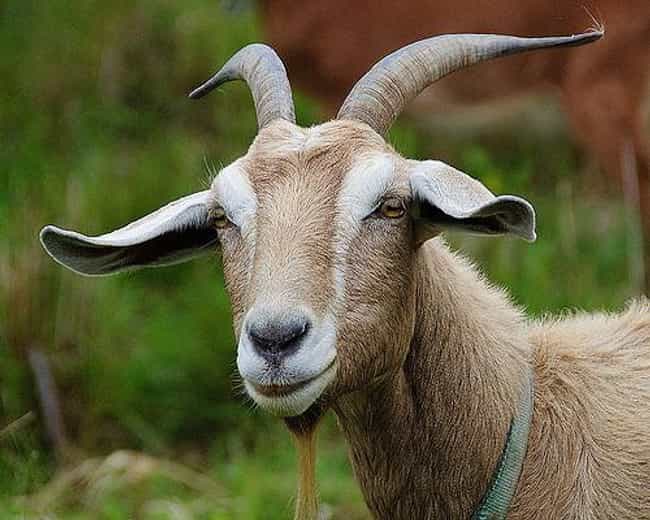 A goat named Babli and his owner were arrested in 2016 after the man's neighbor, Judge Hemant Ratre, called the cops on the goat for munching on the

flowers and vegetables that were growing on his property. The goat and his owner were released on bail.
Man Shoots Waiter for Refusing to Eat Leftovers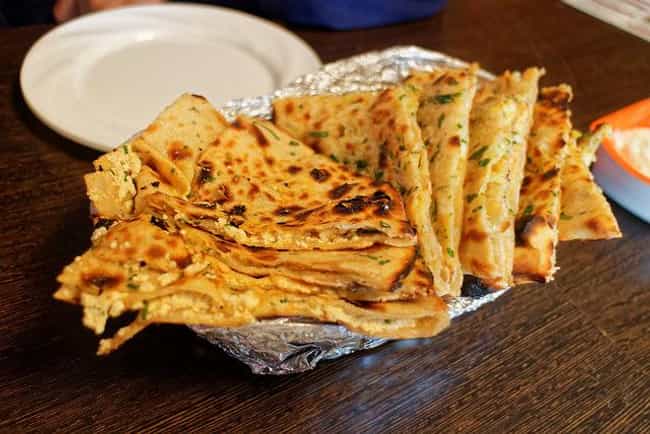 In one of the most bizarre restaurant stories you've probably ever heard, a man from New Delhi allegedly opened fire in a restaurant after his waiter refused to eat his leftovers. According to the story the man was intoxicated and after the shooting he was
charged with attempted murder
.
Indian Students Arrested and Expelled for Rooting for Pakistani Cricket Team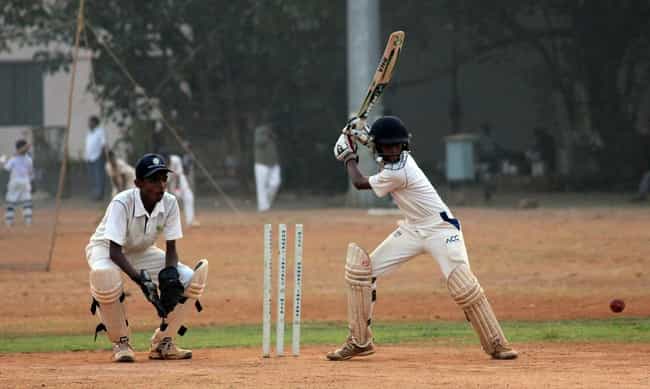 In 2014, 67 Meerut, India college students were expelled for allegedly cheering for Pakistan's cricket team when they played against India. Initially they were arrested for sedition (inciting people to rebel against the authority of a state or monarch), but that charge was dropped in favor of

promoting enmity between different groups and mischief.