Anime Underground
16 Absurdly Bad '90s Outfits On Sailor Moon

March 27, 2017
5.7k votes
854 voters
18.2k views
16 items
List Rules Vote up the most absurd Sailor Moon outfits that would be cheesy in any galaxy.
However impractical, anime has given us some pretty amazing fashion inspiration. Sailor Moon, the absurd '90s anime featuring a crybaby heroine and her squad of impeccably dressed Sailor Scouts is no exception... most of the time. All anime has flaws, especially when it's from the '90s, and the weirdest Sailor Moon outfits outshine even the craziest anime attire.
Because the show frequently featured a "villain of the week" structure, there's a whole host of crazy Sailor Moon outfits out there. Even some of the heroes dabbled in the occasional fashion disaster, proving that good taste isn't always universal. Like superheroes, sometimes attempts at costuming venture from cool and unique to weird and off-putting, especially when there's a combination of realistic, decades-old outfits and clothes that are literally from space.
When "pretty" is right there in the name Pretty Guardian Sailor Moon, we can expect a higher caliber of fashion. The show usually delivers, and even the weirdest clothes in Sailor Moon are inspiring in their singular badness. Even if we wouldn't want to wear any of these bizarre getups ourselves, there's something great about a show so willing to lean into the weird and unusual possibilities of clothing.
Shoes Can Be A Great Statement Piece, But Maybe Not Like This
Daimons tend to make particularly ridiculous fashion statements, as Hurdler proves with her giant shoe. It's impractical, silly, and unappealing. If you're going to defy all rational sense of fashion, it should at least look neat. In this case, it looks like a bad Halloween costume.
What Is There To Say Beyond "Sexy Elephant Vacuum Cosplay?"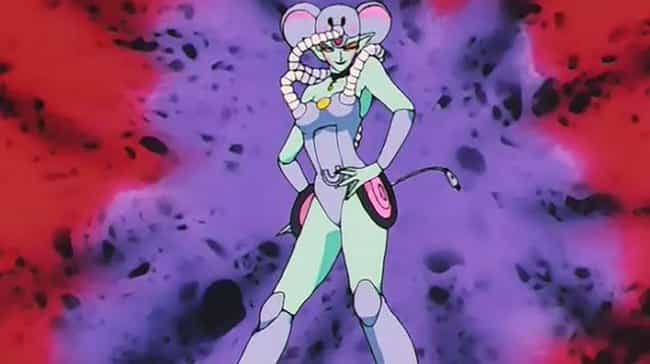 This is so weird it almost comes right around the bend and becomes great again. Almost. While Daimons can't help that they're inanimate objects turned into villains, the animators could have at least tried to make them cool. Why the breast tubing? Why the elephant head? Just... why?
Usagi's Mismatched Power Suit Is A Pepto-Bismol Mess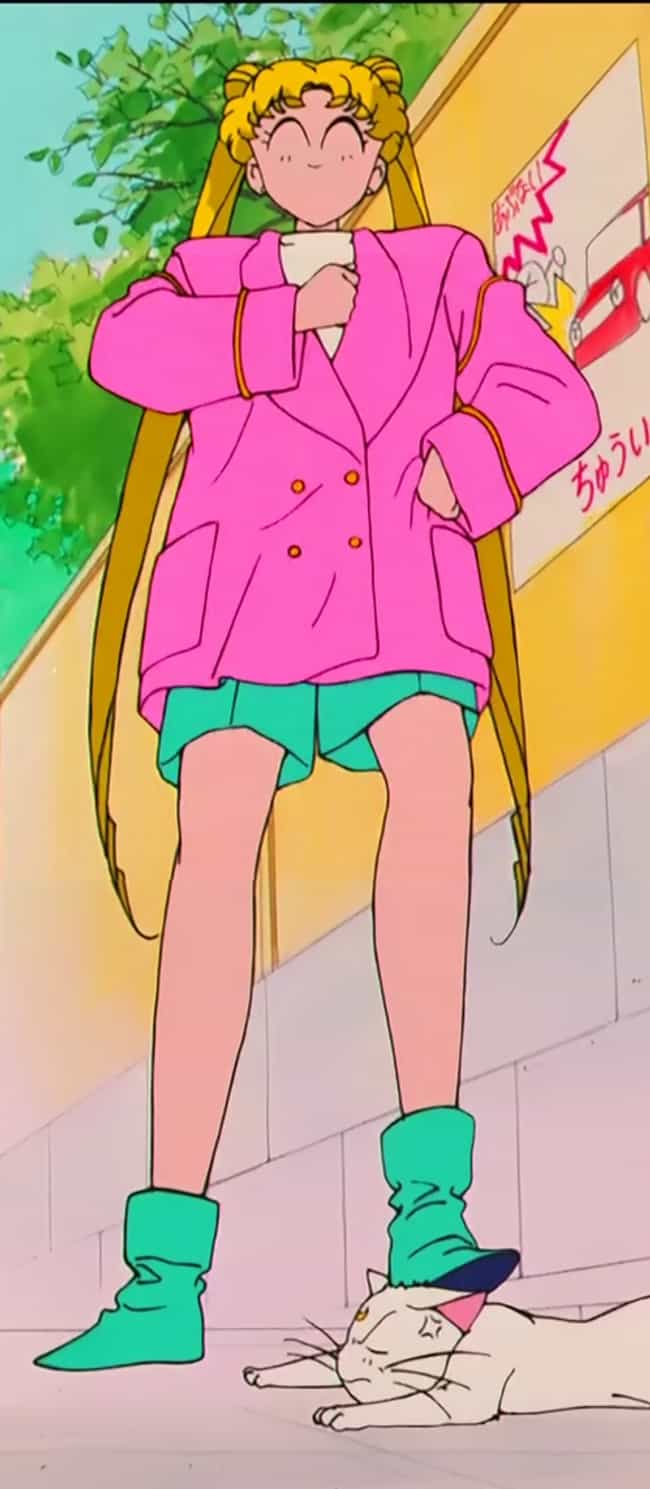 If Usagi's powerful blazer fit a little bit better (or if she hadn't paired it with ostentatious teal shorts), this outfit might have had a chance. As it is, she looks like a little girl who's stolen her mother's jacket to play dress up. The fact that she's stepping on Artemis only makes it worse.
U-Estern Invents The Sexy Poncho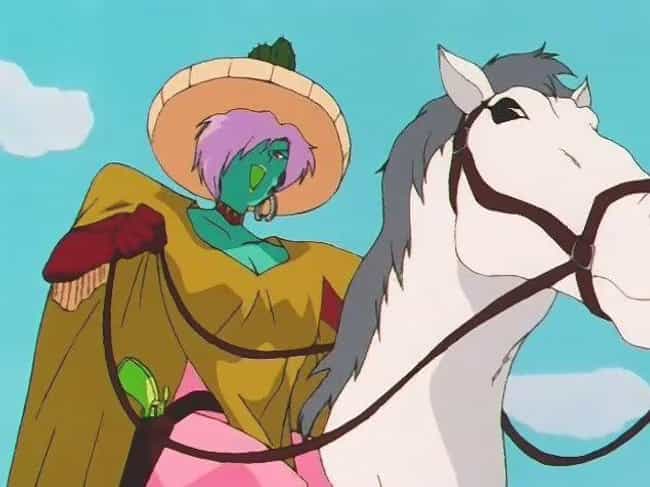 U-Estern, a western-themed Daimon, proves that even an over-the-top villain can be too on the nose. Between the cactus hat, deep-cut poncho, horseshoe earrings, gun holster, and the horse (which is actually just a head on a pogo stick), there's no good place to start with this weirdness because it's all just terrible.