Weird History 7 US Presidents And Their Experiences With The Paranormal

It's no surprise that US presidents have to contend with civil unrest, international tensions, and plummeting approval ratings, but the US leaders on this list also dealt with much stranger issues. Past presidents have searched for Bigfoot, gone head-to-head with ghosts, and come back from the grave to bemoan their own assassinations. From the early days of our country to presidents still alive today, leaders have had experiences with aliens, psychics, and cryptids. And of course, there are dozens of White House ghost stories.
From mysterious flashing lights in the sky to ghostly portents of death, you won't find these paranormal experiences reported by US presidents in your average history textbook.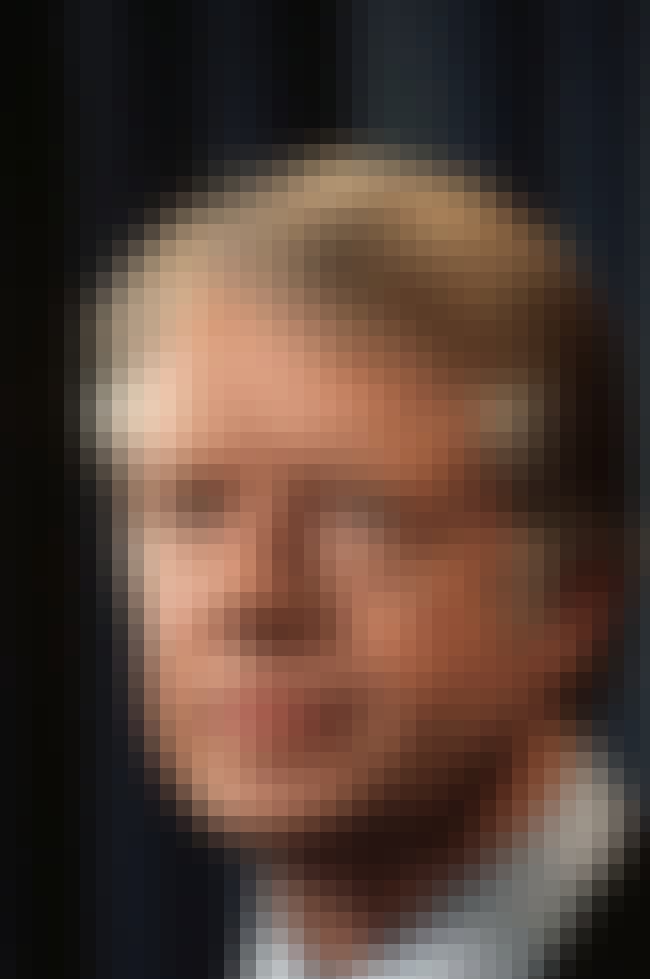 In 1969, years before he was elected president, Jimmy Carter claims to have witnessed UFO activity. He was preparing to give a speech while campaigning to become governor of Georgia when he claims he saw a mysterious color-changing light in the sky which glowed "bright as the Moon." Around a dozen other people saw the light, one of whom filed his own report.
Although critics mock the incident as much ado about nothing, Carter has gone on record to state that encountering the "bright light in the sky" that "changed color to blue, and then...to red, then back to white" pushed him to keep an open mind throughout his term. Though he concedes the light may have come from military aircraft, during his presidential campaign he said, "One thing's for sure, I'll never make fun of people who say they've seen unidentified objects in the sky. If I become president, I'll make every piece of information this country has about UFO sightings available to the public and the scientists."
(He walked back on this pledge after becoming president, citing national security concerns.)
Also Ranked
#27 on The Greatest U.S. Presidents of All Time
#7 on Famous Politicians You'd Want to Have a Beer With
#75 on The Most Influential Politicians in American History
#26 on Celebrities You Think Are The Most Humble
More Jimmy Carter
The Best Jimmy Carter Quotes
Corrupt Carter era Politicians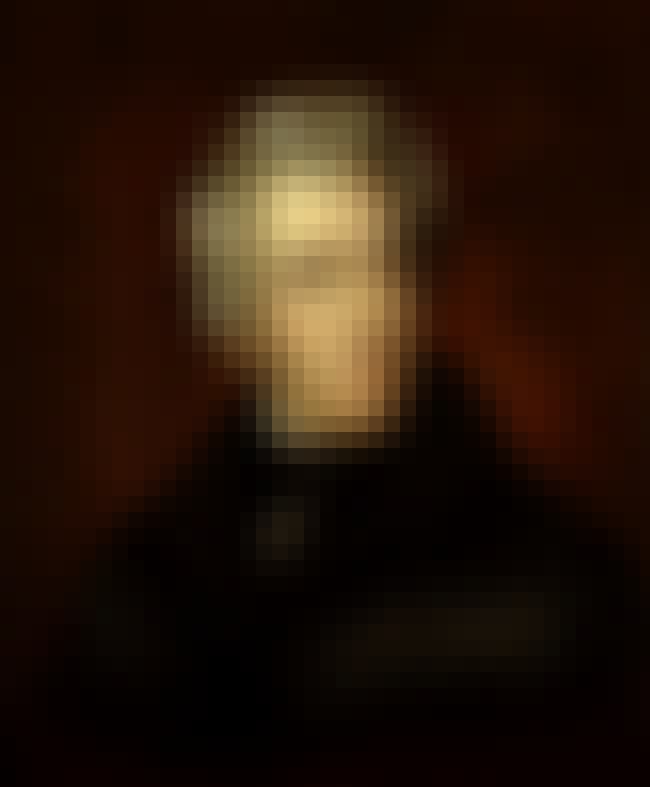 Andrew Jackson is perhaps most notorious for mandating the removal of Native Americans from their homeland and forcing them to march halfway across the country to relocate. However, he is also known for his showdown with the Bell Witch, a spirit that tormented a small-town Tennessee family in the early 19th century. According to local lore, Jackson and his crew traveled from Nashville to the Bell family farm in order to face off with the malevolent entity. After a long night of wagon failure, mysterious pinching and slapping, and disembodied voices, Jackson fled, saying that he would "rather fight the entire British army than to deal with the Bell Witch."
Also Ranked
#15 on The Most Important Military Leaders In US History
#15 on The Greatest U.S. Presidents of All Time
#66 on Historical Figures You Most Want to Bring Back from the Dead
#20 on The Most Influential Politicians in American History
More Andrew Jackson
Infamous Things Andrew Jackson Did That Prove He Was A Terrible President
Things You Never Knew About Andrew Jackson's Plantation, The Hermitage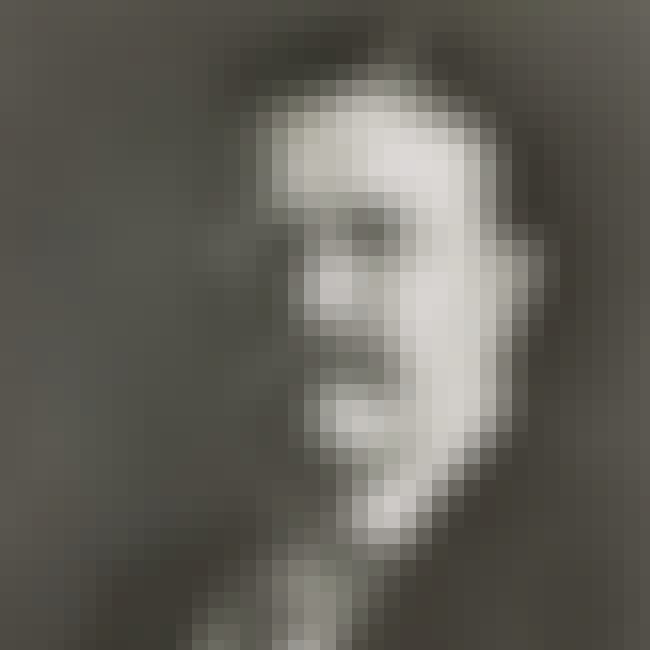 Theodore Roosevelt, known for his can-do attitude and passion for the great outdoors, was no stranger to wildlife. In fact, he devoted a great deal of his energy to preserving the wonders of nature. Although his safari adventures are well documented, little is known regarding his connection to one mysterious creature: Bigfoot. In his writings, Roosevelt alleges that an unidentified being was responsible for the death a camper; he claims that the monster "broke [the man's] neck by wrenching his head back with its fore paws, while it buried its teeth in his throat." Furthermore, there is some evidence that Roosevelt went in search of the elusive monster himself, with the help of a Native American guide who warned him away from the area.
Also Ranked
#18 on The Most Important Military Leaders In US History
#59 on The Most Influential People of All Time
#6 on The Greatest U.S. Presidents of All Time
#17 on Historical Figures You Most Want to Bring Back from the Dead
More Theodore Roosevelt
The 13 Most Hardcore Facts About Teddy Roosevelt
Theodore Roosevelt Tried To Have His Own Brother Committed And Exiled – So He Wouldn't Embarrass Him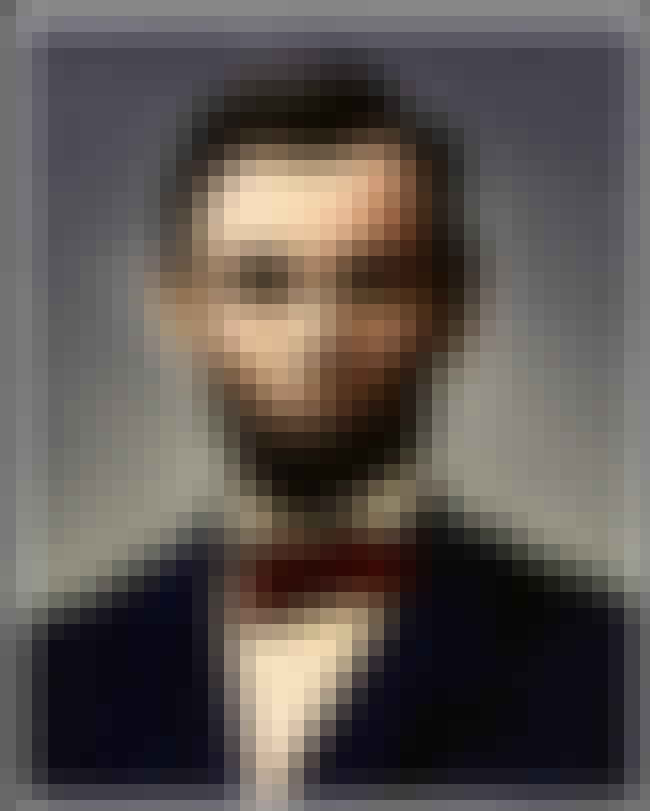 In his personal life, Abraham Lincoln was known as a somber individual with an affinity for the supernatural. As a result of his mother's death at a young age, his own children's deaths, and the gravity of the Civil War, rumors persist that Lincoln and wife Mary Todd invited spiritualists to the White House to communicate with those who had crossed to the other side. By the time of Abraham Lincoln's assassination, the eccentric Mary Todd had developed a particularly strong attachment to occult worker Charles Colchester. Ironically, in addition to being known as a great magician, Colchester was also known as a close friend and confidant of John Wilkes Booth. In fact, some suspect his other-worldly warning was in reality just passing on real information he had about Booth's plans.
In addition, Lincoln also saw a ghostly portent of his own death appear to him in the mirror shortly before he was murdered.
Also Ranked
#36 on The Greatest American Writers of All Time
#12 on People We Wish Were Still Alive
#15 on The Most Influential People of All Time
#2 on The Greatest U.S. Presidents of All Time
More Abraham Lincoln
13 Fascinating Things You Didn't Know About Lincoln's Assassination
Lincoln Approved The Largest Mass Execution In US History - But Not Against Confederates