Weird
24 Extremely Peculiar Personal Quirks that Historic Musicians Had

Updated June 14, 2019
14.1k votes
1.9k voters
223.7k views
24 items
Just because someone is a musical genius, doesn't mean that they don't deal with their own interesting, um, quirks, right? Hey, who doesn't? This list of strange phobias, hobbies, and habits of the greatest quirky musicians of all time covers everything from mild bug-collecting to a terrible fear of grass. Musical greats throughout history, from Mozart to Duke Ellington to Tupac, have some pretty surprising interests and tendencies. Perhaps these famous quirks can provide some insight into the minds of these talented musicians. Maybe you too should pick up mixed martial arts or start counting your coffee beans if you want to be a successful musician.
Check out this list of weird musicians and their habits and vote up the quirks that shocked you!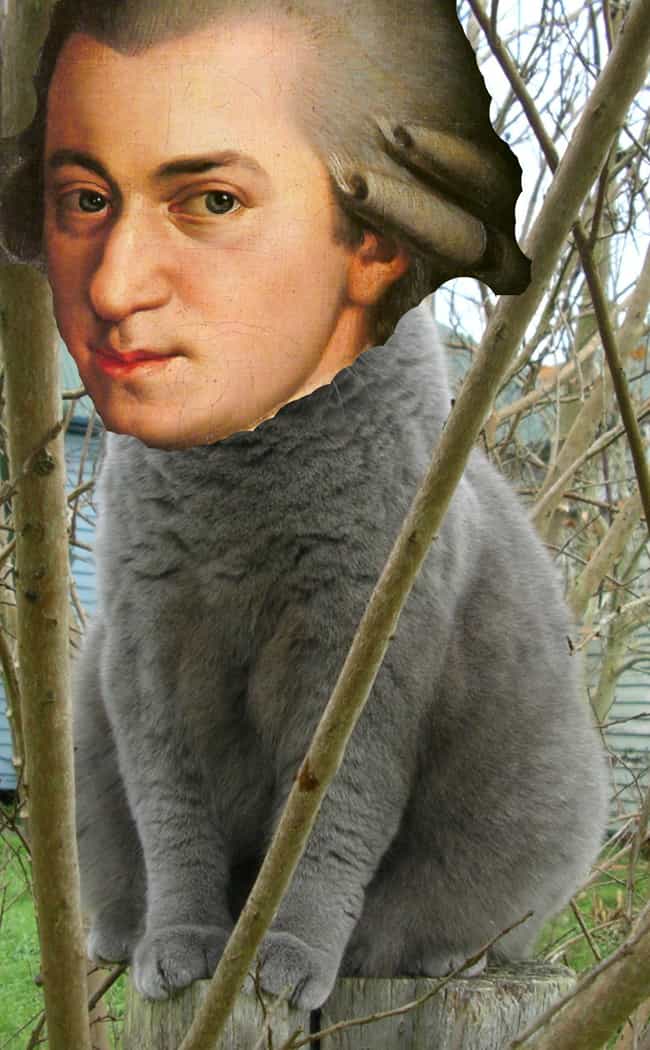 There are enough bizarre facts about Mozart to confirm that he was far from a normal guy, but this one is really one of the strangest: the composer enjoyed pretending to be a cat, especially during the rehearsals of his operas.
He would often climb over chairs and meow when bored. Okay, he'd officially be the worst person to have next to you on an airplane.
Age: Dec. at 35 (1756-1791)
Birthplace: Salzburg, Austria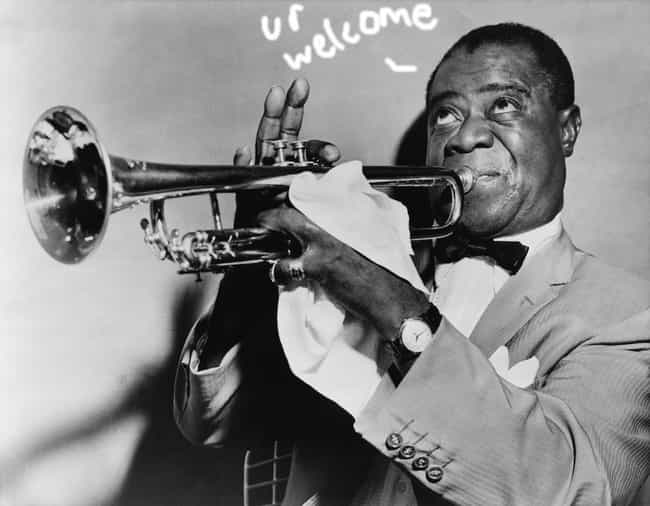 In the early fifties, jazz legend Louis Armstrong lost 100 pounds, which he attributed to an herbal laxative called "Swiss Kriss." After his success with the product, he became probably the most loyal customer of all time, and distributed it to friends, family, and acquaintances.
Nothing says "I care" like "I'm worried about your bowel movements."
Age: Dec. at 70 (1901-1971)
Birthplace: New Orleans, Louisiana, United States of America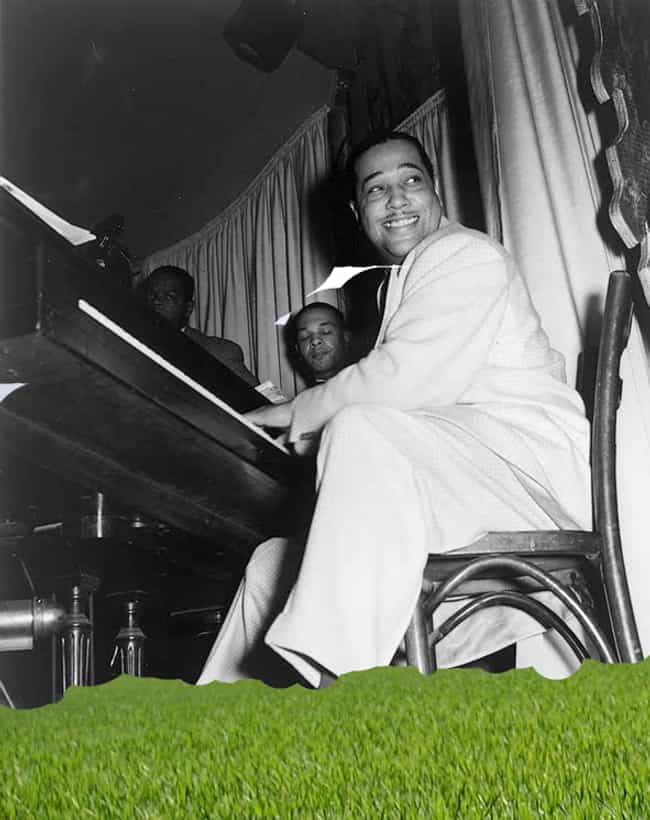 This influential jazz composer and performer played in clubs for over fifty years, but he found the countryside a lot more stressful. Duke Ellington hated grassy fields because they reminded him of graveyards, and the association was strong enough that he refused to even wear the color green.
Age: Dec. at 75 (1899-1974)
Birthplace: Washington, D.C., United States of America
When Kurt Cobain was a little kid, he was certain that his parents weren't his real parents. But the Nirvana frontman didn't think he was just adopted; it went a bit weirder than that. In a 1993 interview, he told journalist Michael Azerrad that he was certain he was actually an alien.
"I always used to think that I was adopted by my mother because she found me after a spaceship left me from a different time or a different planet. Every night I used to talk to my real parents in the skies. I knew that there were thousands of other alien babies dropped off who were all over the place and I'd met quite a few of them. It's just something I'd always like to toy with in my mind… it was really fun to pretend that there's some special reason for me to be here."
Age: Dec. at 27 (1967-1994)
Birthplace: Aberdeen, Washington, United States of America