Culture
The Most Bizarre Plastic Surgery Procedures

We're all a little self-conscious. Many of us look in the mirror and wish there was one thing we could change. For those who want to enhance their image, there's plastic surgery to take care of that. You're probably familiar with the standard procedures: liposuction, implants, botox — but there are some new plastic surgery procedures out there you might not be aware of. We're bringing you this list to catch you up on the latest trends in plastic surgery.
Want to be taller? There's surgery for that. Want longer eye lashes? There's surgery for that. How about a snake-like tongue? Surgery can take care of you there, too. You can even go under the knife for those dimples you always wanted.
back to page 1
Change Your Palm Reading for Good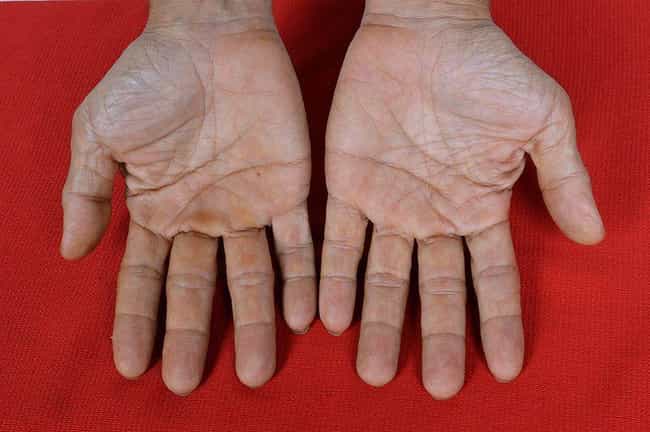 Don't like your palm lines or your palm reading? Reclaim control of your own destiny with palm line surgery. Palm line surgery has become all the rage in Japan and Korea. The procedure is conducted by actually creating small scars on the hand with an electric scalpel. These scars are supposedly indistinguishable from the lines that naturally appear on your palm, and might change your fortune in the process.
Turn That Innie Into An Outie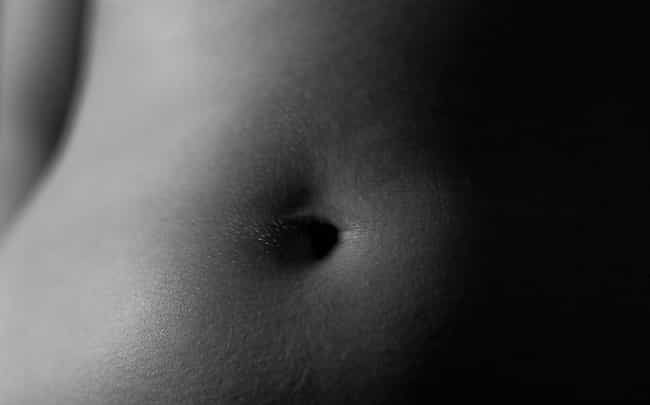 Some people are self-conscious about their height, breast size, hair color — the list goes on. If you go far enough down that list, you'll find people who are self-conscious about their belly buttons. Umbilicoplasty is increasing in popularity, and can be done alone or as part of a larger surgery like a tummy tuck.
Gummies are for Bears, Not Smiles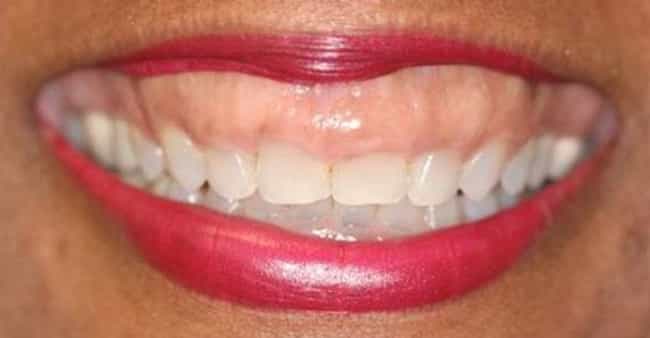 A gummy smile isn't when you smile with a mouth full of gummy bears: It's when the gums above your teeth are so pronounced they dominate the smile. There's surgery to get rid of that and it's called gingivectomy. There are a number of ways to achieve the desired effect, from botox injections, surgery that fixes lip movement, or a surgical removal of the excess gum tissue.
Perfect Eyelashes are Just a Transplant Away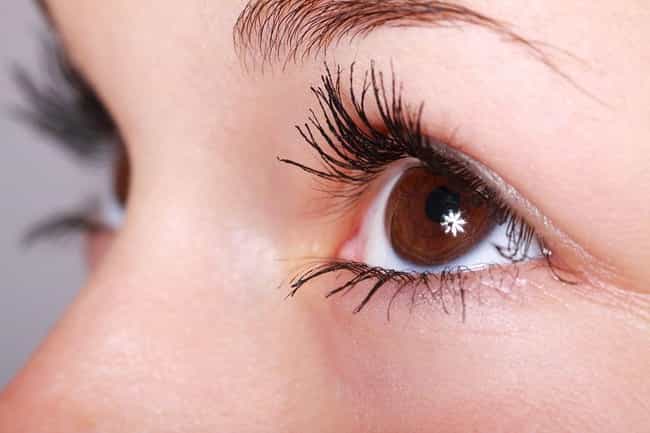 Sometimes eyelash extensions just don't cut it. Instead, an eye lash transplant is in order. Just like a hair transplant, surgeons can use plastic surgery to permanently give a person long, flowing lashes. But be warned, some doctors have expressed that this procedure might not be safe.