Pokemon
The Creepiest Pokemon Entries in the Pokedex

Updated January 2, 2018
16.2k votes
2.8k voters
2.4M views
13 items
List Rules Vote up the strangest Pokemon entries in the Pokedex.
The Pokemon universe is cute, right? Yes. Sort of. It's complicated. In spite of its cute surface, there are a few elements of the Pokeverse that are kind of skin-crawlingly creepy. Whether it's the various haunted locales, the universe-destroying weapons, or the presence of Pokemon that could end all life on the planet if they have a bad day, there is some seriously weird Pokemon lore.
One of the common places for Pokemon to sneak in some frightening tidbits is in its Pokedex. There are Pokemon out there with frightening powers and origins that raise some positively terrifying existential questions about the nature of life and death in the Pokeverse. Other Pokemon just want to kill and eat people. Here are some very creepy Pokedex entries. Vote up the strangest entries in the Pokedex.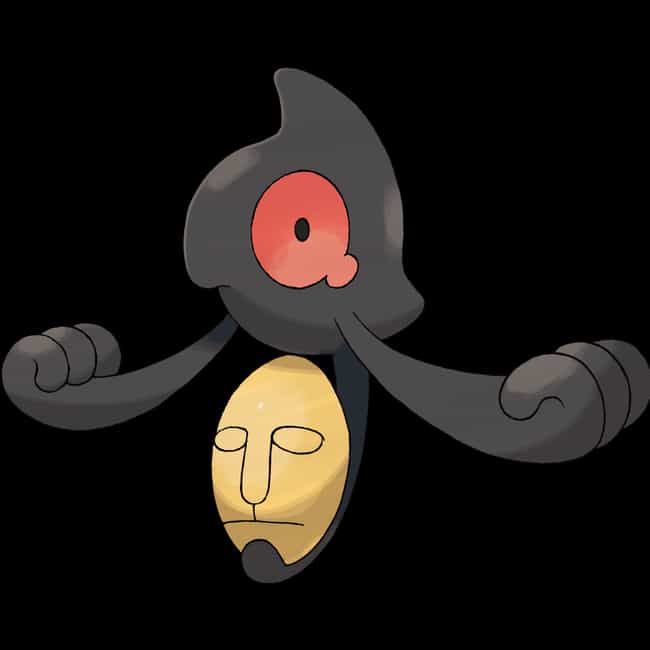 "Each of them carries a mask that used to be its face when it was human. Sometimes they look at it and cry."
Let's break this one down. This thing used to be human, it is trapped on Earth bearing its own death mask, and it cries when it remembers that it used to be alive. More than anything else, Yamask raises one major question: what the heck even are Pokemon?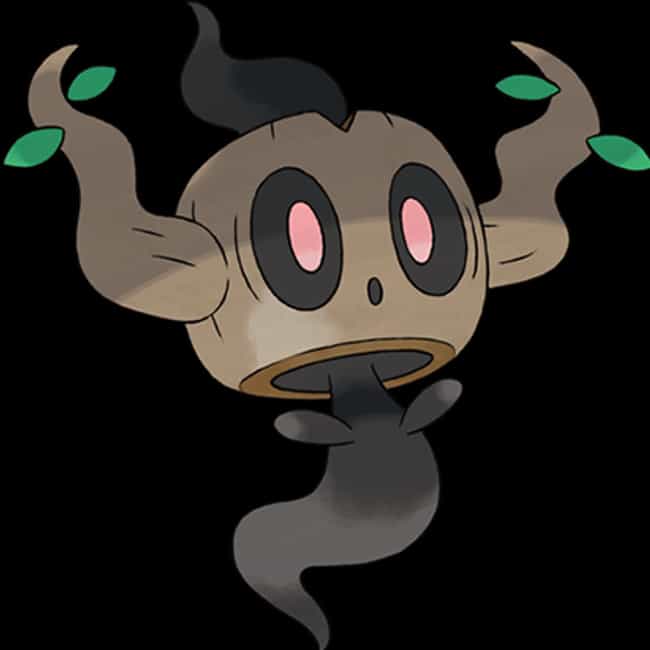 "According to old tales, these Pokémon are stumps possessed by the spirits of children who died while lost in the forest."
Just like Yamask, Phantump was once human. It seems like there is a good chance that people just turn into Ghost-Type Pokemon when they die.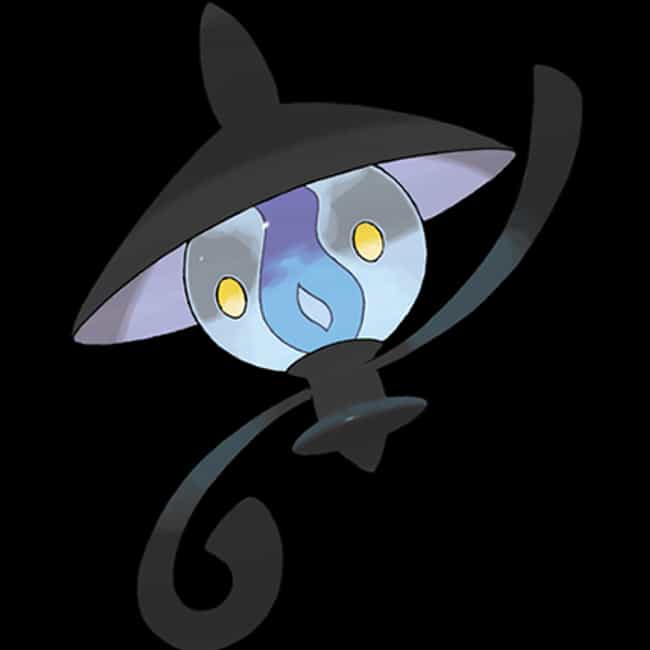 "The spirits it absorbs fuel its baleful fire. It hangs around hospitals waiting for people to pass on."
Lampert is another little monster of a Pokemon. Apparently, Lampert waits for people to die so that it can descend upon their souls like a miniature grim reaper and then burn them for eternity. Holy crap! One of the relatively common Pokemon is handing out fates worse than death to people unfortunate enough to die near it.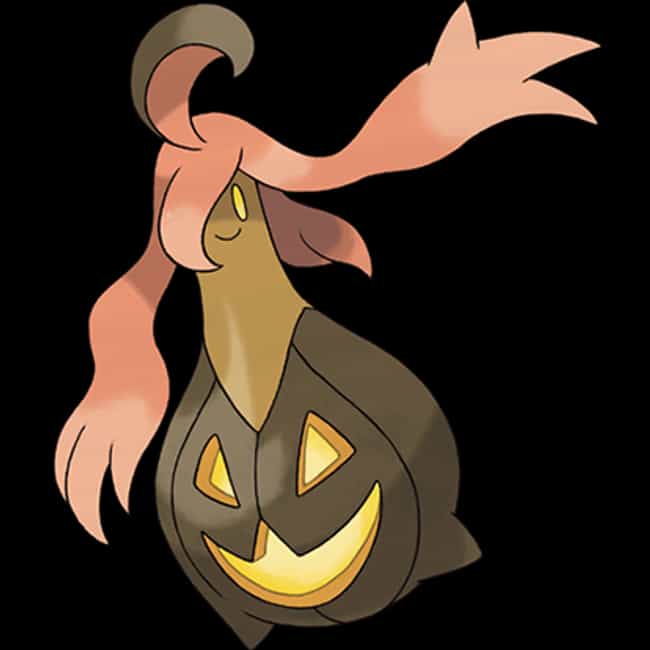 "It enwraps its prey in its hairlike arms. It sings joyfully as it observes the suffering of its prey."
If there is one thing to take away from this list, it's that you should never trust the cute things in the Pokeverse. This elongated jack-o-lantern, for instance, just wants to sing happy songs as it watches things suffer. That's some serial killer level creepiness.