Weird History Weird Oddities Found At Pompeii That Aren't Bodies

48 votes
25 voters
3.2k views
14 items
Follow
Embed
List Rules Vote up the strangest artifacts that have been uncovered from the ruins of Pompeii.
The preserved corpses of victims are the most well-known remnants from Pompeii; however, weird Pompeii artifacts are not limited to the human victim variety. Things found at Pompeii are a haunting reminder of the vibrant city that once existed. Strange Pompeii artifacts that still capture our imagination today include prized possessions, good luck charms, urns, and more.
Archeologists digging through the weird Pompeii ruins were given a fascinating task. What did they find in Pompeii? Workers found evidence of a vibrant, lively city that was turned to ash on an otherwise normal day. Odd, everyday things found in Pompeii are a reminder random tragedies can strike at any time.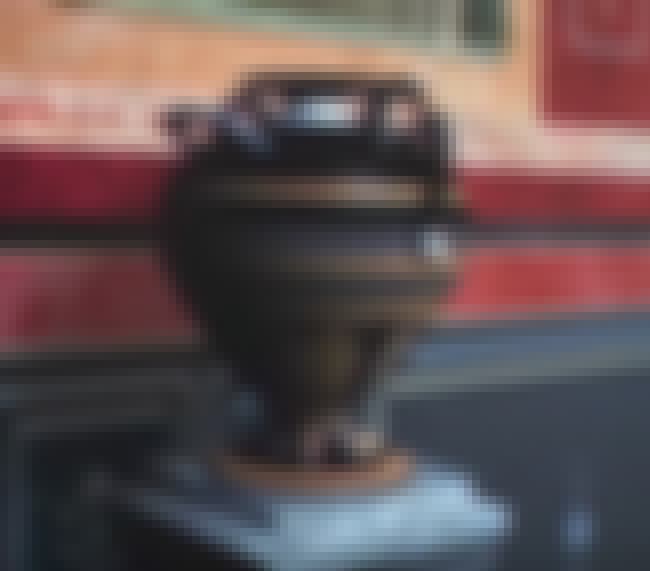 Archeologists found a glass urn buried in a Pompeii cemetery. The urn was protected with a terra cotta casing. In addition to ashes, there were bones and a bronze coin inside the urn. Some Pompeii citizens believed bronze coins could be used as payment for the dead to be transported to the underworld.
81 Loaves Of Carbonized Bread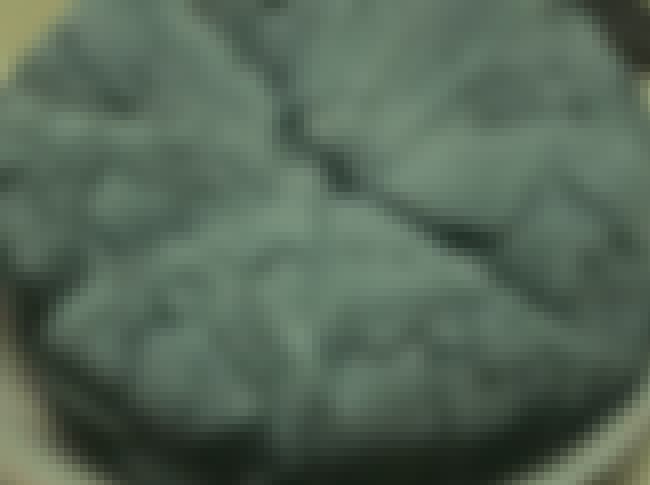 When a bakery was excavated in Pompeii, 81 loaves of carbonized bread were found. It is eerie to see food preserved for over 3,000 years, as it's a reminder that Mount Vesuvius erupted on an otherwise uneventful day. Bread was simply sitting in the bakery, waiting to be purchased and eaten, when disaster struck.
Sack Containing Prized Posessions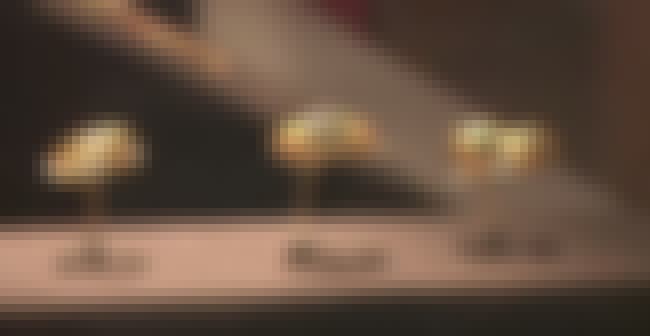 When the explosion occurred, citizens grabbed what they could as they fled for their lives. The body of a man found in an alleyway was holding a sack containing jewelry, coins, and the keys to his home. It's unclear why the man grabbed the keys, as he must have known his home would be destroyed by the lava.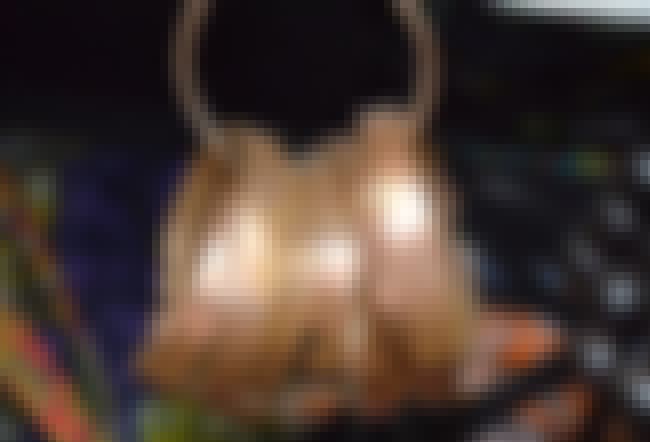 Sexual relationships between masters and slaves were common in Ancient Rome. Evidence of this was uncovered in Pompeii. Researchers discovered a gold band inscribed with the words "Dominus ancillae suae," meaning "From the master to the slave." This was likely a gift given from a master to show appreciation for an intimate slave/master relationship.