Total Nerd
22 Bizarre Photos Of Superhero PSAs From Old Comic Books

Updated July 8, 2019
439 votes
75 voters
3.2k views
22 items
Superheroes rank among the most influential figures in modern culture, and publishers often utilized their costumed crusaders in order to push all sorts of different messages onto their audience. While this does result in genuine inspiration among the comic-reading crowd, it also makes for some rather weird superhero PSAs in comic books. And these aren't something comic writers snuck in without warning. The intention behind these public service announcements rings true, but the execution involved in having the Green Lantern share facts about AIDS is tough to pull off. More often than not, awkwardness reigned. But among the bizarre superhero PSAs that were actually in comic books, some, like the Hulk making a case against masculinity and repressed feelings, made more sense than you may have thought.
Superhero PSAs from history promoted a wide variety of messages, like how to safely recycle, or what to do to defeat Hitler, or why Hostess Ding Dongs were to die for. Whether they be an alien orphan, a radioactive teenager, or an Amazonian princess, all of your favorite heroes spent part of comics' "Silver Age" awkwardly spouting "very special" announcements. While definitely not the worst PSAs ever made, crazy PSAs in comic books certainly made for some of the oddest.
Batman With The Real Truth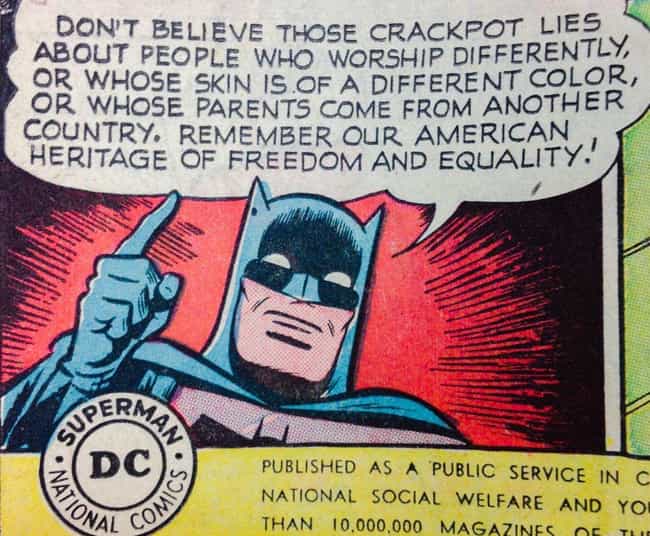 Lex Luthor Looks Horrible Even When Helping Starving Children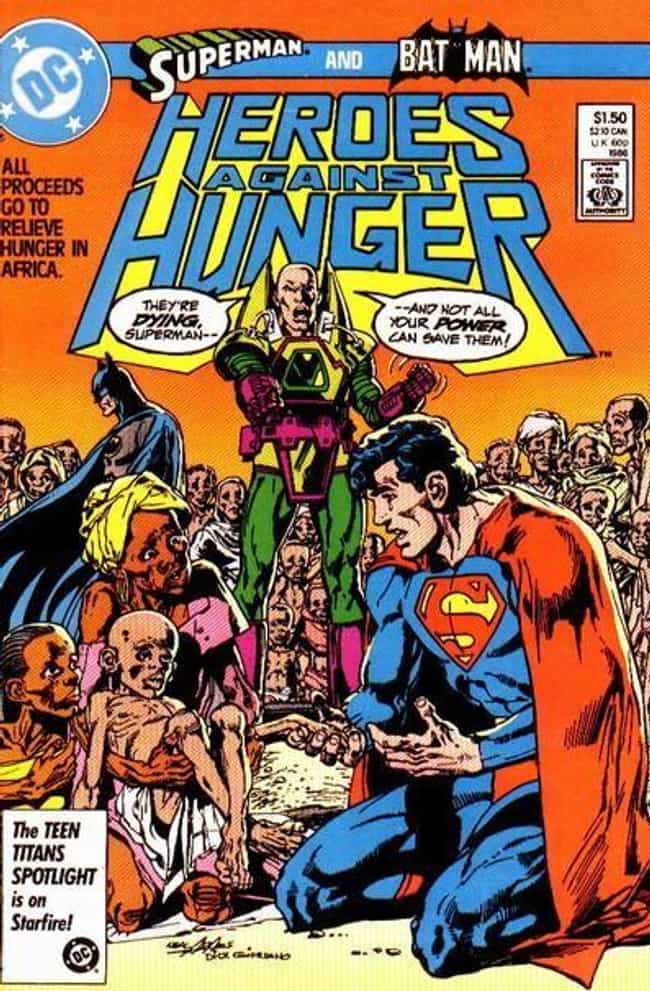 Spider-Man Literally Fights Fake News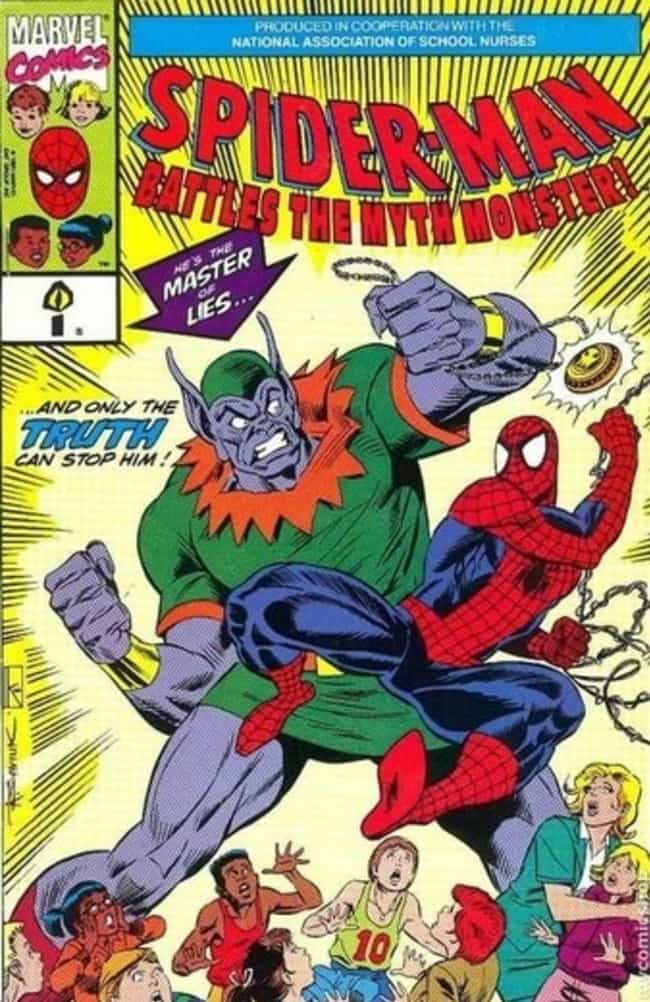 Captain America Loves Fighting Drugs!