Royalty
The Longest-Ruling Queen In History Was Never Supposed To Take The Throne

Updated April 6, 2020
570.8k views
15 items
Queen Elizabeth II has ruled since 1952, and she's led quite a life. Real-life royals are often stereotyped as prim and proper, but fascinating facts and stories about Queen Elizabeth II reveal an intriguing personality. First off, there's her family to consider. She was never expected to rule Britannia (her uncle abandoned the throne to marry the woman he loved), but became the country's sweetheart once she entered the public eye. And Elizabeth's little sister Margaret caused some scandal with her love affairs and outspoken ways.
But the list of weird things about the Queen of England doesn't stop there. She's been obsessed with corgis for most of her life, starting when her dad gave her Susan, her very first pup, in the 1940s. A devoted horsewoman and outdoorswoman, Elizabeth would have happily lived as a farmer's wife, but she was destined for other things. And when you delve into the secret life of Queen Elizabeth, perhaps the strangest fact of all emerges: She's actually quite funny. It just goes to show you that royals are normal people, too, despite the dazzling jewels and dizzying titles.
She Was Never Supposed To Be Queen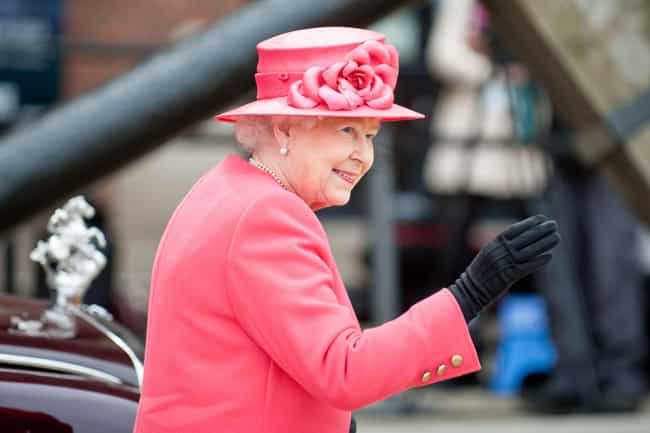 A few years after Elizabeth was born to the second son of King George V and Queen Mary (the Duke of York), her uncle, the Prince of Wales, became King Edward VIII. Everyone expected Edward to marry a suitable woman and father heirs, but as time went on, it became apparent that he was infatuated with divorcée Wallis Simpson, whom he wouldn't be allowed to marry.
As a result, Princess Elizabeth of York and her younger sister, Margaret Rose, became of increasing importance. King George and Queen Mary eventually realized the Yorks and Elizabeth were the most suitable heirs, with George saying, "I pray to God my eldest son will never marry and have children, and that nothing will come between Bertie and Lilibet and the throne."
In 1936, Edward abdicated so he could marry the woman he loved. Elizabeth's father became King George VI, and his eldest daughter his heiress.
Her Nicknames Include Lilibet And Sausage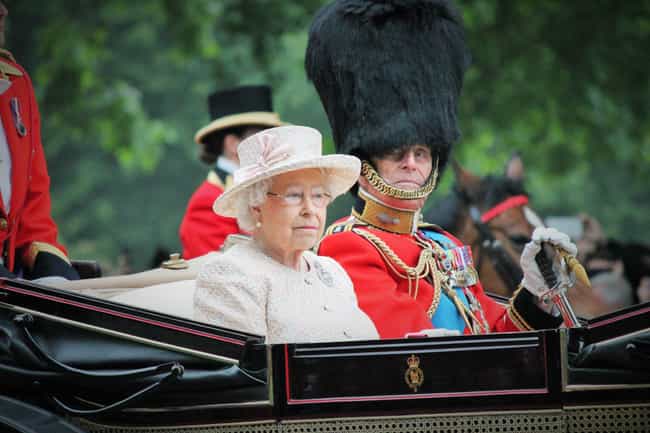 Close friends and family have called the Queen "Lilibet" since she was little. According to biographer Ben Pimlott, Elizabeth couldn't pronounce her own name when she was a child; she dubbed herself "Tillabet," which then was shortened to "Lisabeth" or "Lilliebeth," then "Lilibet."
Her husband, Prince Philip, Duke of Edinburgh, affectionately refers to her "Lilibet," "Darling," or "Sausage."
She Owns England's Swans And Dolphins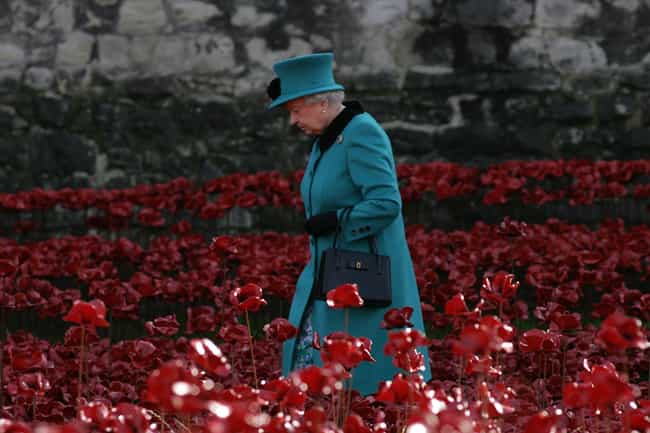 The Queen owns all of England's swans. More specifically, she owns the unclaimed mute swans in English and Welsh open waters, along with vintners and dyers. This is due to an ancient law that reserved swan, a medieval delicacy, for the dinner tables of only the highest in the land. The Queen and her swan keeper count her birds every year to make sure everything's as it should be.
Yet another medieval law gives Elizabeth ownership of all whales, dolphins, and sturgeons around Britannia. Technically, she gets to call all "fishes royal" her own; if these beasts are picked up within three miles of British coasts, they're claimed for the Queen.
She's The Longest-Reigning Monarch In The World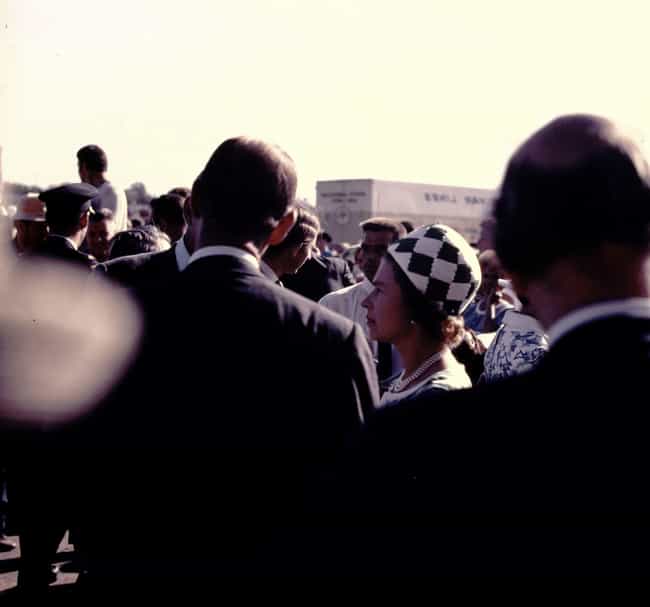 Currently, Queen Elizabeth is the longest-reigning monarch in the world, having been on the throne for more than 60 years. In 2015, she also surpassed her ancestress Queen Victoria as the longest-reigning British ruler ever. The Queen celebrated her Sapphire Jubilee in 2017.