Reality TV

The Weirdest Reality TV Shows That You Should Definitely Be Watching

3.9k votes
541 voters
21.4k views
26 items
Long ago, in a simpler time, we had relatively chaste reality shows such as Fear Factor and Joe Millionaire to keep us satisfied. Nowadays, we're blessed with an unwieldy, constantly growing collection of reality TV which runs the gamut from moderately eccentric to outright bonkers. The current slate of reality TV covers everything from exorcisms and arranged marriages to lumbersexuals and live brain surgeries.
Reality shows currently on the air are bold and fearless in their exploitation of weirdos and weird happenings. After all, when you combine the amazingly low cost of producing a reality show with the sheer number of delusional wannabes vying for their fifteen minutes, you have nothing short of television gold. (Speaking of gold, there's a show about searching the ocean floor for gold.)
Whether you're a die-hard reality lover or a casual viewer, you'll appreciate this list of weird current reality TV shows. Some of these shows are weird because of their subject matter (see: Exorcism: Live), while others are weird because of our relationship to them (see: Keeping Up With the Kardashians). However, all of them are fun and interesting and worth voting on. So go ahead and vote up your favorite weird reality TV shows!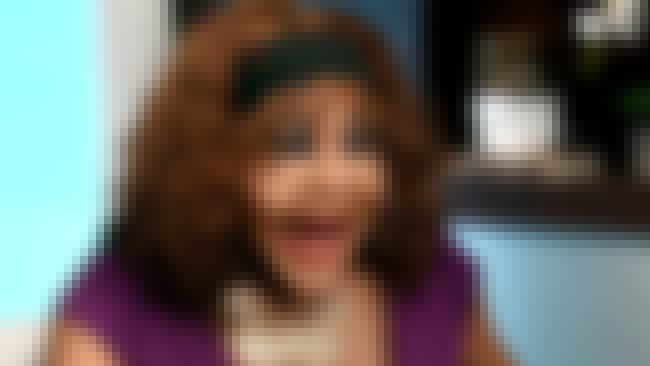 We can't tell if these folks are happy or sad to be on this show.
Also Ranked
#14 on The Best Reality Medical Shows

Is this weird?
see more on Botched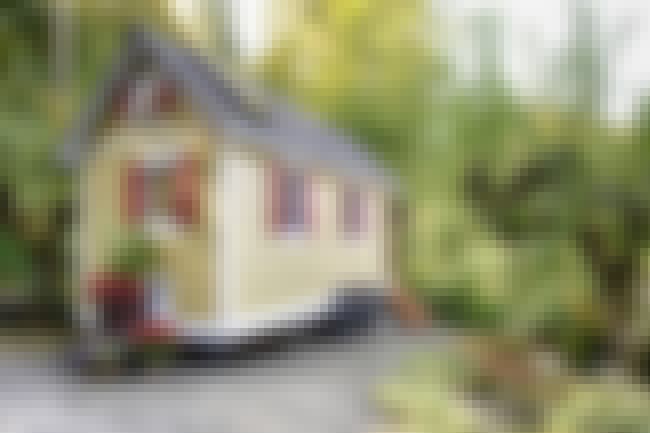 Awww, tiny houses are so cute! So much better than regular houses.

Is this weird?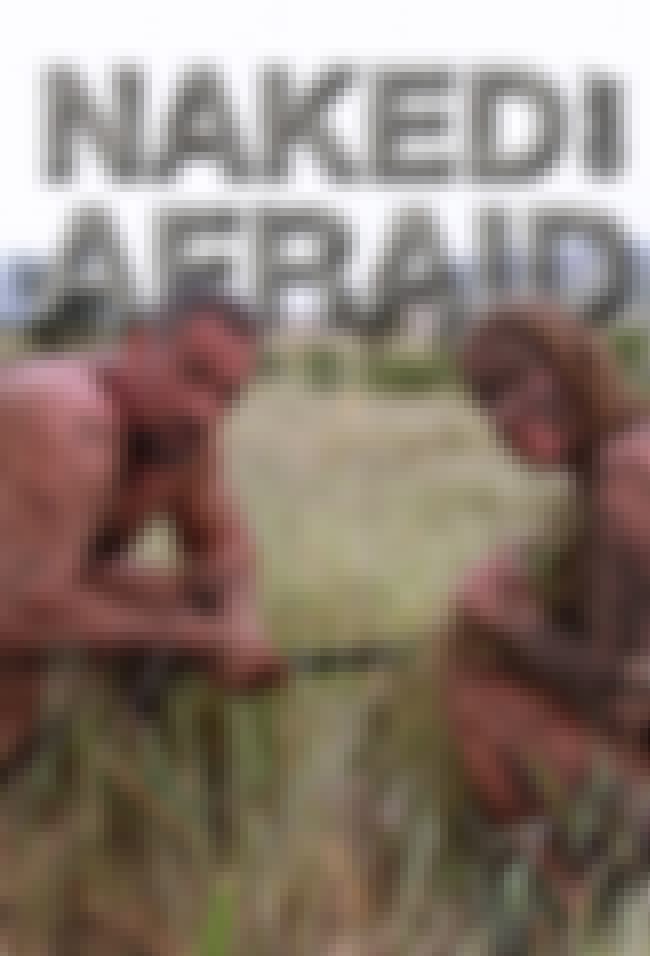 Stripping someone of their clothes and dumping them in the middle of the wilderness with barely any help or guidance? Sounds like my fraternity initiation.
Also Ranked
#74 on The Best Reality TV Shows Ever
#26 on Really Stupid Shows That Are Actually For Smart People
#15 on The Best Discovery Channel Shows of All Time
#24 on Reality Shows That Involve Actual Skill

Is this weird?
see more on Naked and Afraid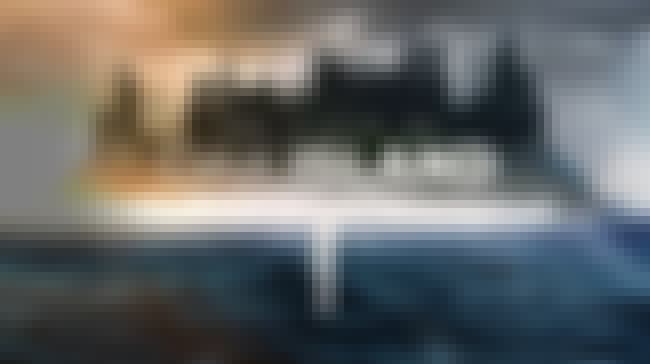 Not weird: There's an island off the south shore of Nova Scotia.
Slightly weird: People say the island is cursed.
Probably weird: Some guys are on a quest to find some super mythical treasure which may or may not be buried on that cursed island.
Definitely weird: There's a show about it.
Also Ranked
#26 on The Best TV Shows Returning Fall 2018

Is this weird?
see more on The Curse of Oak Island