Culture
16 Weird Facts Most People Don't Know About About RuPaul

Updated October 12, 2018
116.2k views
16 items
America has a national treasure, and her name is RuPaul Andre Charles. Born November 17, 1960, she's TV's greatest drag queen, and she's been around the block once or twice. Naturally, she's accumulated some crazy, hilarious, and weird stories.
Since RuPaul's Drag Race began in 2009, she's met plenty of crazy queens and accumulated some buckwild RuPaul tales. It's not uncommon for celebrities to have some weird quirks, but Ru takes things to a new level with her life story.
For instance, Ru used to be in a punk band, and she's also been on an episode of Walker, Texas Ranger. She was once dubbed the Queen of Manhattan, but she also won best afro. She's one of the most famous drag queens on the planet, and she's named after... gumbo?
The world is a strange place, and Ru only makes it stranger. But hey, we were all born naked, and the rest is drag.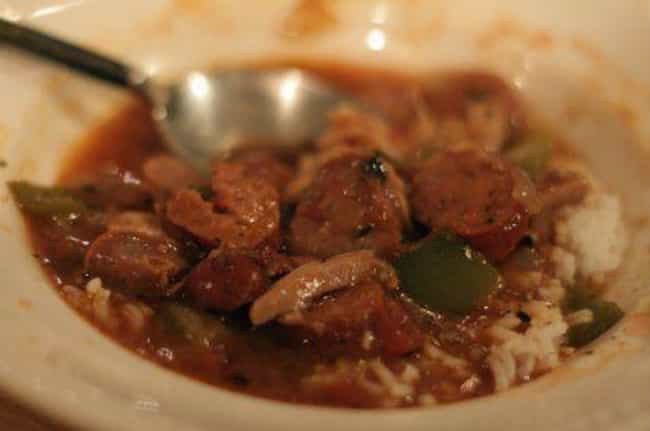 RuPaul tells a lot of amazing stories about her mother. In a 2013 interview with US Weekly, Ru said that her Louisiana-born mother Ernestine "Toni" Charles came up with the "Ru" half of RuPaul "from roux, which is the term for the base of gumbo and other [Creole] stews and soups."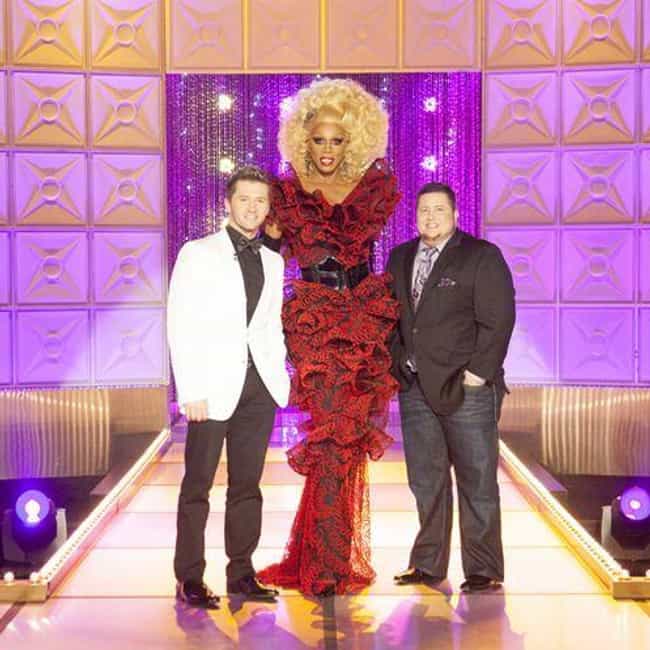 RuPaul Is 6'4" And Wears A Size 13 Shoe
RuPaul is a slim, tall person, but as a drag queen, she towers over the other queens, coming in at 6'4" before heels. And those heels are no joke – she wears a men's size 13.
Ru once told Rolling Stone: "I haven't found a heel that's been too high for me yet. The highest I've found are eight inches. Now if you have pumps that are closed, that can be painful. But if you have open-toed shoes, it's no problem." Just for reference, Ru would be an even 7' tall in 8" heels...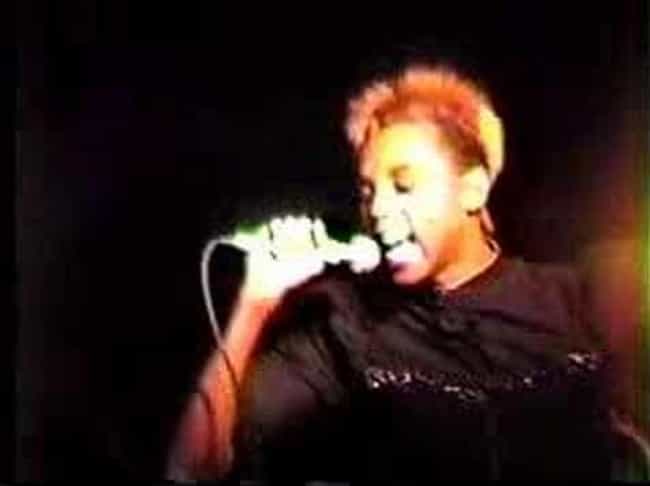 RuPaul Was In a Punk Band Called Wee Wee Pole
In the '80s, RuPaul was a struggling musician and filmmaker. According to a story published by The Bitter Southerner, "in Atlanta, RuPaul often performed at the Celebrity Club as a bar dancer or with his band, Wee Wee Pole." Ru also performed as a backup singer for Glen Meadmore with fellow queen bee Vaginal Davis.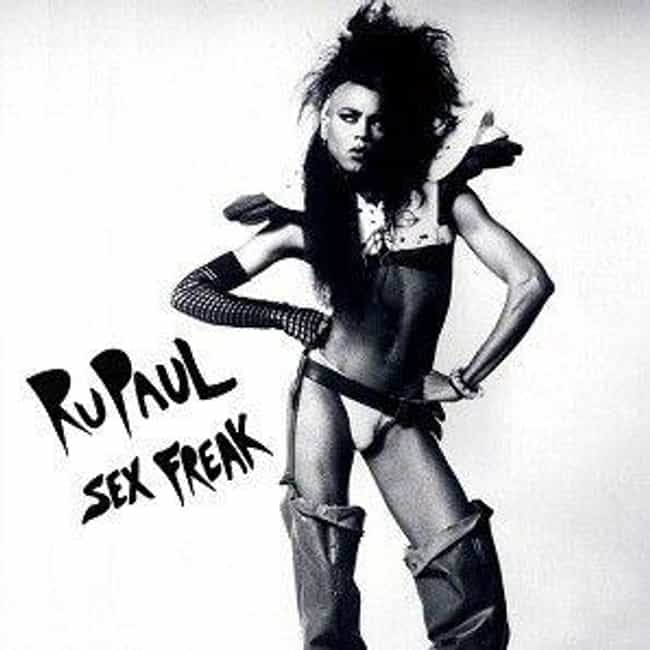 Ru Regrets Recording An Album Called Sex Freak
In 1985, RuPaul recorded an album for Funtone called Sex Freak. Years later in an interview, he revealed that he regretted the title. He said it was "meant to say that I am a sexual oddity, an androgyne. People saw it as... I'm a... freak for sex."