Button Mash
NSFW Mods in The Sims You Won't Believe Exist

41.6k votes
13.3k voters
1.1M views
21 items
Even without mods, The Sims can be a pretty weird game. Add mods to the equation and it gets very freaky very fast. From massive "adult get-togethers" to pregnancy tests for men, there are a ton of weird Sims mods out there. Thanks to Rule 34, a lot of the weirdest mods revolve around naked characters, though there are a number of PG funny mods from The Sims.
With each new iteration of The Sims franchise comes more new mods. The Sims 4 is host to many of the strangest mods of the franchise. Chief among them is the WickedWoohoo mod, perhaps the most disturbing and graphic mod of the entire Sims franchise. What is this most depraved of weird mods from The Sims 4?
Not all of the mods out there are inappropriate, though. There are a lot of silly and funny mods from The Sims available to download. If you enjoy The Sims franchise and aren't playing with mods, read through this list of weird and funny The Sims mods and make your gaming experience even better.
The "Just About Anything" Mods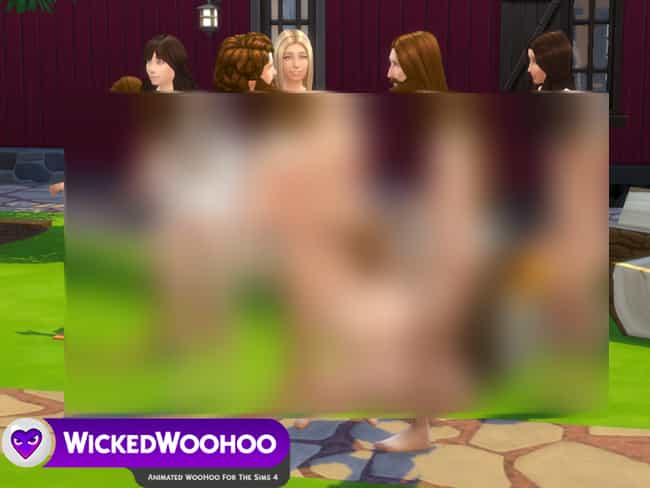 There are quite a few risque mods out there for The Sims 4, by far the most prolific of which is WickedWoohoo. This mod is highly 18+ and allows characters to do just about anything to each other. If Sim sex is your thing, this is the mod for you.

Is this awesome?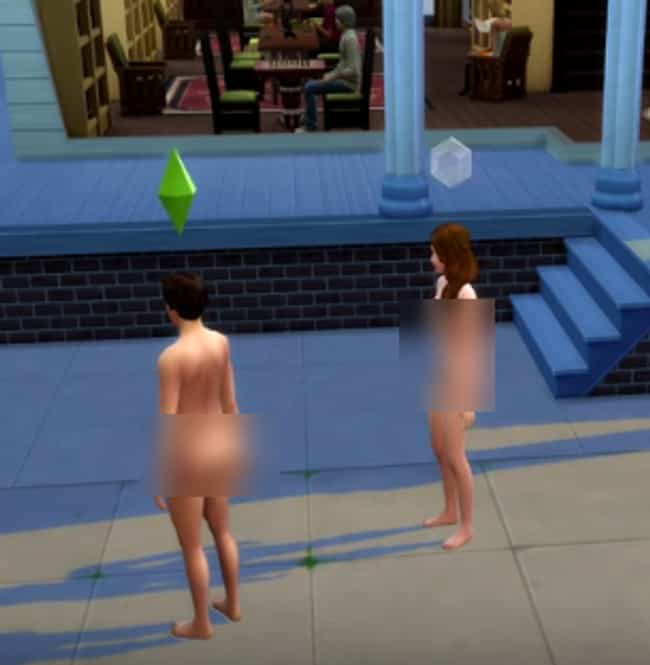 There are more than a few mods allowing you to see Sims naked, if you're into that sort of thing (which, let's be honest, you probably are). From partial to full-frontal, there is a Sims nude mod for all levels of modesty. There are even mods allowing you to enlarge specific bits of a character you feel are inadequate after seeing them naked.

Is this awesome?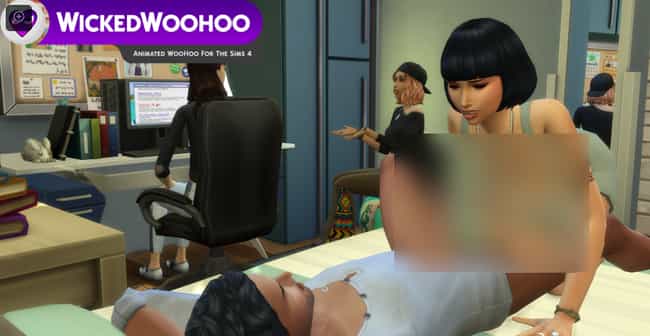 The exhibitionism mod in The Sims 4 is part of the notorious WickedWoohoo mod. The mod allows characters to perform exhibitionist acts such as flashing others and doing it in public.

Is this awesome?
If you've ever been bored by the traditional ways people murder characters, this mod is ideal for you. It turns the innocent act of pranking via hand buzzer into murder. It's as simple as getting someone to shake your hand. Before you know it, they're fried.
Is this awesome?