america

Weird Small Towns In Texas You Have To See To Believe

701 votes
251 voters
11.1k views
19 items
Follow
List Rules Vote up the towns you can't believe are actually real.
As the second-largest state in the US, Texas is inevitably a diverse place, with many landscapes, peoples, and customs. While its main hubs and their attractions are common knowledge – Dallas, Austin, Houston, etc. – you probably haven't heard of these weird small towns in Texas. You probably wouldn't think to visit these Texas towns with crazy names, but you might change your mind after you hear about them.
There are so many strange city names in Texas. Some are mysterious, like Uncertain and Nameless; others are more comical. Care to stop by Oatmeal or Kermit? What about Goodnight? And then there's Ding Dong – that might just be the funniest name of all.
These Texas towns might be small, but their bizarre names and histories prove that size truly doesn't matter.
Oatmeal Was Named Due To A Mispronunciation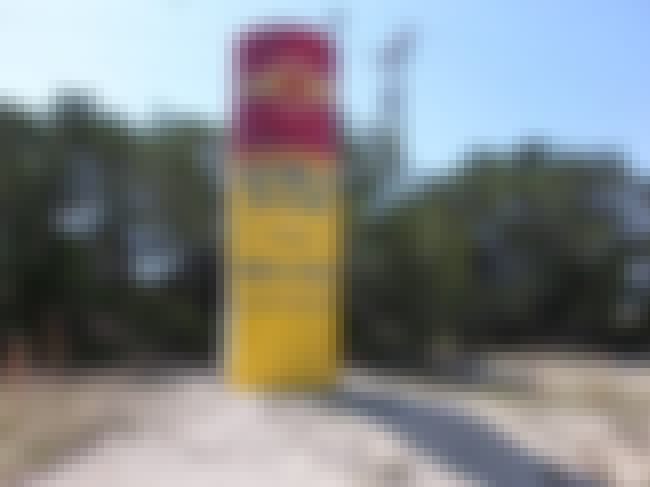 Americans are exceptionally good at giving up on names and words they can't pronounce. Case in point: Oatmeal, TX.
Although its exact origins are unknown, the town's name is rumored to be either a skewering of Othneil, the owner of a local mill, or a translation of Habernill, the surname of a Germany family that settled in the are in 1849. "Haber" could be a variation of "hafer," which is "oat" in German.
Today, the town celebrates its odd name and holds an annual Oatmeal Festival.

Agree or disagree?
Uncertain's Name Is A Mystery (Of Course)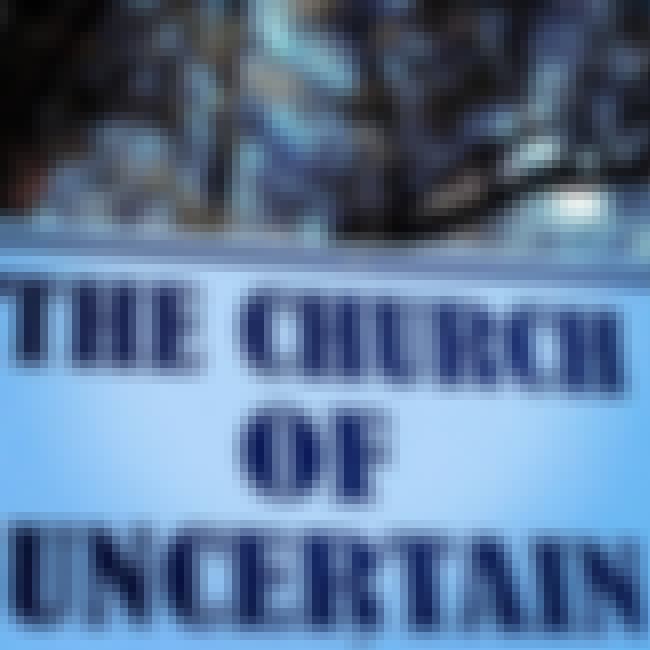 It's fittingly unclear where Uncertain, TX, got its name. The town, located on the border of Louisiana and 20 miles south of Arkansas, is a picturesque little spot on the shores of Caddo Lake. Only 94 people live there, but its unique name sparked enough interest for a documentary to be made about three of its residents.
Premiering in early 2017, the documentary Uncertain makes a connection between the town's mysterious name and a few of its residents. One of the film's directors, Anna Sandilands, spoke to Forbes about Wayne, a convicted felon featured in the doc. She calls a place like Uncertain an "oasis" for the man, a safe space for anybody who made a mistake.

Agree or disagree?
Ding Dong Is Named For The Bell Family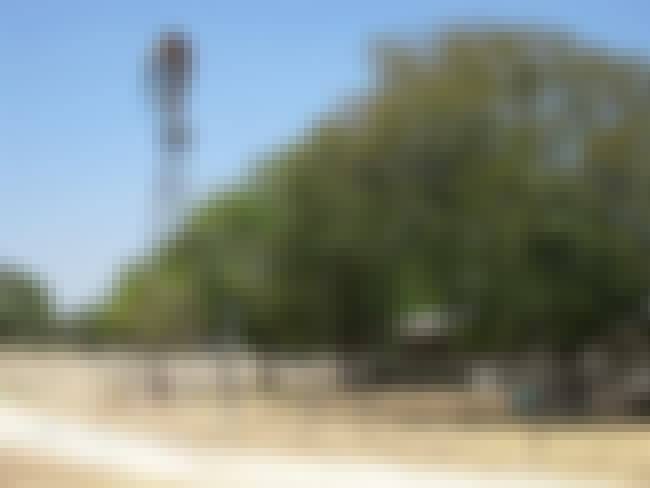 Ding Dong isn't the most attractive name for a town, but it shows an undeniable sense of humor. Ding Dong was founded by Bert and Zulis Bell in the 1930s. The Bells ran a store, and recruited a painter to paint a sign for them. He painted two bells, one for each Bell, and as a joke labeled them "ding" and "dong." The name stuck.

Agree or disagree?
Nameless Got Its Moniker Thanks To Frustrated Locals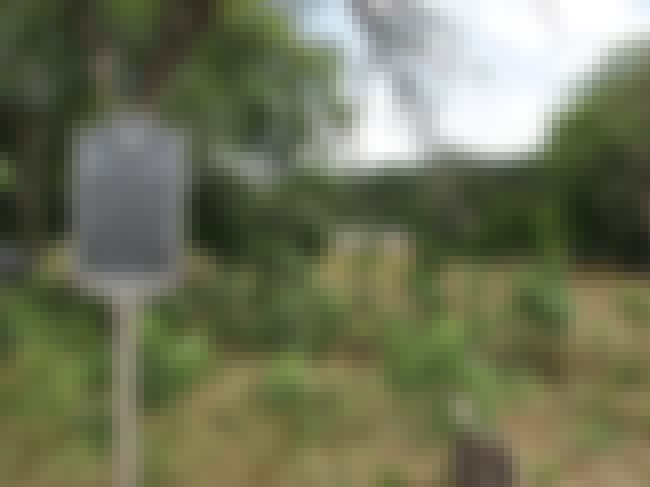 The story of Nameless is pretty straightforward. Once it was settled in 1869, the residents of the south central Texas town submitted several ideas for a name to postal authorities in Washington, D.C. They were rejected six times, which prompted the community to write a frustrated response to the authorities.
"Let the post office be nameless and be damned!" they said. Their wish was granted, and in 1880 the post office was named Nameless.

Agree or disagree?