Weird
The Weirdest Sports from Around the World

Updated June 14, 2019
30.8k views
20 items
Football, baseball, basketball, hockey. Boring! In the United States, four team sports get all the attention. How about we look at some new sports for a change? Like maybe something that involves ferrets? These weird sports are truly strange, but for whatever reason appeal to daredevils, thrill seekers, and chess masters who also love boxing. What are the craziest, most out there sports to play? This list of weird competitive sports has exactly what you're looking for in a fun new sport to try, as long as you like worms, camels, or to wrestling.
What would make hockey better? How about if it was played underwater? Yup, that's a thing. What if instead of racing boats, people raced bathtubs? That exists too. And wouldn't polo be better if played with a goat's carcass instead of a ball? Depending on who you ask, the answer might be yes!
Turn off ESPN and take a look at some of the most truly bizarre sports being played around the world. Who knows, maybe your elementary school gym teacher who told you that you'd never be an athlete didn't realize you'd one day be an expert wife carrier? Maybe your true calling is cheese rolling? Or maybe you were born to run a camel wrestling league.
Be a sport and upvote the weirdest sports below. Then maybe go give jugger a try!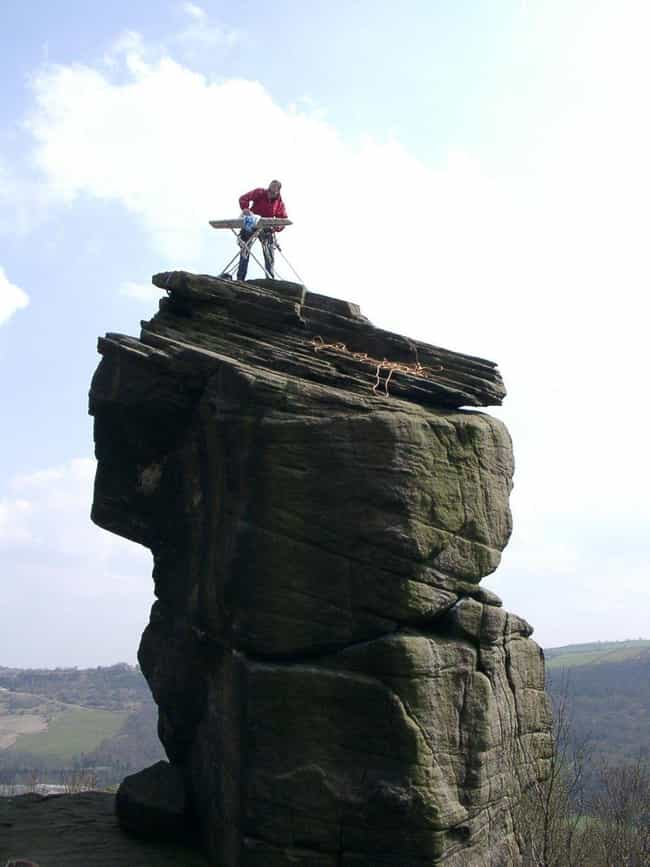 Extreme ironing is when people iron shirts in dangerous, remote locations like a steep
mountainside, in a canoe, while skiing or snowboarding, on top of moving cars, underwater, or while skydiving with some friends. The sport can be done individually or in teams. Next time your mom or dad says they spent the day ironing, don't assume they did it in the laundry room.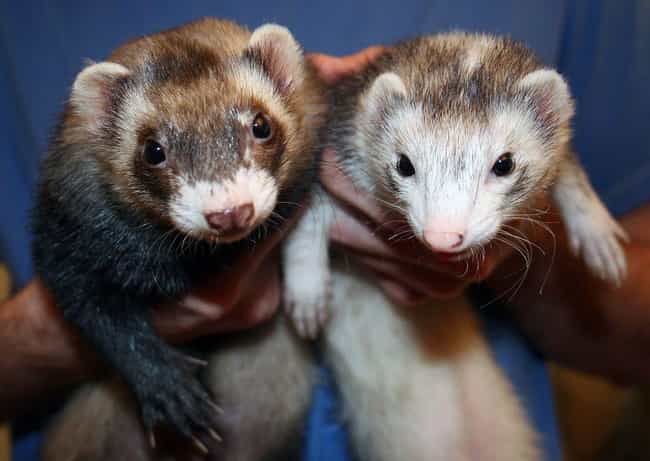 Ferret Legging is a sport played in Yorkshire, UK where competitors try to keep two ferrets down their pants for the longest amount of time. The world record is five hours and thirty minutes. Why do they do this? We probably don't really want to know.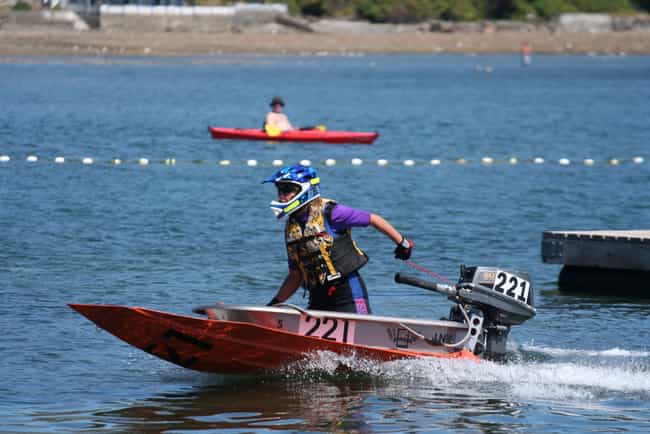 Originating in Nanaimo, British Columbia, bathtub racing is the sport of racing bathtubs down a river, either with a paddle or a motor. Events include the

100m individual time trial, the multi-bathtub race (four bathtubs racing side by side), and Synchronized Bathtubbing, which is every bit as amazing as it sounds.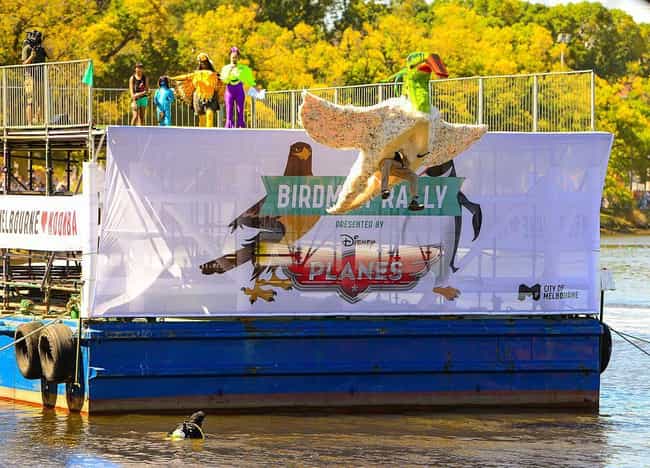 Birdman Rally is a competition in which people jump of a cliff strapped to home-made flying machines. While some machines are built to go far, others are built merely for entertainment purposes and crash instantly. The sport is now played all over the world thanks to Red Bull Flugtag, a yearly competition played in different cities across the globe.