Celebrity Trivia
Stories About Melania Trump's Childhood

Updated September 13, 2019
1M views
15 items
Melania Trump, the wife of the 45th POTUS, is definitely a mysterious woman. Her rags-to-riches life story is filled with weird tales from her childhood. Have you ever wondered, what was Melania Trump's childhood like? What was her experience growing up? The First Lady grew up in a pretty blue-collar environment, in a tiny Slovenian town. Her parents were known to be ambitious and encouraged her to take advantage of modeling opportunities.
The Donald apparently reminded her of her Communist dad, which made her like him all the more. Melania Trump is an enigma and people can't seem to find out if she really likes her life with The Donald. After all, there are a ton of sad Melania Trump photographs that make her look like a captive. So, who was Melania Trump before Trump? Find out by reading strange stories about her youth below!
She Grew Up Working-Class In Slovenia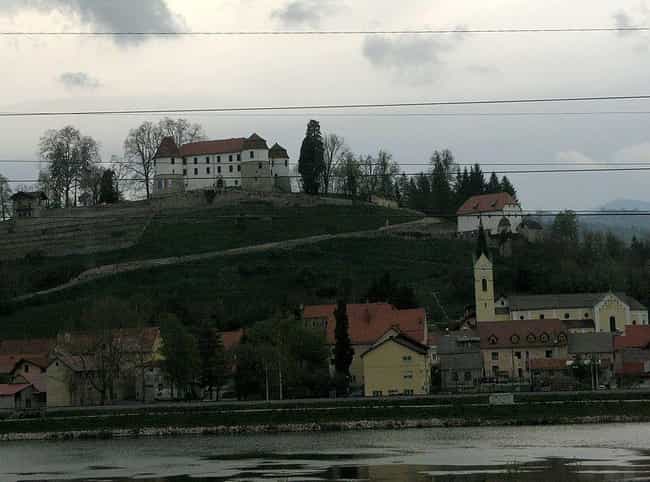 Melania Trump (then known as Melanija Knavs, which was later changed to Melania Knauss) grew up in the blue-collar town of Sevnica, Slovenia. Her mother worked in a factory, where she designed kids clothes, and her dad sold car parts to provide for his family.
The Knausses lived in a "Communist-era apartment block" where neighbors remember them as ambitious, hardworking, and well-dressed.
Donald Reminded Her Of Her Dad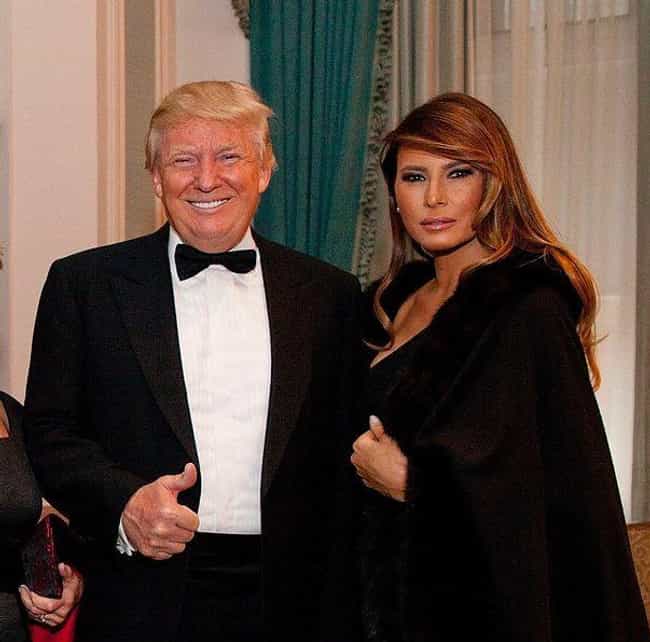 Apparently, Melania fell for Donald because he reminded her of her father, who is just five years older than her husband. In fact, their physical resemblance is quite uncanny. Melania told GQ:
"They're both hardworking. They're both very smart and very capable. They grew up in totally different environments, but they have the same values, they have the same tradition. I myself am similar to my husband. Do you understand what I mean? So is my dad; he is a family man, he has tradition, he was hardworking. So is my husband."
Melania's Mom Harvested Red Onions
Melania's mom started as a country girl who became a working-class woman. In fact, the New York Times reported that Amalija Knauss started her career by picking red onions on her family farm, then moved to town and got a factory job. She also sewed her daughters clothes after work so they could dress to impress.
Amalija Knavs seems to be quite close to her daughter, and she and her hubby, Viktor, frequently visit Melania and their grandson in America.
Melania Has Been Modeling Since Age Five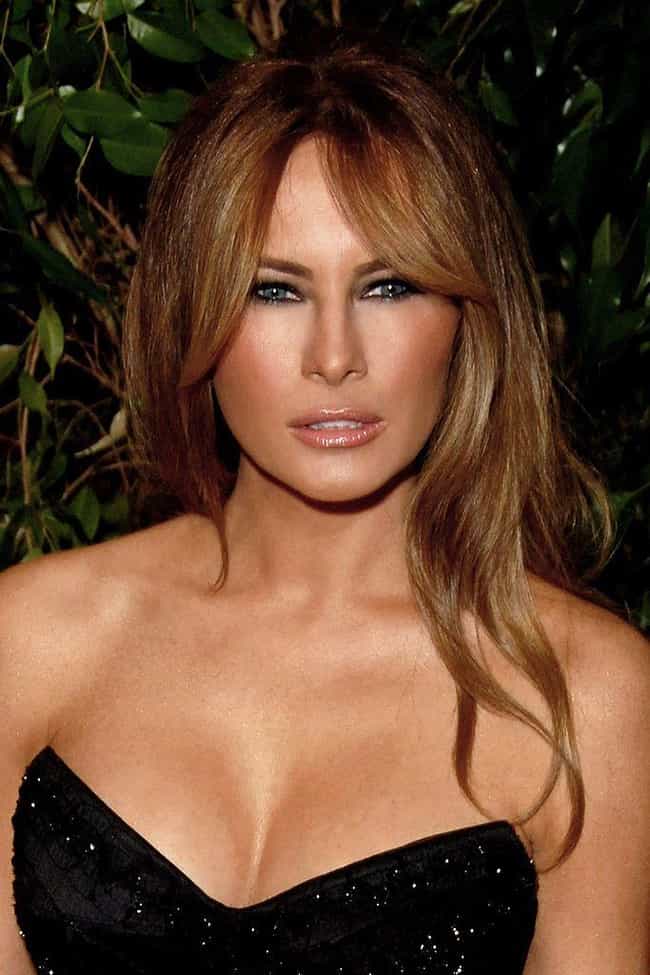 Melania officially started modeling at the tender age of five. She told the website Parenting, "My mom was in the fashion business. I was five years old when I did my first catwalk and did commercials at 16."
Eventually, she signed with a modeling agency in her late teens and started traveling the world, going from Paris to Milan on business.