School
15 Incredibly Ridiculous Things That Have Been Banned In Elementary Schools

Parents and teachers have an obvious interest in safeguarding children at school. A distracted or upset kid isn't in the right frame of mind to learn. That's some of the reasoning behind banning books due to controversial content, but what about other objects or activities? There are plenty of non-obvious items banned in elementary schools, too.
Most weird things banned from elementary schools seem harmless. Why deprive youngsters of ketchup, or ban the game of tag? Other things that aren't allowed in schools are more outlandish, like potbellied pigs, the dictionary, and even best friends. All of these seemingly harmless items have been forbidden at schools at one point or another, all in the name of keeping kids safe, happy, and productive.
Are the bans listed here too much? After all, students are often punished or suspended for dumb reasons. Or, does removing these items keep children focused in class? You be the judge.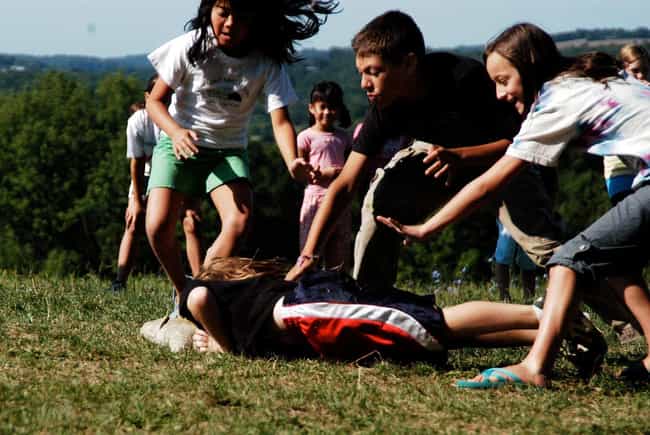 Nearly every generation of kids has played tag at recess. The simple game, in which two or more players chase another player to "tag" them, is a schoolyard staple. But some learning institutions, like Gold Ridge Elementary School in Folsom, CA, have banned it.
In March of 2017, school principal David Frankel sent a message to parents: "Students were instructed that physical contact including tag games, touch football, etc. were not allowed in the yard." His reason? Unnecessary roughness. The school district agreed, and the game is now outlawed at Gold Ridge. If a kid breaks the rules, he or she will first receive a warning, then a referral, then the dreaded parent-teacher conference.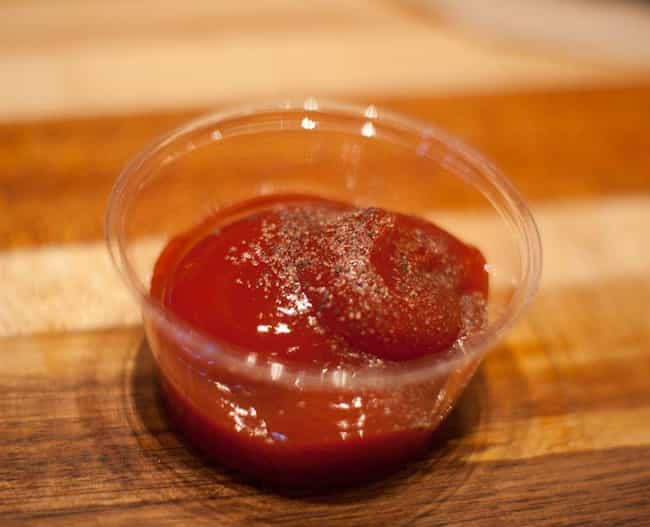 Apparently, schoolchildren in France no longer get ketchup. In October of 2011, the French government banned the condiment at schools nationwide in an effort to promote healthier eating habits and to protect traditional French cuisine. Ketchup is currently only allowed on French fries, and those are served just once a week.
Agriculture and food minister Bruno Le Maire said of the ban, "France must be an example to the world in the quality of its food, starting with its children."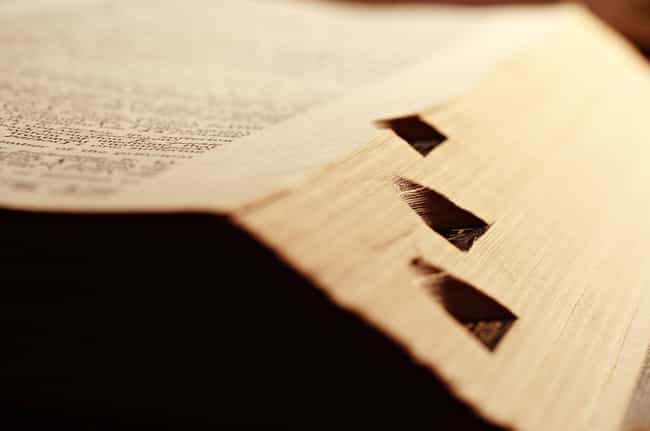 Copies of The Merriam-Webster 10th Collegiate Edition were removed from fourth and fifth grade classrooms in a Riverside County's Southern California elementary school in January of 2010 after a parent complained about what she believed was explicit content about oral sex. The books were taken until a committee could determine if they were "age appropriate." They were brought back after just a few days, but parents were given the option of deciding if it was okay for their kids to have access to the dictionaries. Those that didn't want it were given alternate books.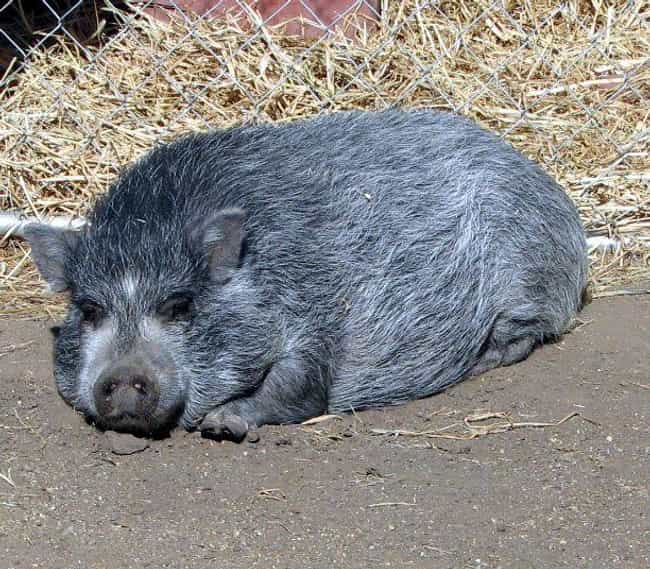 In Eckstein Middle School in Seattle, WA, a sign reads, "No dogs, cats, or potbellied pigs." The animals have been banned on school grounds for several years. When the pigs were at the peak of popularity in the early 1990s, they became pets instead of livestock after Seattle City Councilwoman Sue Donaldson pushed to have their status changed. Though the fad didn't last, as with dogs and cats, the school district continues to follow city guidelines in banning non-service animals from schools.