Weird

The Weirdest Things You Can Actually Rent

750 votes
198 voters
25.2k views
17 items
This comprehensive list of strange things you can rent truly covers the gamut of the weird rental businesses. From funny rentals, such as goats to do your landscaping and eat weeds to private island rentals for the 1% to a pilgrim to walk your pilgrimage for you and even a sex doll for when you want to act out a secret fantasy, there is truly something for everyone.
If you need someone to be your big or little spoon, you can actually rent a person to platonically cuddle you. If you need an entire crowd for your last minute campus rally, never fear - Crowds on Demand has you covered with an impressive number of enthusiastic folks to support your cause. Need a bridesmaid to be the responsible one and look after the others to make sure they show up on time and don't get embarrassingly drunk during your wedding? You can - you guessed it - rent a responsible bridesmaid. From the utterly weird or cute (puppy rental, anyone?) to the oddly practical (a person to stand in line for you to score tickets or a newly released game), this list of weird things you can rent will amuse you, confuse you, and make you realize that if you
think
you can rent it, you probably can.
Mourners for the Funeral of Your Unpopular Uncle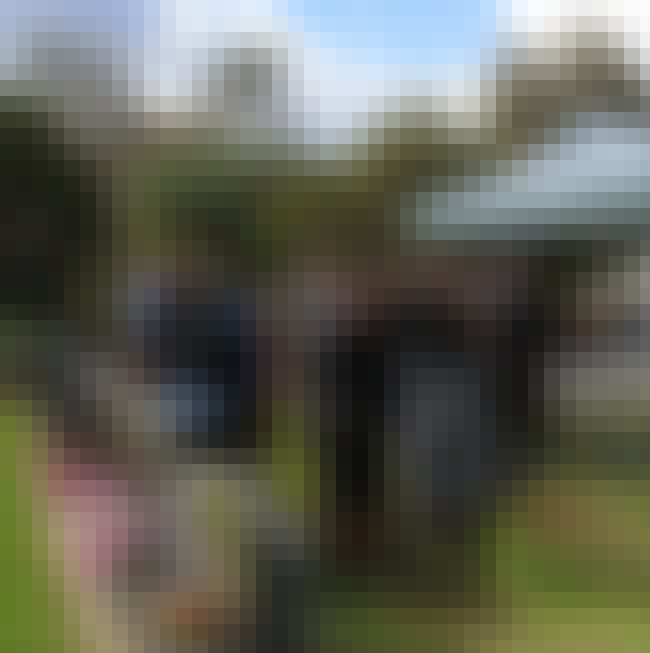 The service Rent a Mourner is based in Essex and provides actual mourners to show up to funerals and wakes all around the UK. They claim to have a 'significant amount of mourners to call upon when the need arises."
From the
Rent a Mourner
site: "Rent a Mourner can supply professional, discreet people to attend funerals and wakes. If you simply need to increase visitor numbers or introduce new faces, we can help."

Is this weird?
An Adorable Puppy to Play with When You're Down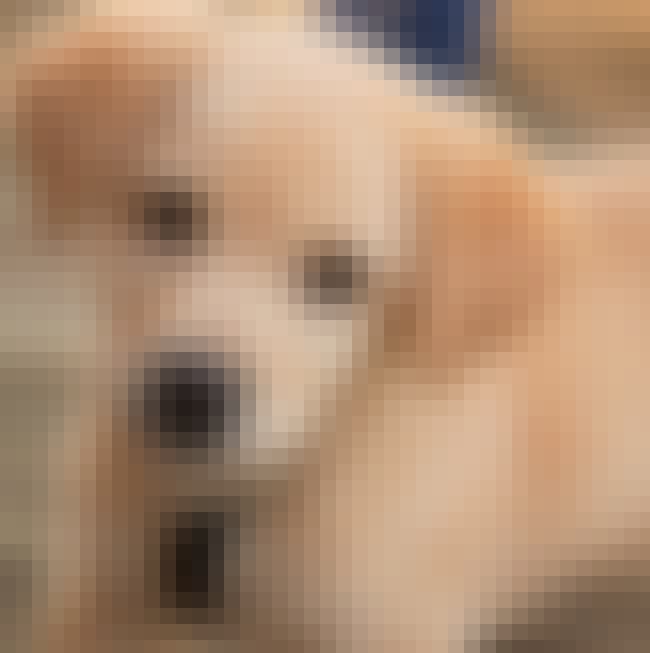 For $15 an hour, Puppies for Rent delivers an adorable puppy straight to your door for you to play with. Are you toying with adopting a dog, but hesitant to take one home because you don't know if Spot will be a good fit for your home? Or maybe you just want to play with a puppy for some good ol' fashioned stress relief? This Utah-based company has the perfect solution.
From the Puppies for Rent site: "
Our mission is to help three distinct groups: puppies who need to find homes, those interested in adopting a puppy and, people who currently aren't able to own a pet for whatever reason."

Is this weird?
Paparazzi Who Will Give You the Star Treatment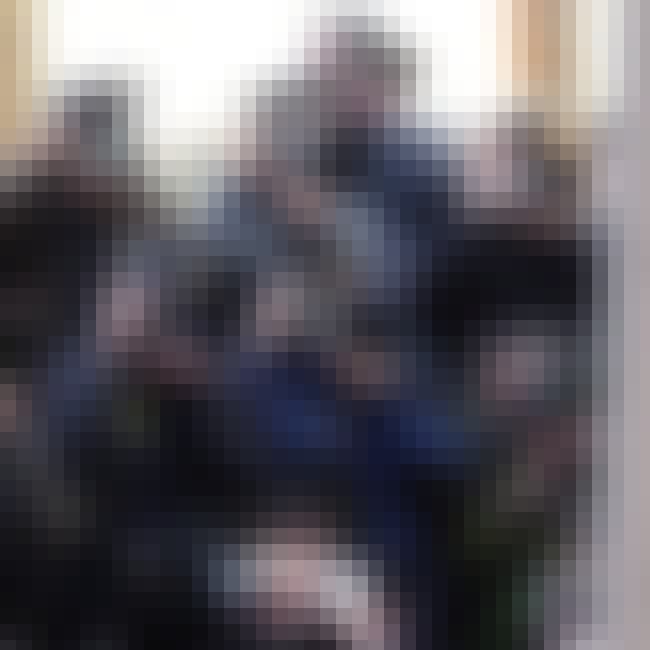 Celeb 4 A Day is an Australian company that provides a fleet of paparazzi so you or a friend can practically live like a true celebrity, experiencing the glamor that comes with being blinded by non-stop camera flashes. Is a good friend having a birthday, and you want to give him or her the star treatment? Fake, yet realistic paparazzi will follow them around all day, ensuring they never forgets it's their special day.

Is this weird?
Someone to Be Your Big Spoon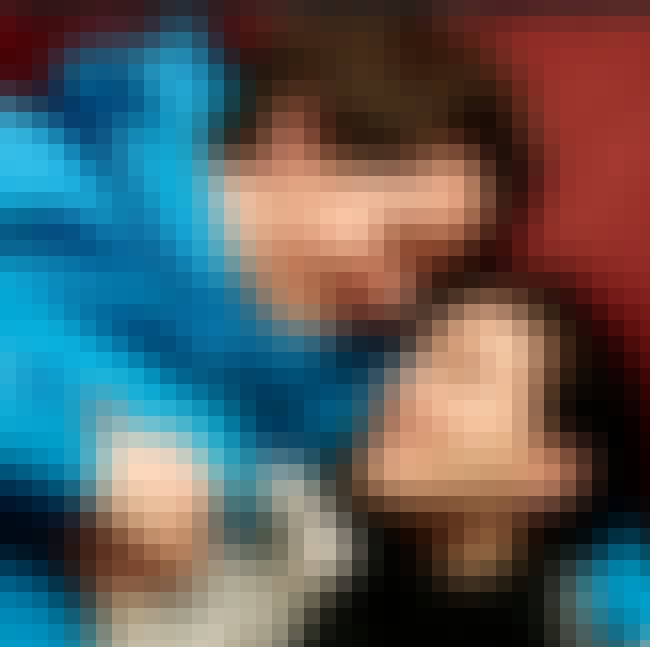 You can hire a professional platonic cuddler, male or female, to snuggle with you for just $60-80 an hour - and it's a mood-booster that's cheaper than therapy.
According to the
Snuggle Buddies
website: "
Platonic human touch releases oxytocin (chemical in our brains), which is why touch therapy and professional cuddling services have been so successful. Oxytocin has a major role in lowering blood pressure, lowering stress levels, reducing social anxiety, helping to relieve pain, and protecting against inflammation, which is said to make us age faster! Snuggling is an extremely important part of life that is considerably undervalued. It helps us grow mentally and physically because of the chemical changes it causes in the body."

Is this weird?