Music
The Most Fascinating Facts You Didn't Know About Tom Petty

Music legend Tom Petty, who died unexpectedly in late 2017, was legendary songwriter and fighter for artist's rights. Behind the sweet melodies of songs such as "Free Fallin'" and "American Girl," Petty fought many battles over the course of his career to protect his music and sell it to fans at a reasonable price.
There are lots of aspects of Petty's life that are out in the open, but some things about the southern rocker that might surprise you - including a shocking addiction and a little-known acting career. Here are some fascinating facts about Tom Petty that might shine a new light on one of rock's most treasured artists.
He Predicted The Last Tour Before His Death Would Be His Final One
Months before his shocking and untimely death, Petty predicted that the 40th anniversary tour would be his last.
"I'm thinking it may be the last trip around the country," he said to Rolling Stone at the time. "It's very likely we'll keep playing, but will we take on 50 shows in one tour? I don't think so. I'd be lying if I didn't say I was thinking this might be the last big one."
The 50-show tour wrapped up at the Hollywood Bowl in Los Angeles on September 25, and the rock legend died one week later.
He Was An Addict In The '90s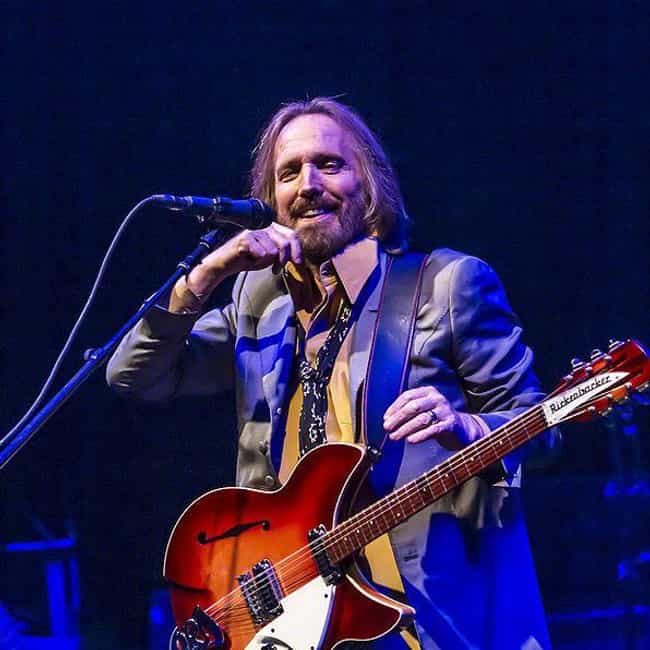 Tom Petty successfully kept his '90s drug addiction secret for years. In fact, news of his addiction didn't break until the release of Petty: The Biography, an unauthorized biography in 2015 - and it became one of the more talked-about aspects of his storied life. Biographer Warren Zanes explained in a subsequent interview why he felt Petty became addicted to the drug later in life.
"That happens when the pain becomes too much and you live in a world, in a culture, where people have reached in the direction of heroin to stop the pain. He's a rock and roller," Zanes said. "He had had encounters with people who did heroin, and he hit a point in his life when he did not know what to do with the pain he was feeling."
Petty told Zanes:
You start losing your soul. You realize one day, 'S—, I've lost myself. I'm hanging out with people I wouldn't be seen with in a million years, and I have to get out of this.' Using heroin went against my grain. I didn't want to be enslaved to anything. So I was always trying to figure out how to do less, and then that wouldn't work. Tried to go cold turkey, and that wouldn't work. It's an ugly f—ing thing.
Petty eventually entered a rehabilitation facility.
He Voiced A Character On 'King Of The Hill'
One of Petty's most under-the-radar ventures was a frequent guest spot on the popular animated show King Of The Hill. His turn on the show started in 2004 after the character he played, named Lucky, was described as looking like "Tom Petty without the success."
It was suggested that they pitch the character to Petty, who - according to showrunner Mike Judge - had so much fun at the table read that he offered to voice the role any time they wanted. Petty went on to appear on the show 28 times between 2004 and 2009.
"We had all grown up on his music, that unique voice of his, and to have him as the voice of Lucky on King of the Hill was just wonderful," Judge told Rolling Stone. "He was always a pleasure to work with – such a funny guy. He will be greatly missed."
He Signed Away 100% Of His Publishing In The Early Years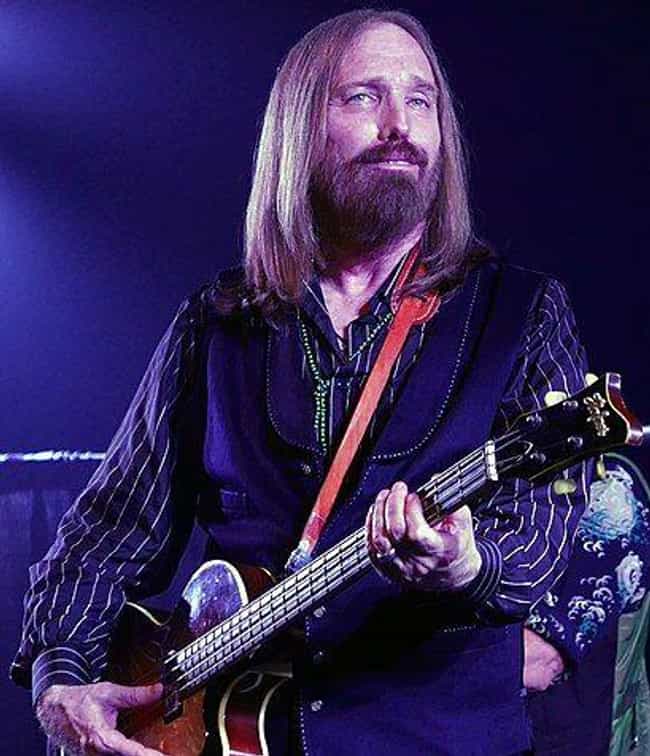 Early on, Petty made a bad business move that could have cost him millions during his career if he hadn't realized the mistake. After signing to Shelter Records at the beginning of his career, Petty was convinced to give the label 100 percent of his publishing for just $10,000. That meant that Shelter Records owners Leon Russell and Denny Cordell would have owned and profited off of Petty's songs for the rest of his career.
He soon realized his mistake, and fought to get himself out of the hole he'd put himself in.
"I had no idea I'd never make money if I did that," he said of the questionable financial decision.
When ABC Records, which distributed Shelter Records, was sold to MCA Records in 1979, Petty successfully fought to get out of his contract.
"I could work my ass off for the rest of my life, and for every dime I saw, the people that set me up would've seen 10 times as much," he later said of the decision.