Politics
Weird Rules People In The White House Have To Follow Under The Trump Administration

The American president has a lot of power, so special rules to protect the safety and integrity of the high-ranking office must be a part of any administration. But the rules members of the Trump Administration must follow are unusual even by Washington standards.
Donald Trump instituted a very complicated set of weird rules for White House employees. And the mandates make most people scratch their heads. It also seems like the president's vetting process for potential employees is rather questionable. Few other American presidents have made as many controversial decisions as President Trump. Some people might even say that Trump makes needlessly chaotic rules just to confuse people.
Who's to say that members of Trump's cabinet even understand all of the bizarre White House guidelines? Everyone's just a little bit baffled.
Female Staffers Must "Dress Like Women"
Donald Trump's campaign was plagued with stories of alleged assault. Therefore, it's not entirely surprising the current administration has some archaic views about women. Specifically, they are very interested in how women dress in the White House.
Trump has purportedly said that female staffers must "dress like women." Seemingly, that means they have to wear dresses. Also unsurprising, there is virtually no dress code for men, but they might have to keep hair neatly groomed and wear Trump-brand ties.
Employees Must Sign A Non-Disclosure Agreement That Lasts After They Leave The White House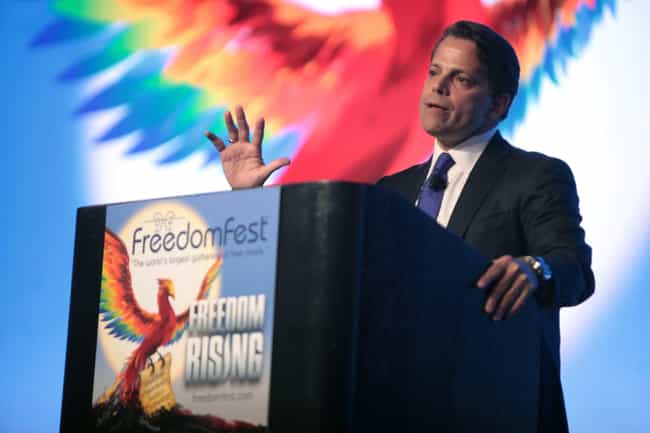 Donald Trump sure seems to love non-disclosure agreements. He relied on them for decades in his business and personal affairs, so of course he implements them in his presidential reign. And given the fact that none of the people he fires speak out against him, the NDAs clearly work. So, if you plan to work in Trump's White House, prepare to sign a form committing to silence for the rest of your days. The president stands by his NDAs, saying:
I don't know, there could be some kind of a law that you can't do this. But when people are chosen by a man to go into government at high levels and then they leave government and they write a book about a man and say a lot of things that were really guarded and personal, I don't like that. I mean, I'll be honest. And people would say, oh, that's terrible, you're taking away his right to free speech. Well, he's going in.
Personal Cell Phones Aren't Allowed At Work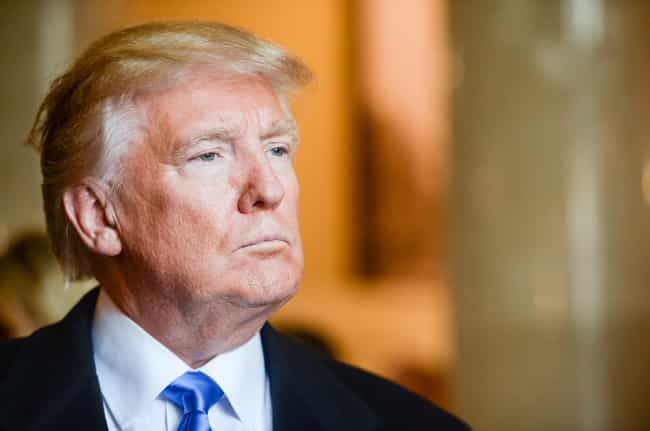 Donald Trump has proven, more than once, that he has very little patience for those who leak information. To combat the issue, Trump refuses to let staffers use personal cell phones at work. Press Secretary Sarah Huckabee Sanders stands by the decision, noting:
[The] security and integrity of the technology systems at the White House is a top priority for the Trump administration, [so] all personal devices for both guests and staff will no longer be allowed in the West Wing.
To recap, the security and integrity of the technology systems at the White House are top priorities, while the security and integrity of the White House employees are not.
There Are Special Travel Rules To Stop Unauthorized Private Jet Usage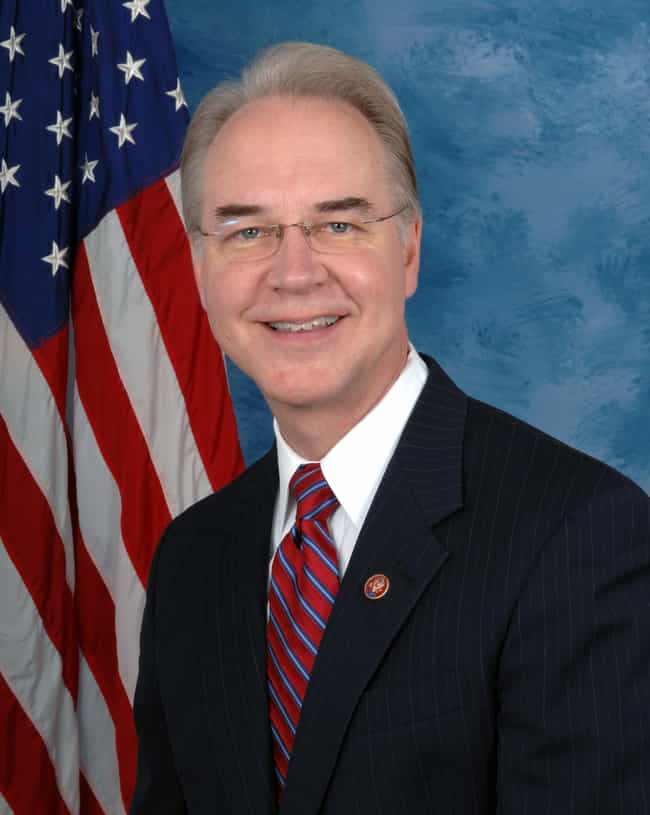 More than one Trump Administration official came under fire for using private jets on the taxpayers' dime. Tom Price (pictured) was fired for this reason. Director of the Office of Management and Budget Mick Mulvaney had to draw up new rules as a result.
Now, "government-owned, rented, leased, or chartered aircraft should not be used for travel by government employees, except with specific justification - per the Office of Management and Budget."