VOTE
35 Super Weird Valentines You Should Pass Out This Year

1.3k votes
340 voters
104.6k views
35 items
Are you stick of sending out the same dumb Valentine's Day cards each and every year? It's time to spice things up enough to finally get that special person's attention. For better or for worse, we've put together a collection of weird Valentine's Day cards that are definitely going to stand out. From WTF valentines for people you really want to sleep with, to weird valentines from folks who don't understand why they're still single, these (not so) romantic cards sure are unique.
Not into blatant sexual advances? Why not let a celebrity hint at your V-Day wishes? On this list, you'll also find hilariously cringe-worthy puns to get you in the mood to spread the love. We've got classic fairy tale characters who may be a little feistier than you suspected and not-so-dashing dictators who can still get your S.O. excited.
Be raunchy, be bold, be crazy. But whatever you do, don't be boring. Grab the attention of all your paramours with these funny Valentine's Day card ideas.
The Feisty Fairy Tale Card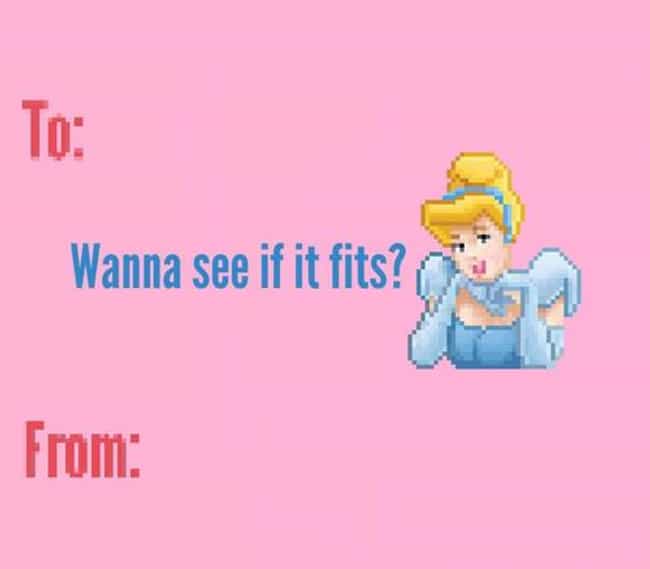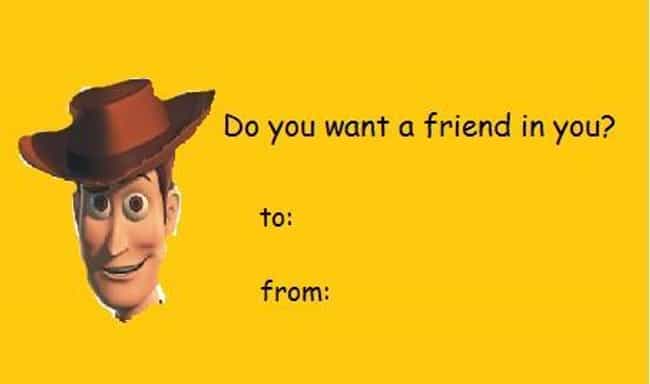 The Epic Blockbuster Innuendo Card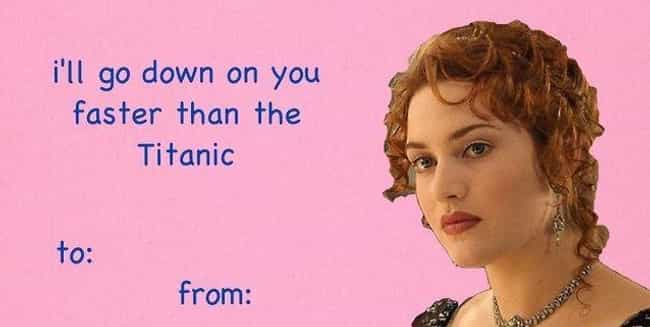 The Amorous Meth Lab Love Letter