Unspeakable Times
Wholesome TV Dads Who Turned Out To Be Pervs In Real Life

6k votes
1.3k voters
61.9k views
11 items
List Rules Vote up the wholesome TV dads you were most traumatized to learn were secret mondo perverts.
Many sitcom dads are the guiding moral voices of their TV families and, to a wider extent, America. Admit it: you've learned more than a few life lessons from watching Full House and 7th Heaven. We've grown up with families like the Huxtables and the Camdens and lived through all the touching and heartfelt moments guided by their wholesome patriarchs. Unfortunately, sometimes a moment is a little too touching, as in someone is literally touching the children. This was the case with Stephen Collins, one of the many TV actors who are sex criminals.
Nobody wants to find out the patriarch of their favorite family show is a mega-perv or one of the few TV dads who are criminals. We don't want to know Tim Allen was a drug dealer who served time or that Louis CK's has a reputation tarnished with a litany of sexual harassment claims. From Bill Cosby, who was accused of assaulting nearly 40 women, to Jared Fogle, the sandwich spokesperson who had a child porn habit, there are a shocking number of wholesome TV dads who turned out to be pervs.
These TV dads are the biggest closeted super-freaks of television – from sexual predator father-figures and raunchy sexcapades to damning rumors and X-rated comedy.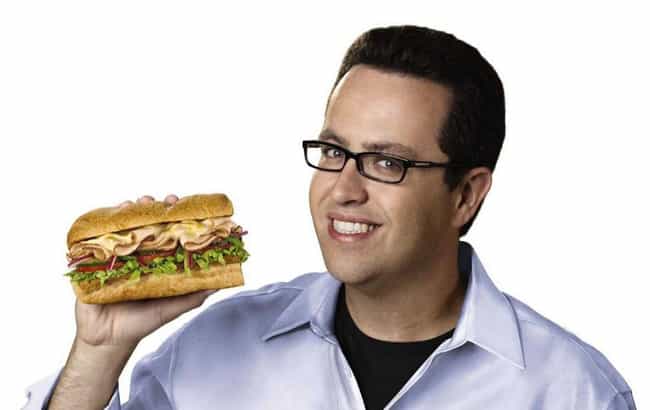 The Wholesome TV Dad: Jared Fogle was better known as "the Subway Guy." For 15 years, the spokesman appeared in numerous Subway ads to flaunt his massive weight loss, which he attributed to eating purely Subway sandwiches. Fogle rose to such fame that he was featured in numerous episodes of South Park, and always played himself: an average American dad with two children who managed to lose a boat-load of weight. He even created the Jared Foundation, a nonprofit that raised awareness for childhood obesity. A charitable, all-American success story? How could things go wrong?
The Guy Behind The Dad: Jared Fogle shocked the world when he was busted for processing and distributing child porn and traveling across state lines to have sex with underage girls. The worst part is that Jared Foundation executive director Russell C. Taylor was in on the whole thing. Fogle admitted to receiving multiple pedophilic images from Taylor, and the pair would chat about child porn. These pictures and videos sent to Fogle were actually filmed by Taylor in his home, and in one instance, the child was just six years old. In addition, Fogle repeatedly hired teenaged prostitutes. He pleaded guilty and was sentenced to 15 years and eight months in federal prison.

Is this traumatizing?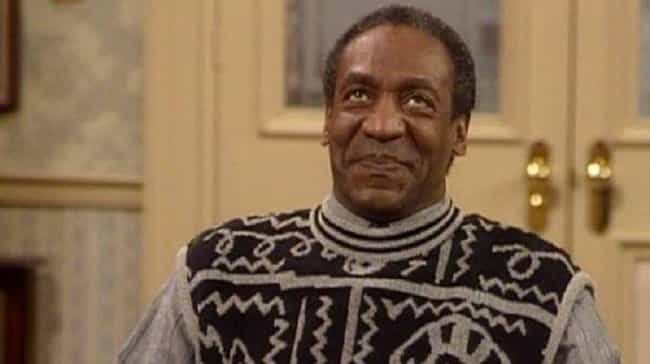 The TV Dad: Bill Cosby played the loveable Cliff Huxtable who was known for his heartwarming advice and cozy sweaters. The Cosby Show aired for eight years. Cosby later went on to film Kids Say The Darndest Things, which was equally as wholesome programming.
The Guy Behind The Dad: In June of 2017, Cosby was tried on numerous charges of aggravated indecent assault after being accused of drugging and assaulting numerous women. The first woman to come forward was Andrea Constand. Out of the 50 women who accused Cosby, her account was the only one that became a real criminal case. Constand claimed that Cosby, who was a somewhat of a mentor to her, gave her three pills after she said she was stressed out. About 30 minutes after taking the pills, she could not move and the comedian allegedly fondled her breasts and genitals while putting her hand on his penis. Hers is just one story of many, and though the trial ended in a mistrial after jurors were deadlocked, Cosby will be retried.
In April 2018, after being a retrial for the Constand assault, Cosby was found guilty of three counts of aggravated indecent assault. The comedian faces up to 10 years in prison.

Is this traumatizing?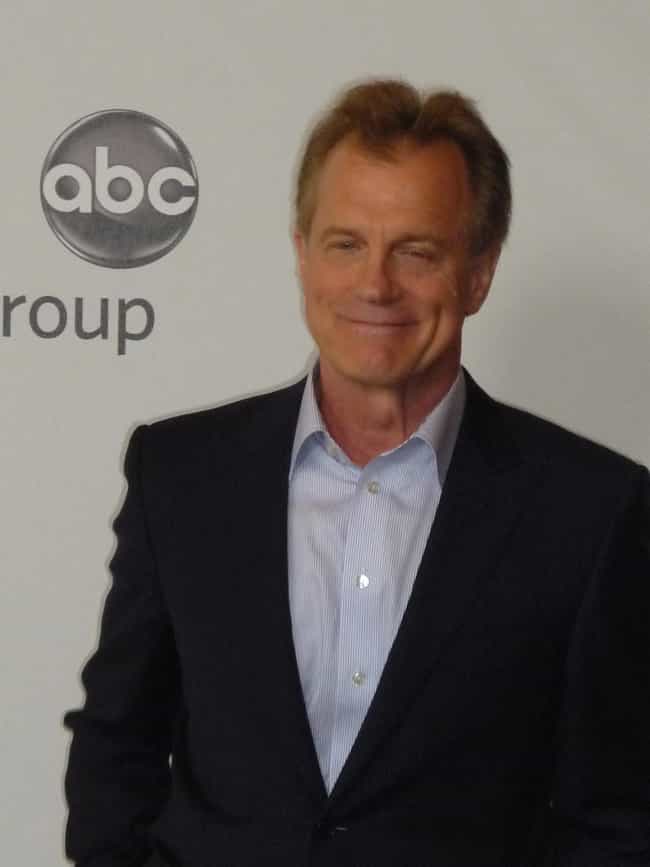 The TV Dad: Stephen Collins was best known as Reverend Eric Camden, the family patriarch and doting, well-intentioned dad on 7th Heaven. The family drama covered hard-hitting issues like sex and self-harm, but Camden's wise, nurturing advice always smoothed out the edges.
The Guy Behind The Dad: Stephen Collins is a legit pedophile, and though he wasn't charged, he admitted to it in a lengthy statement to People. This came after TMZ leaked audio of the troubled actor describing how he had inappropriate sexual contact with three underage girls.

Is this traumatizing?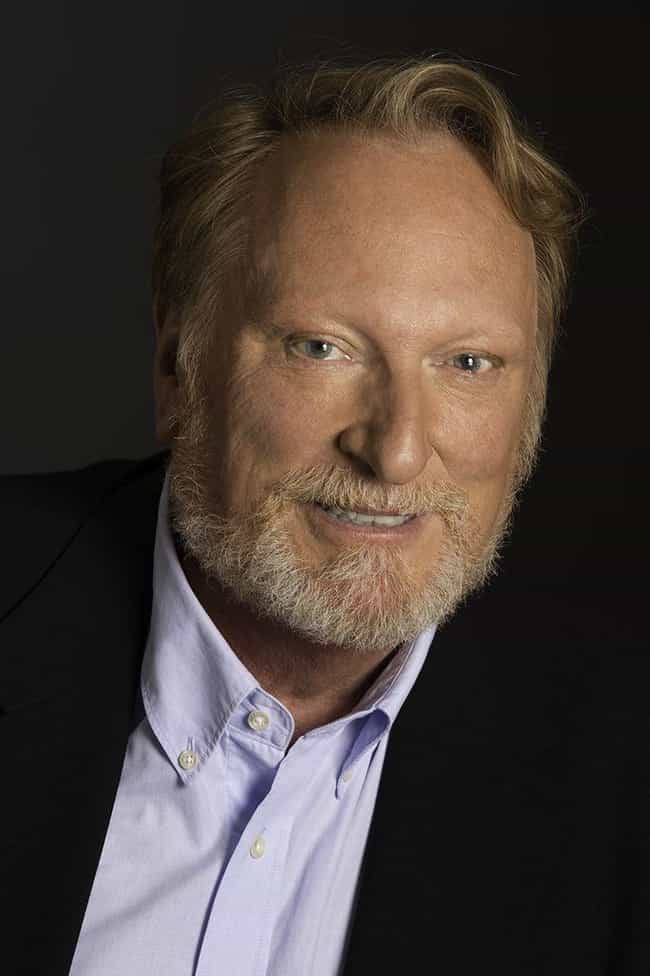 The TV Dad: You may recognize Jeffery Jones as the iconic school principal who was determined to hunt down Ferris Bueller on his day off. What you don't know is that Jeffery Jones also depicted Walter Kellogg in the short-lived, Wes Craven-produced sitcom The People Next Door. Kellogg was a wholesome dad to two children and had a magically wild imagination, though the show lasted all of five episodes.
The Guy Behind The Dad: In 2003, Jeffery Jones was convicted of child pornography and using a minor for sex acts. He admitted to hiring a 14-year-old boy to pose for sexually explicit photos. Jones was required to update his data on the national sex offenders registry every year, which he failed to do. He received 250 hours of community service and three years probation for this oversight.

Is this traumatizing?