Sports
18 Unbelievable But True Stories from the Buckwild Life of Wilt Chamberlain

Updated September 15, 2017
72.7k views
18 items
Wilt Chamberlain is, without a doubt, one of the greatest players that the NBA will ever see. He's a literal and figurative giant in the world of basketball, and even though his stats are legendary, there are definitely some things you still didn't know about Wilt Chamberlain. More so than most celebrities, he seems to have a multi-faceted personality, and a collection of interests that seem at odds with one another. Who was Wilt Chamberlain? How did one man have so many unseen sides?
Wilt Chamberlain NBA stories illustrate the many sides of this legendary figure. There's the one about how the league had to literally change their rules so he wouldn't be so dominating on the court, but there's also the time that he helped some delivery guys move some stuff just because he's a nice guy.
Crazy Wilt Chamberlain stories didn't all take place on the court. Chamberlain made it a point to hang out with some very famous people, and with that kind of lifestyle, insanity is sure to follow. More so than anything else, Chamberlain seems to be a guy who was always searching for something – be it a new game to play, a new lady to spend the evening with, or a new record to break. There was nothing small about Wilt Chamberlain, and these wild stories from his life are direct proof.
Yes, He Really Did Sleep with Around 20,000 Women (He Says)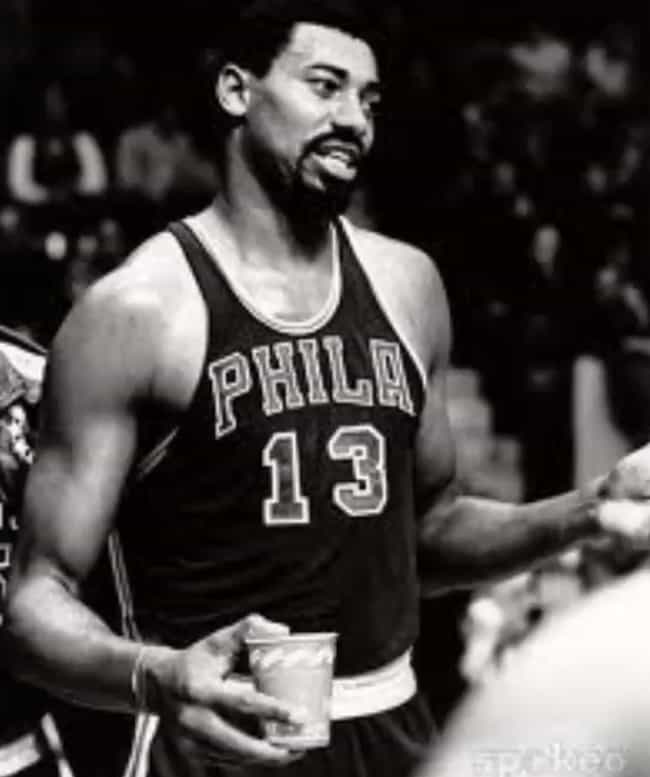 Perhaps the most famous Wilt Chamberlain's legend is the story of the 7'1" NBA superstar sleeping with something like 20,000 women. Maybe it was 20,001, maybe it was 19,999, but when you've bedded that many people, who's really counting?
In his book A View from Above, Chamberlain made the outrageous claim that he'd slept with thousands of women, but he made sure to let the readers know that he wasn't trying to break up any marriages: "I made a conscious effort to find out [if a woman was married]. Even as a single man, infidelity has no place in my life."
At One Point He Was Going to Box Muhammad Ali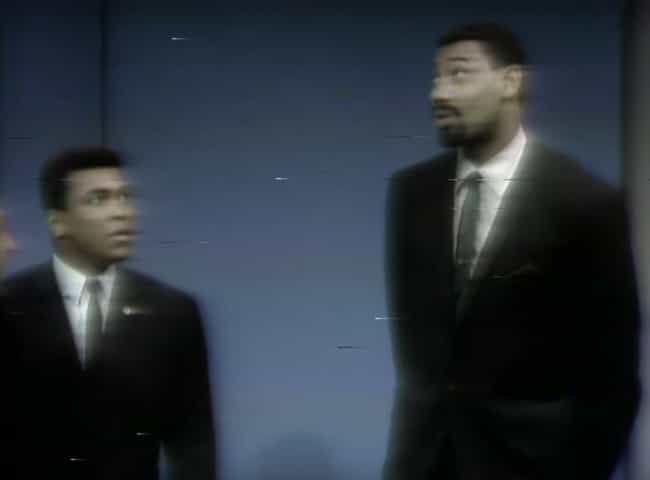 This match couldn't have ended well, right? A fight between one of the tallest professional athletes at the time and one of the greatest boxers ever known sounds great on paper, but it would have been a disaster. This almost-fight was going to happen after Ali returned from his three-year exile and needed some cash, but it never occurred because during a press conference for the BOOKED MATCH that was set to take place on July 26, 1971, at the Houston Astrodome, Ali answered ever question with the word, "Timbeeeeer." After a few minutes of this, Chamberlain left the press conference, spoke with his lawyers, and called the match off.
He Could Have Worked as a Delivery Man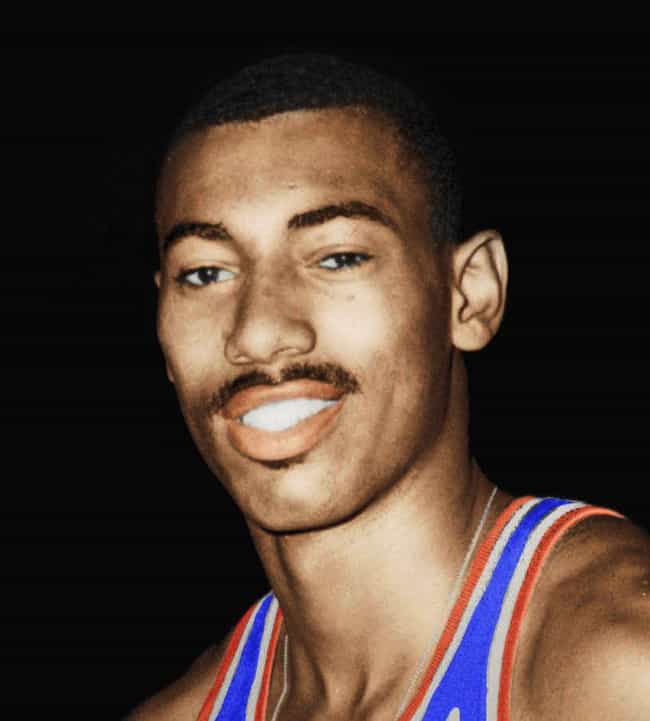 Years after Chamberlain retired from the NBA and went on to make waves as a volleyball player he thought about coming back to the league for another shot at greatness. After a visit to Madison Square Garden to meet with the Knicks' front office, he went out to the elevator and bumped into two deliverymen who were struggling with a giant dolly that was covered in boxes. Rather than make the two men deal with their problem alone, Chamberlain supposedly said, "Gentlemen, maybe I can help." Then he picked up the payload, lifted it out of the elevator, and went on with his business. When a witness at the office asked them how much the package weighed, the men noted that it was "close to 600 pounds."
He Broke a Player's Toe with a Slam Dunk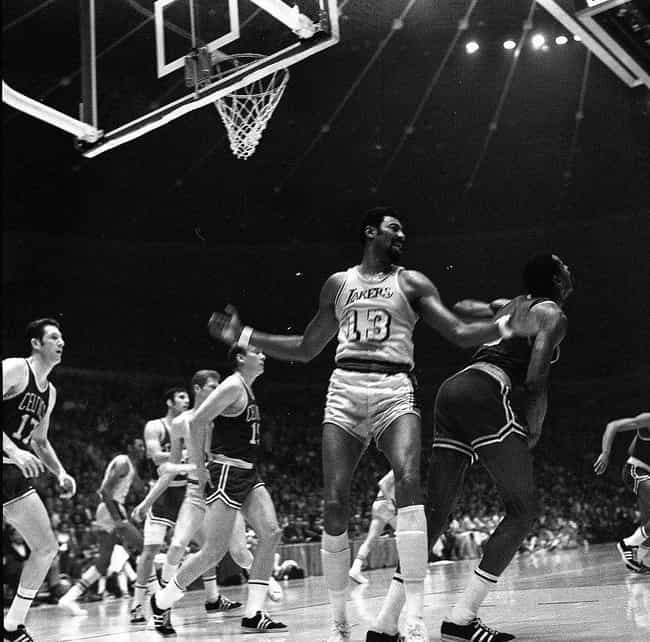 Many NBAologists have said that the reason Chamberlain faired so well in the league was because he played during a "weak era" of the game. While that's one of the most ridiculous (and disrespectful) things you can say about a group of players that paved the way for the modern era, it might be a little true. According to legend, Chamberlain once dunked a ball so hard that it went through the basket, hit Hall of Famer Johnny "Red" Kerr in the foot and broke his toe. Either Kerr wasn't getting enough calcium or Chamberlain was getting way too much.