Cats

Weird Yahoo Answers for Cat People

180 votes
92 voters
6.1k views
16 items
This day and age, technology has made it possible to answer almost any question instantly via the gift of the Internet. Here you'll find a hilariously disturbing collection of some of the more... "interesting" questions from the cat section of Yahoo Answers, a forum on which curious cat owners can post questions in the hope that a kitty expert with a little time on their hands will reply with the perfect answer.
As you'll soon see below, not all cat Yahoo Answers are always by people you'd like to imagine actually owning a feline. While some of the following exchanges may or may not be for the weak at heart, almost all of them contain that sort of "train wreck" quality from which humanity at large is continually finding ourselves unable to look away. That said, strap on your seat belts and prepare to take a ride through the shady online alleyways of overenthusiastic cat lovers, clueless fur-parents, and a couple of folks who are just plain odd.
Though we sincerely hope that the following list of Yahoo Answers about cats doesn't answer any questions
you'd
have a valid reason to ask, perhaps these funny Yahoo Answers questions will give you and your favorite furball a fun-filled laugh.
How to Handle Issues Involving Cat Intimacy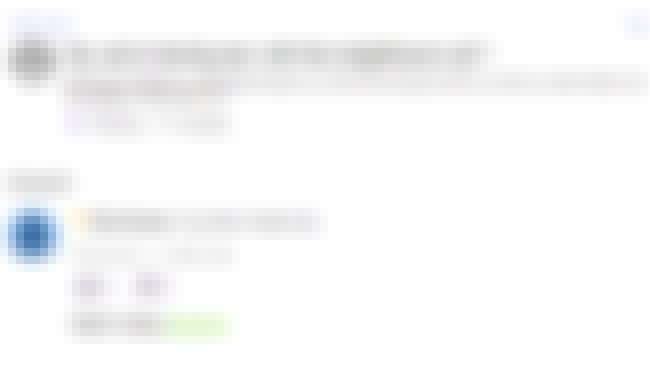 Agree or disagree?
When You Suspect Your Cat to Be Too Cool for the Other Carnivores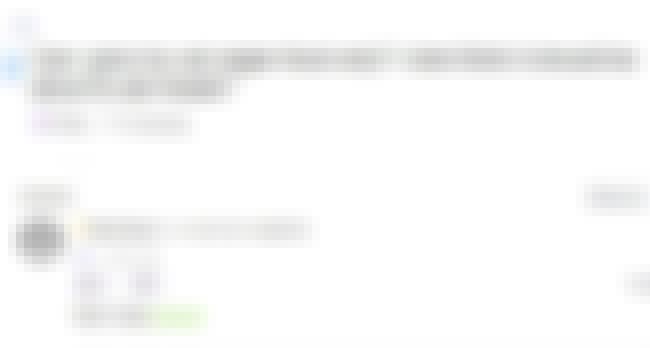 Agree or disagree?
Why Not Everyone Should Be Encouraged to Adopt or Foster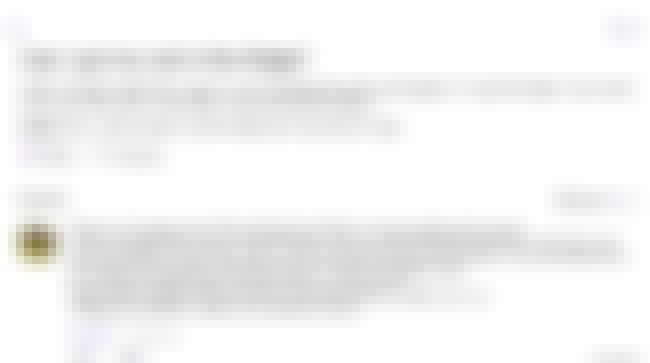 Agree or disagree?
Don't Think ObamaCare Covers That One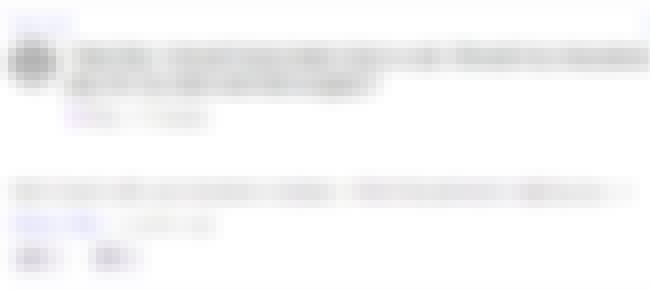 Agree or disagree?