Graveyard Shift Weirdly Fascinating And Bizarre Gravestones From Around The World

714.7k votes
54.3k voters
9.7M views
48 items
When commemorating the deceased, a lot of tough decisions have to be made. Do you want a life size sculpture of your loved one's likeness, or a cleverly hidden jab to get them back for, well, they know what they did? Plenty of family members have made some strange gravestone choices, and there are cemeteries full of the deceased, commemorated forever with some seriously weird tombstones, headstones, and grave markers.
From zombie outbreak prevention cages to some creepy skeletons and more than a few strange and almost TOO human statues, what some of these people have chosen to mark their gravesites is slightly questionable. Sure, some of the graves are sweet and touching - including angels and personal monuments that are fitting for their six feet under residents. But others are just awful.
What tombstones seemed most strange to you? Vote up the odd memorials you think are the weirdest, and see if your favorite makes it to the top of the list. These are the
creepiest, funniest, and downright weirdest graves this side of the Internet, and we hope these folks are resting in peace, despite the cows and sharks marking their final resting spots.
A Raw Milk Enthusiast, Perhaps?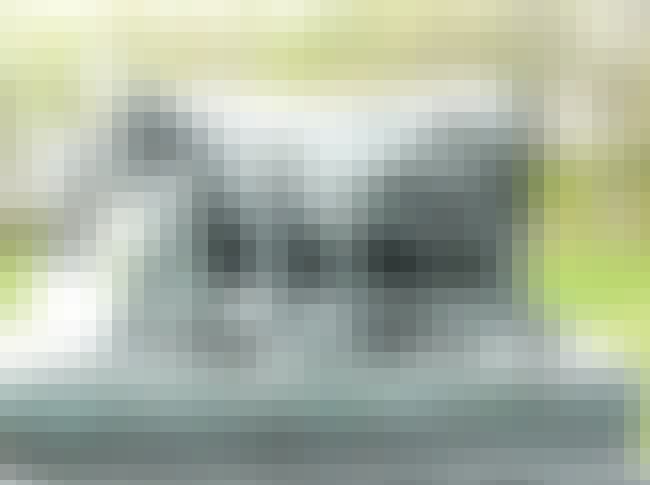 Is this strange?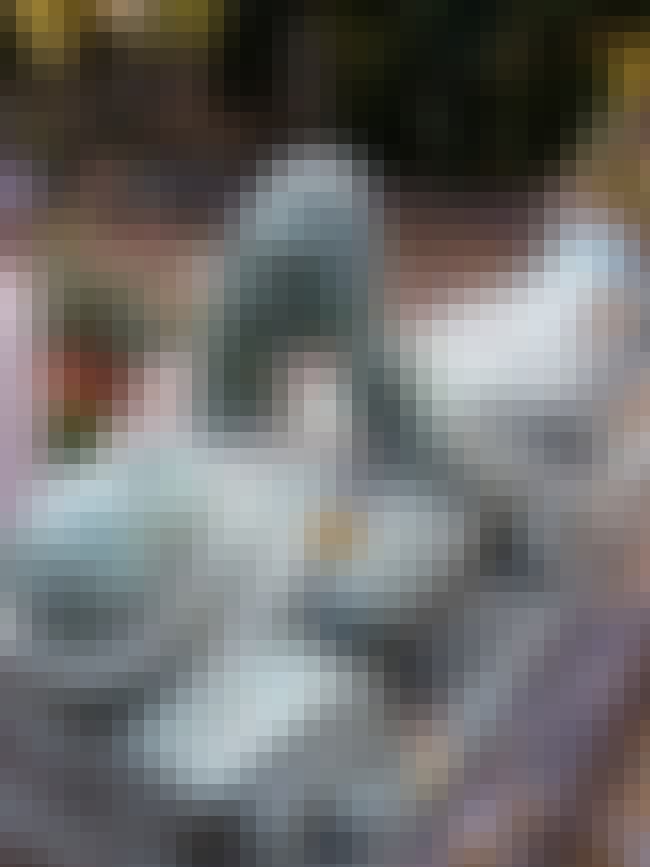 Is this strange?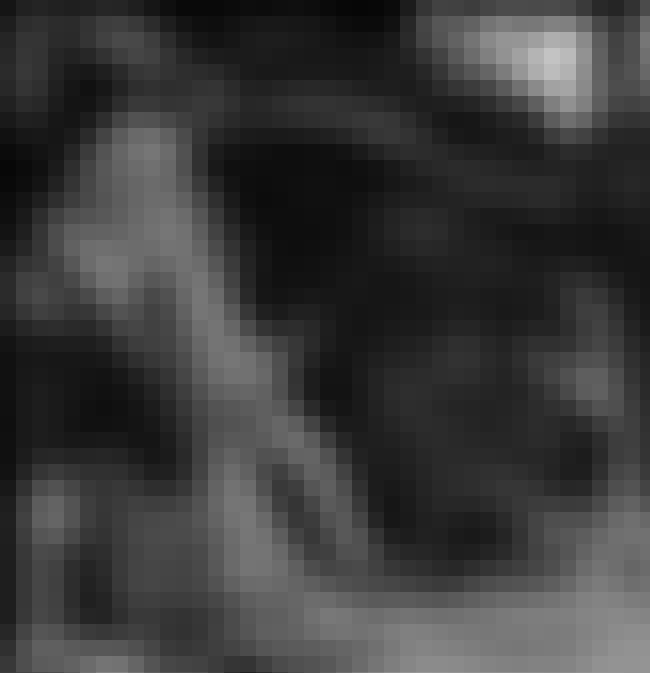 Is this strange?
A Representation Of Eternal Life

Is this strange?