WTF
The Weirdest Couples of 2017

603 votes
325 voters
59.9k views
4 items
List Rules Vote up the most bizarre couples.
Love can make people do the craziest things, but for some weird couples, crazy is an understatement. Though these couples claim they acted out of passion, the media and normal people would definitely argue that these are some very bizarre couples. Upon reading this list of the weirdest couples in 2017, you will see why these lovers made the headlines this year. Vote up for who you think are weirdest couples of 2017 and then take the time to reevaluate the craziness in your own relationship.
Woman Arrested After She Tried Having Sex With Dogs While Her Husband Filmed It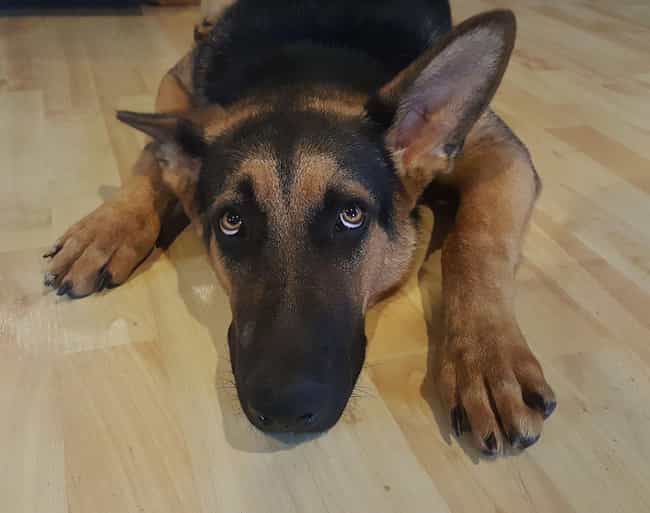 This Pennsylvania couple thought they would spice up their love life by introducing something new in the bedroom - a dog.
Rachel Harris, 19, and her husband Corey Harris, 24, had videos of Rachel trying to engage one of their dogs in sexual contact. Behind the camera was Corey, who can be heard egging her on during the filming.
The two dogs they owned were removed and they were charged with criminal attempt/sexual intercourse with an animal and animal abuse, among other things.

Is this weird?
These Twins Are Trying To Get Pregnant At The Same Time By The Same Man
A pair of Australian identical twins are attempting to get pregnant at the same time. And while that itself isn't strange, the paternity of their babies is - they're trying with the same man, their boyfriend who they share. Anna and Lucy DeCinque are in a relationship with the same man and both want a baby by him. They're trying to the old fashion way, but also using IVF, and looking into surrogatea and adoption. But what would that make their babies? Siblings? Cousins?
Rare Disease Makes Woman Allergic To Her Husband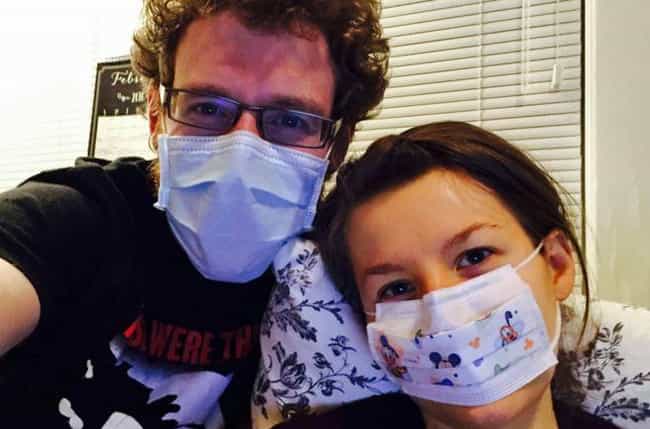 A Minneapolis couple can't kiss, touch, or even be in the same room as each other. Why? The bride, Johanna Watkins, developed a rare immune disorder called Mast Cell Activation Syndrome that makes her allergic to virtually everything, including her husband Scott.
According to the couple, Joanne had the disorder before she married Scott in 2013, but there were no signs she was allergic to him. As her conditioned worsened, she had to move into the couple's attic which has sealed doors and windows and air filters to purify the air.
Despite the medical ailment separating them, Joanna says she vows to stay with him forever.
"On our wedding day we made vows to each other that til death do us part," she told the BBC. "No matter what life brought."

Is this weird?
Colombian Couple Take Evening Horseback Ride In The Nude
A couple in Antioquia, Colombia raised some eyebrows after their decided to take a late night stroll on horseback while completely nude.
The unidentified couple was filmed by a passerby as they trotted through town without a care in the world - or a stitch of clothing.
Is this weird?