Relationships

The Weirdest Couples of 2018

February 7, 2018
24 votes
21 voters
3 items
List Rules Vote up the strangest couples.
Welcome to weird couples 2018, your definitive list of the strangest, and sometimes scariest, romantic entanglements of the year. They say love is strange, and these bizarre couples seem to prove as much. The weirdest couples of 2018 made headlines for a variety of bizarre antics, showing how unconditional love is often more frightening than it is romantic. If you want to feel better about your own love life, browse this list of odd couples.
Who is the weirdest couple of 2018? Vote up the most unusual love stories of the year below.
A Couple Made Love In Broad Daylight In Peru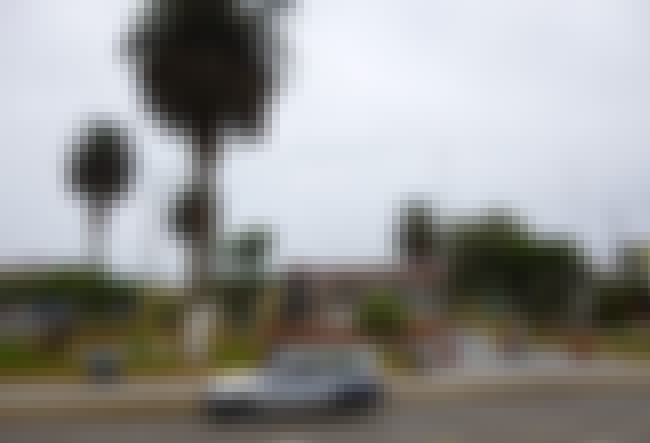 In southern Peru, a very intoxicated couple were filmed getting intimate on a street corner in broad daylight in January 2018. The couple made love against a wall, in clear public view. The pair were near a restaurant where they had been drinking all afternoon.
While onlookers were shocked, it does not appear the couple faced any consequences for the public display.

Are these two a bizarre pair?
A New Jersey Couple Got Married In A Restroom
New Jersey couple Brian and Maria Schulz originally planned for a casual courthouse wedding in early 2018, but things took an unexpected turn when the groom's mother experienced difficulty breathing, likely due to an asthma attack. The couple and wedding party ended up rushing to the emergency room.
Luckily, the mother's condition was treated effectively, but the couples' nuptials hung in the balance. Canceling the wedding would mean the pair would have to wait another 45 days to wed. Judge Katie Gummer came through, though, and agreed to perform the ceremony in the ER bathroom.
Are these two a bizarre pair?
A Couple Used A Live Alligator For A Gender Reveal Party
Gender reveal parties have been the newest parenting trend in recent years and many older generations of parents find the practice odd. A Louisiana couple decided to put an extra weird spin on the practice by using a live alligator to reveal their baby's gender.
In a video widely circulated on Facebook, Mike Kliebert - who runs an alligator farm - stands before an alligator while surrounded by onlookers. Kliebert then places a watermelon in the gator's mouth and watches it snap its jaw shut, causing the watermelon to explode into blue gel. This means Kliebert and his partner are expecting a boy!
Are these two a bizarre pair?