Living
The Weirdest Niche Dating Sites

Updated March 12, 2019
58.4k votes
8.6k voters
724.5k views
23 items
List Rules Vote up the strangest places to meet single oddballs.
Whether or not you want to admit it, chances are you have or have had at least one online dating profile. Moreover, if you're reading this, it's probably not going well. Even if you can meet someone on catch-all dating sites, there's no guarantee that you're actually going to be compatible with someone you met virtually. That's why you've got to go deeper into the internet to find your soul mate. Put on your e-glasses and check out some of the weirdest dating sites online.
We don't know who said "opposites attract," but that's usually just when you're talking about magnets. In the dating world, meeting an opposite is a complete drag. Especially if whatever you're into isn't considered "normal," or "sanitary." If you live your life on the fringes of society, finding love can be a Sisyphean task. That's why you need to dive deep into the dark underbelly of the web and find someone who wants to talk about horses with you until the sun comes up.
Vote on the niche dating site that you think is the weirdest, and if you know of other hookup sites that are way too specific, tell us about them in the comments.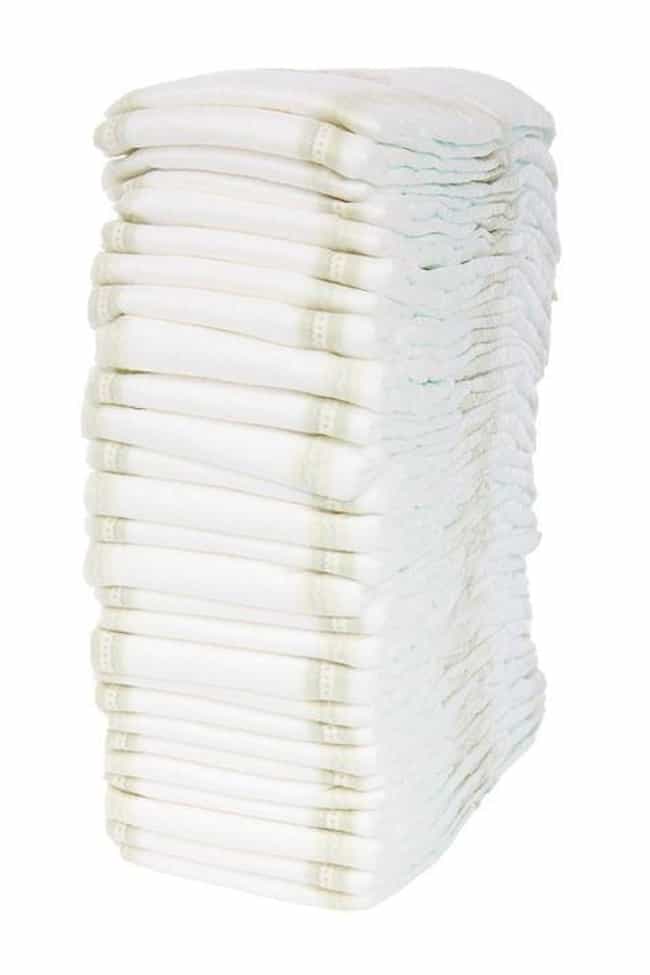 We're 99% sure that if you're a diaper person, you already know about Diapermates. But on the off chance that you're clomping around your apartment in a diaper wishing you had someone to change you (ugh, sorry for typing that), then use your little fingers to log onto your new favorite site.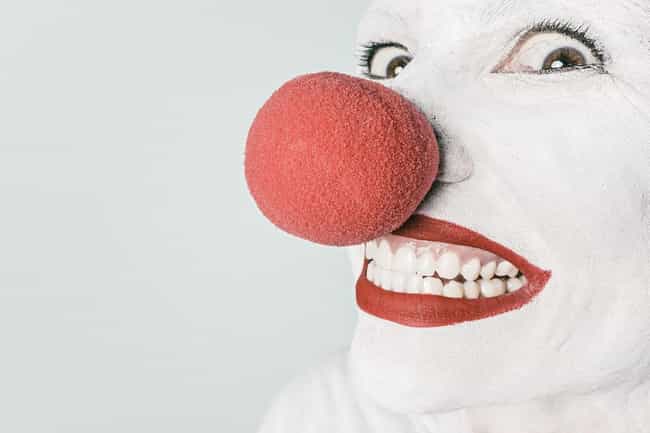 "Everybody loves a clown... let a clown love you," Clown Dating's site announces, apparently forgetting about all the creepy clowns in pop culture. But they do have a point: "Behind all the make-up and the red nose is a lonely heart."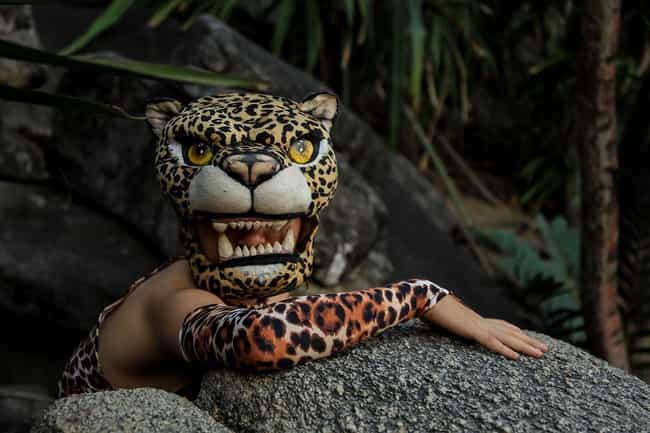 Pounced, a dating site for furries, is not only one of the most niche of specialized dating sites, it's also very.....interesting....if you're into that sort of thing.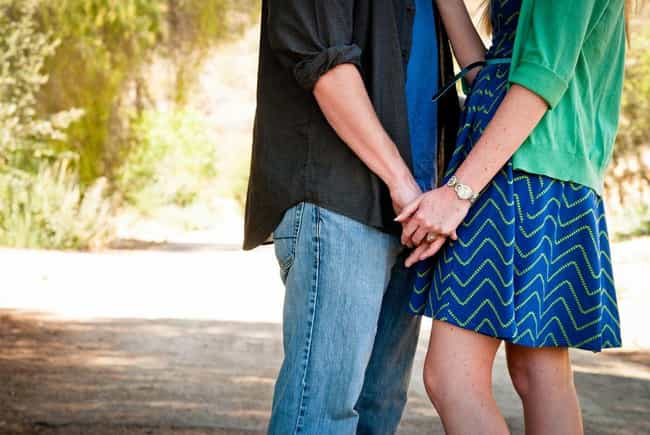 Awake Dating is the only place for you to find love when you know that there are lizard people living inside a hologram moon. If you need someone to snuggle with on those long nights while you're researching the El Dulce Air Force Base,
this is the site
that will warm your tinfoil-hatted heart.