Weird

Knitting With Cat Hair and the 12 Weirdest DIY Books

122 votes
51 voters
12 items
List Rules Which weird DIY books look like the most promising reads? Vote 'em up.
The DIY craze is still going strong, and most of the time, creating something yourself is a pleasant experience. It feels empowering to knit a nice wool scarf while avoiding having to shell out major bucks to buy one in-store. If you're dedicated enough (and don't mind making a stop at the local arts and craft store) you could even create some cool cross stitch art to put on your walls
For the less creative among us, blogs, books, and podcasts have emerged that provide instructions on how to master the tactile arts. However, certain DIYers have taken the trend a bit too far.
Handy links have been provided so that you can purchase these DIY manuals for yourself or for close friends.
Pornogami: A Guide To the Ancient Art Of Paper-Folding For Adults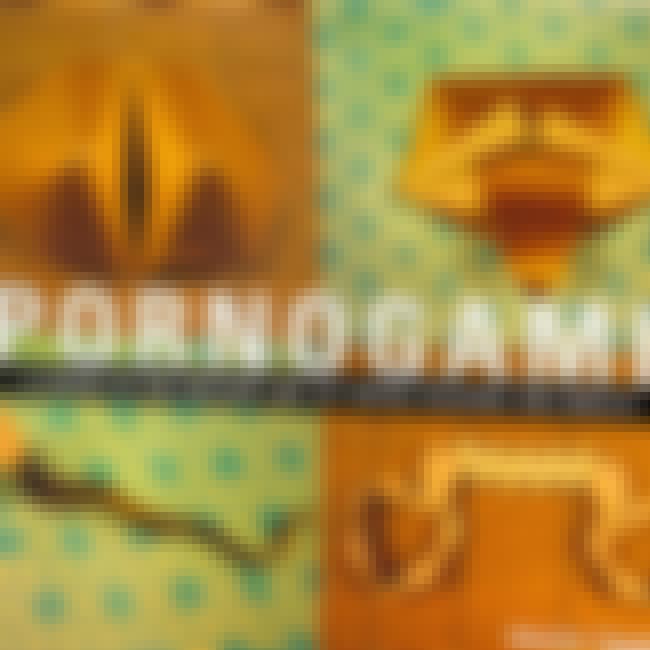 The author of Pornogami claims that he first started folding paper into erotic shapes as an "effective icebreaker." Because nothing connects two strangers at a social gathering quite like someone saying "Hey, look, I turned this piece of paper into a butt; will you be my friend?"
From the Reviews: "It's not easy folding dollar bills into a vagina or a penis but I am trying."
Trying is half the battle, you modern hero!

Is this weird?
The Humanure Handbook: A Guide To Composting Human Manure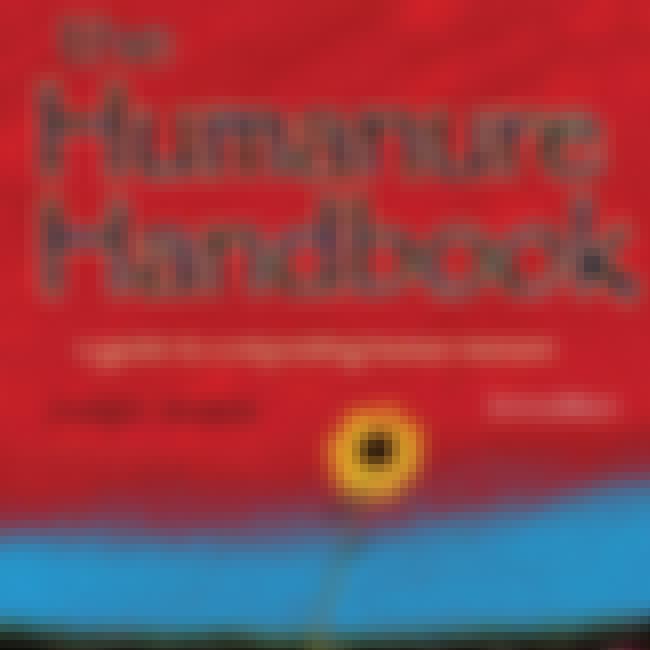 Speaking of the apocalypse, this book is perfect for (sorry) when the poop hits the fan.
From the Reviews: "We've been living off the grid and pooping into sawdust buckets for nearly 2 years now and do not miss having a flush toilet."
We're not really sure how "off the grid" a person can be while still posting Amazon book reviews, but hey we're still pooping in toilets like a bunch of suckers, so what do we know?

Is this weird?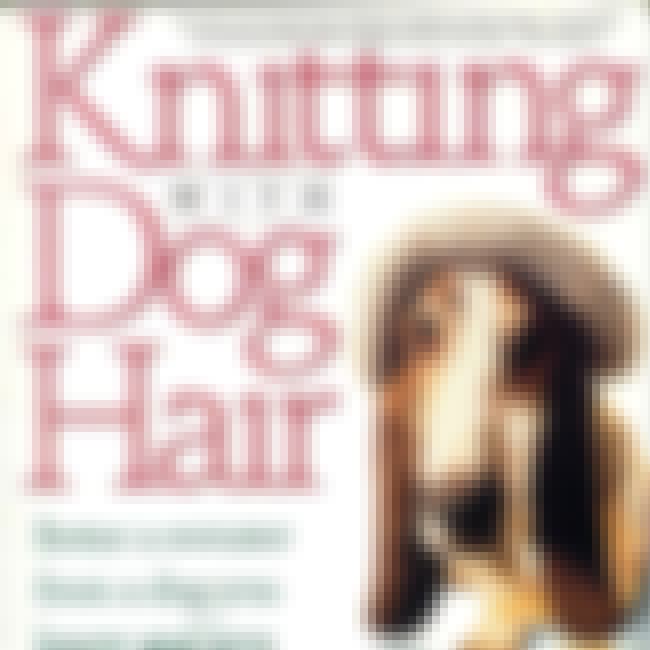 The extended title of this book is "Knitting with Dog Hair: Better a sweater from a dog you know and love than from a sheep you'll never meet." We have no frame of reference to dispute that, so we'll just have to take the author's word for it and grow suspicious of the motives of these strange sheep we'll never meet.
From the Reviews: "I have a big bag of fur, but haven't done anything with it. This book has given me some ideas. Thanks."
Cool review from a person we hope to never meet under any circumstances.

Is this weird?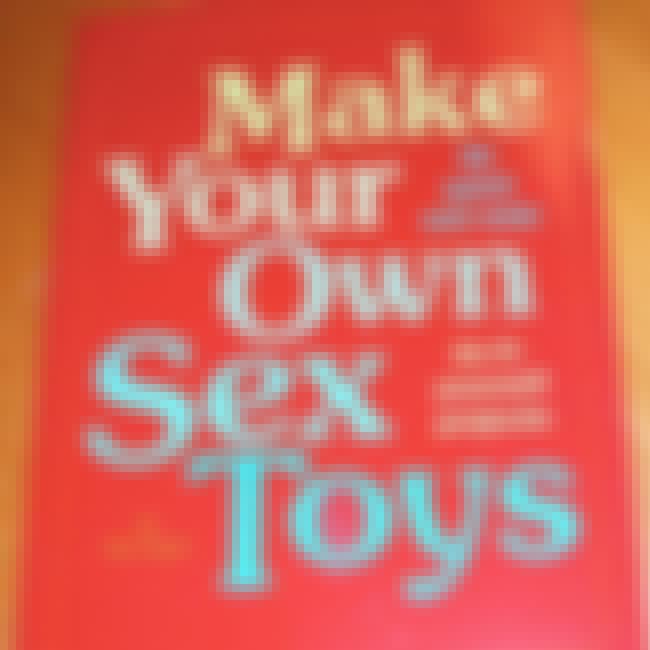 Are you too shy to go out and buy sex toys but paradoxically NOT too shy to buy a book telling you how to make your own? You're in luck!
From the Reviews: "The toys in this book are not exciting."
It should be noted that one of the "toys" in this book is just "cut a hole in a melon, microwave it for 30 seconds and half fun with it," so it's hard not to argue with the review on this one.

Is this weird?