Culture
Knitting With Cat Hair and the 12 Weirdest DIY Books

127 votes
53 voters
12 items
List Rules Which weird DIY books look like the most promising reads? Vote 'em up.
The DIY craze is still going strong, and most of the time, creating something yourself is a pleasant experience. It feels empowering to knit a nice wool scarf while avoiding having to shell out major bucks to buy one in-store. If you're dedicated enough (and don't mind making a stop at the local arts and craft store) you could even create some cool cross stitch art to put on your walls
For the less creative among us, blogs, books, and podcasts have emerged that provide instructions on how to master the tactile arts. However, certain DIYers have taken the trend a bit too far.
Handy links have been provided so that you can purchase these DIY manuals for yourself or for close friends.
Ranker may collect a commission from links on this page.
1
Pornogami: A Guide To the Ancient Art Of Paper-Folding For Adults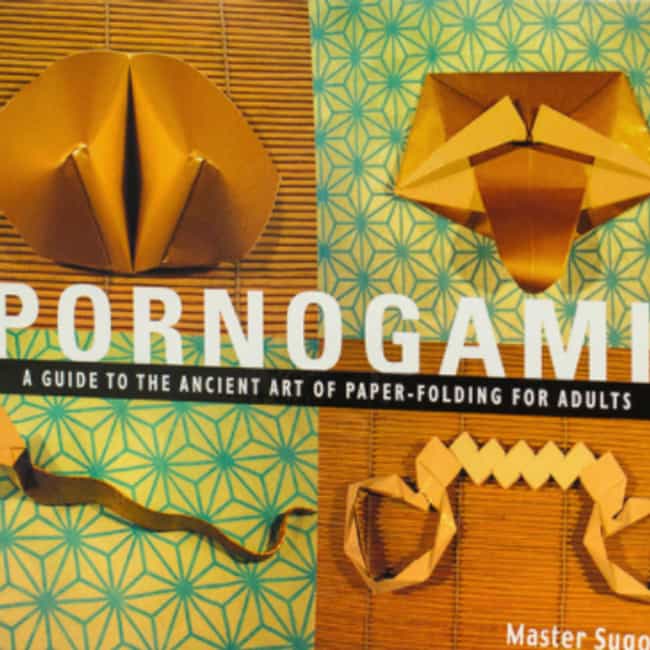 The author of Pornogami claims that he first started folding paper into erotic shapes as an "effective icebreaker." Because nothing connects two strangers at a social gathering quite like someone saying "Hey, look, I turned this piece of paper into a butt; will you be my friend?"
From the Reviews: "It's not easy folding dollar bills into a vagina or a penis but I am trying."
Trying is half the battle, you modern hero!
2
The Beginner's Guide To Sex In The Afterlife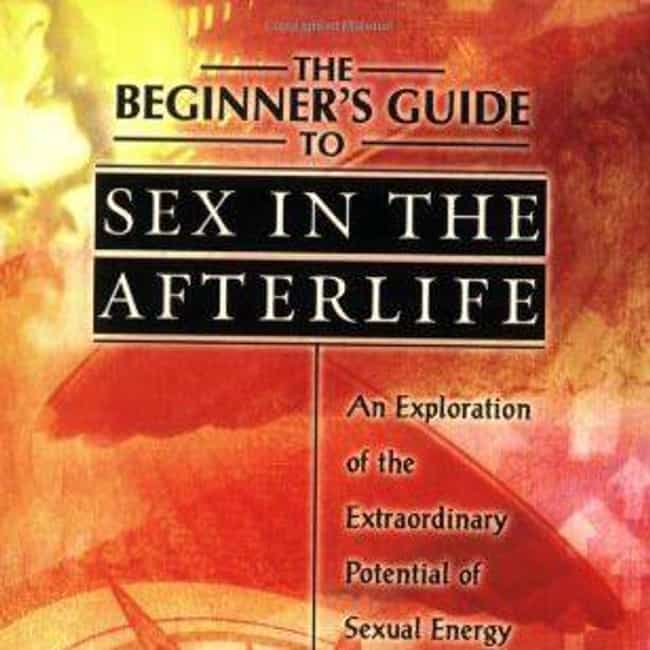 Are you looking forward to having sex in the afterlife but you're not quite an expert? Well then this book is probably for you and no one else, you very specific person.
Or maybe not, because...
From the Reviews: "There is nothing about sex in the afterlife in this book."
Darn.
3
The Humanure Handbook: A Guide To Composting Human Manure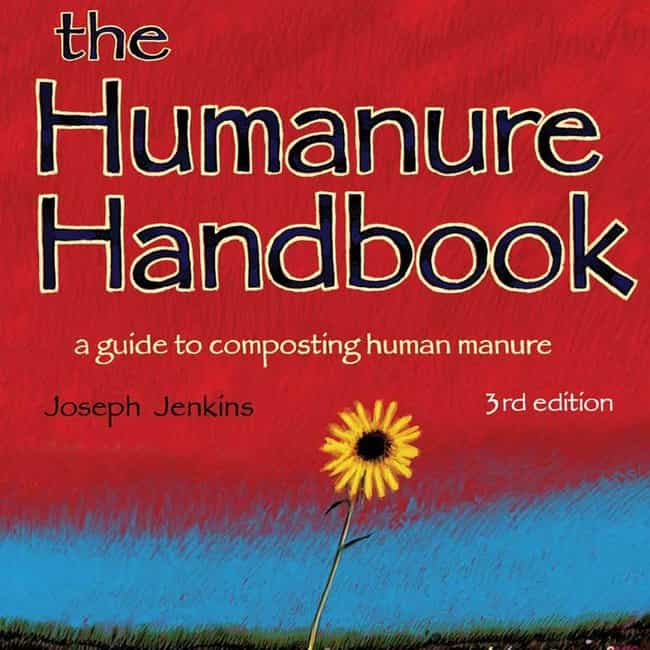 Speaking of the apocalypse, this book is perfect for (sorry) when the poop hits the fan.
From the Reviews: "We've been living off the grid and pooping into sawdust buckets for nearly 2 years now and do not miss having a flush toilet."
We're not really sure how "off the grid" a person can be while still posting Amazon book reviews, but hey we're still pooping in toilets like a bunch of suckers, so what do we know?
4
The Art Of Painting Animals On Rocks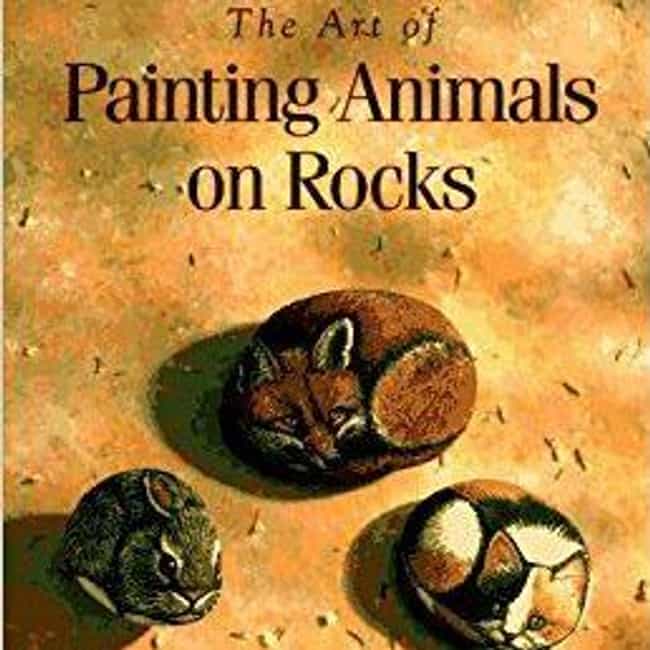 If you thought "There's no way there's enough material about painting rabbits on rocks to sustain an entire book," you should know that this is one book out of eleven that the author has on the subject.
From the Reviews: "Fast shipping. Book smells like mildew."
You can't please all the people all the time.