Total Nerd
Weirdest Scientific Experiments That You Won't Believe People Actually Got Funding For

755 votes
168 voters
9.3k views
15 items
List Rules Vote up the strangest scientific projects.
Researchers across the world seek the answers to every question known to man, from "How can we possibly cure the ravaging foe called cancer?" to "Precisely how far can penguins launch their poop?" It's easy to grasp the aim of the former, but you'd understandably have a more difficult time explaining the point of the latter. Yet that is just one of many weird scientific experiments in human history that somehow received funding.
While that's a more innocuous example of empiricism, there are, of course, real instances of what one might reasonably call "mad science." Even the US government has engaged in such experimentation on humans (often under the purview of equally weird government agencies). And mad science is no less inexplicable/unforgivable when it's done to animals.
Here are examples of weird scientific experiments that run the gamut, but they all have one thing in common: they're incredibly strange, yet someone gave them the okay (and the funding).
Science Taught Us Rats Prefer Jazz Over Beethoven, But Only If They're On Cocaine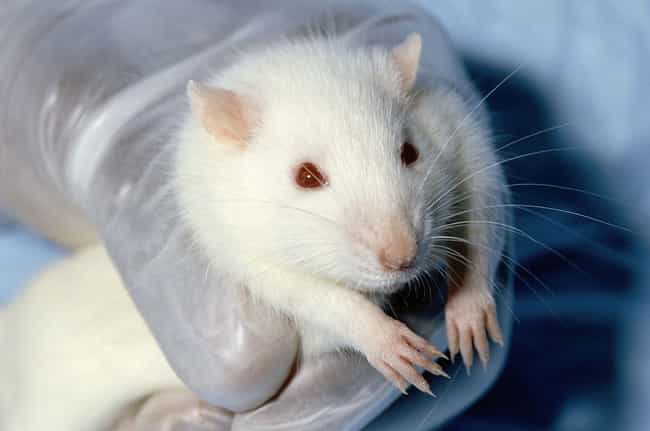 If rats are going to be subjected to music, they prefer Beethoven over jazz. Albany Medical College made these findings in the course of their research, but they further discovered they could change those rats' preferences.
If rats were injected with cocaine, they suddenly enjoyed Davis's jazzy number, "Four." Even after the cocaine was out of their system, those injected with it preferred that song going forward over "Für Elise."

Is this weird?
Stockholm University Conducted A Study That Proves Chickens Don't Like Ugly People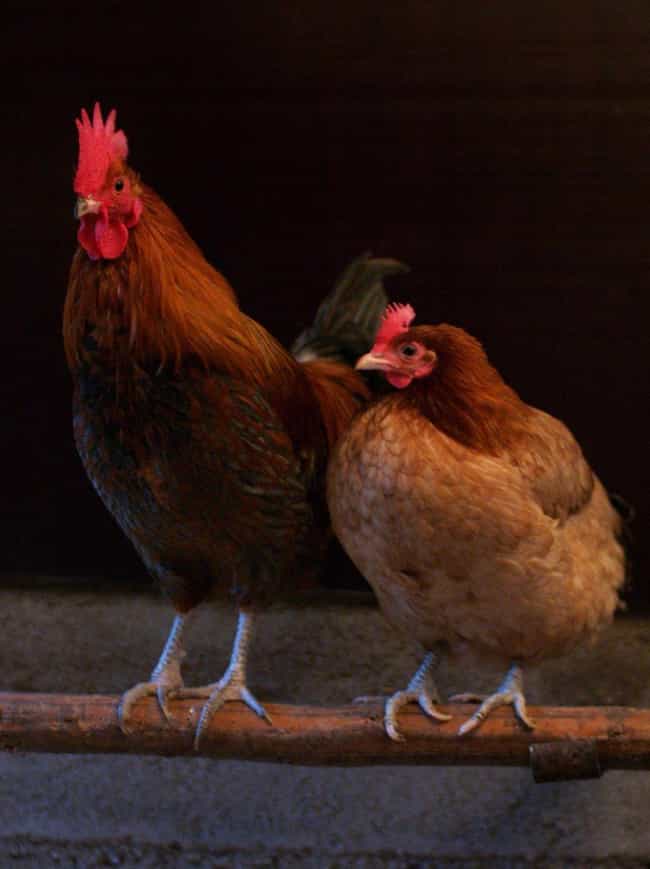 Dr. Stefano Ghirlanda of Stockholm University's experiment rests on the understanding that when a chicken pecks a photograph of a person, they do so because they find said person attractive. Chickens seem to be largely heterosexual as determined by step one of the process. Individual chickens were first shown a picture of a human male and one of a human female. The hens usually pecked the men, while the cocks pecked the women. Then the chickens were presented with seven different images of people, the same images college students were given to rate 0-10 in terms of attractiveness.
Roughly 98% of the time, the chickens pecked the most attractive person in accordance with the students' ratings.

Is this weird?
Norwegian Scientists Discovered Drunk Leeches Are Less Capable Of Sucking Blood
Anders Baerheim and Hogne Sandvik of the University of Bergen in Norway hypothesized leeches would more effectively suck blood if they were dunked in beer first. They were wrong. The exact opposite was true - drunk leeches weren't able to suck blood at all.
They also tested the effects of sour cream and garlic on leech sucking abilities, discovering that sour cream was the magic substance, as it made leeches better suckers. Garlic just killed the leeches.

Is this weird?
In 2011, A British Scientist Spent Six Months Teaching A Tortoise To Yawn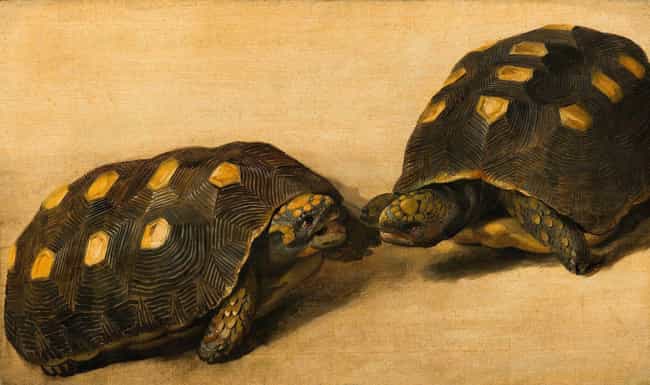 Anna Wilkinson of the University of Lincoln in the UK has a pet tortoise named Moses, and she has studied him for years, putting him up to all kinds of tests. In 2006, she proved Moses was more capable of navigating a maze than mice and rats. And now Moses can yawn. Wilkinson taught Moses to yawn in an effort to study the "contagiousness" of yawning and whether or not it's related to empathy. She did this to challenge the theory the contagiousness of yawns is a result of human empathy; since tortoises lack empathy, if they also displayed contagious yawning, it would dispel that theory.
Unfortunately, while Moses learned to yawn, it did not spread among his tortoise friends. We still don't know if yawns are contagious because of empathy.
Is this weird?