america

The Weirdest Sex Laws In Every State

1.1k votes
114 voters
4.6k views
50 items
Follow
List Rules Vote up the most absurd sex law.
There are plenty of valid sex laws on the books. The sensible laws that keep everyone safe, at least in theory. These aren't those laws.
No, these laws are for the guy who enjoys wearing a strapless gown or someone who enjoys hugging lizards. These blatant acts of sexual "deviance" were apparently such a rampant problem that they had to put them on the books and make them punishable with fines or even jail time. A bit of research shows that every state has ways of dictating what you can do to your body and someone else's.
While we are not telling you how to live your life, we are saying that if you enjoy wearing a phallic costume while the legislature is in session — and even if you're not — you should probably take note of these sex laws from your state.
Are you okay, Utah?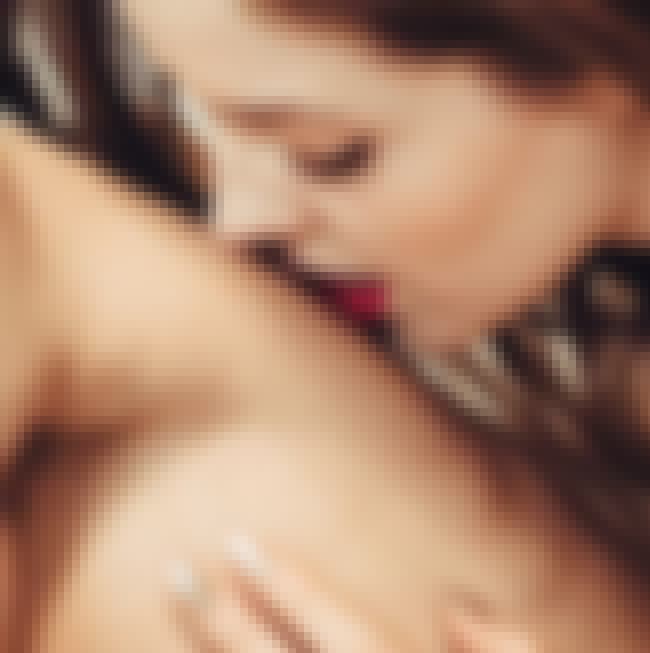 There will be no talking dirty in Oregon. At least not while you're getting in on. That's because a man can't curse while having sex with his wife. After finding out about this law though, they're free to let the f-bombs fly.
Also Ranked
#9 on The Best U.S. States For Vacations

Is this law absurd?
see more on Oregon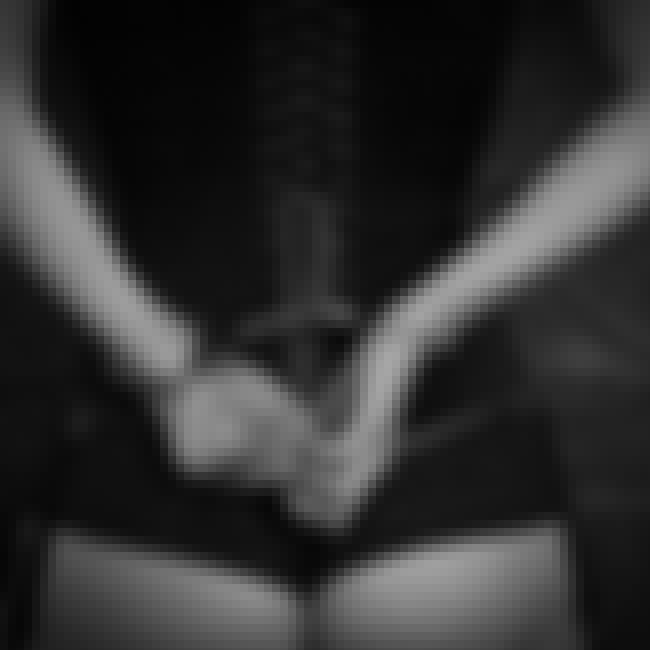 In the ironically named Merryville, Missouri, women are prohibited from wearing corsets because "the privilege of admiring the curvaceous, unencumbered body of a young woman should not be denied to the normal, red-blooded American male." Plus, you know, corsets are painfully uncomfortable, so it's kind of a win-win in a weird sort of way.
Also Ranked
#38 on The Best U.S. States For Vacations

Is this law absurd?
see more on Missouri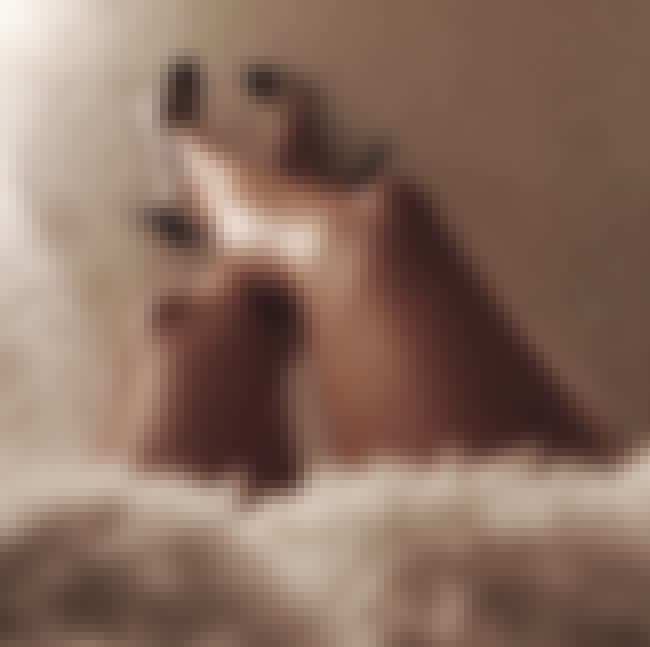 In Washington, it's against the law to have sex with a virgin under any circumstances — including the wedding night. So apparently if the fate of the human race depends on the people of Washington bumping and grinding to keep the species alive, we're all doomed.

Is this law absurd?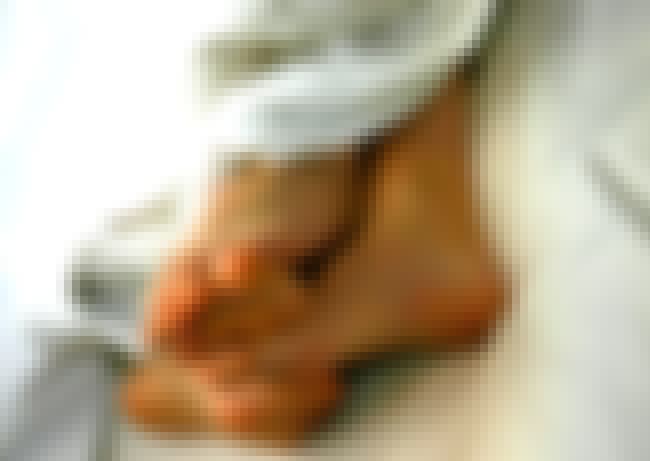 If you're looking to spice things up in the bedroom in Georgia, do it at your own risk because it is illegal to purchase or possess any version of sex toys. If that wasn't weird enough, a Georgia man was once sentenced to five years in prison for engaging in oral sex with his wife. And yes, it was with her consent and in their own home. Georgia apparently leads the nation in buzzkills.
Also Ranked
#35 on The Best U.S. States For Vacations
#70 on The Best Honeymoon Destinations
#4 on The Best Southern States To Live In

Is this law absurd?
see more on Georgia