Law

The Weirdest Laws In Small-Town America

106 votes
15 voters
25 items
Follow
List Rules Vote up the broken laws that need fixing.
Laws should keep us safe, but human silliness and petty bureaucracy often derail the best intentions. For instance, the strangest small-town laws in America prove regulations don't always have to make sense. From protecting elephants in the Deep South to regulating the height of weeds in the Rockies, America's most bizarre state laws confirm the nation's penchant for overreaching Big Brother-ness at the micro level.
Weird laws are nothing new in the United States. Many of these stretch back hundreds of years - they are typically outdated and rarely, if ever, enforced. But these odd laws are worthy of a good laugh.
Los Angeles, CA: No Dog-Mating Near Churches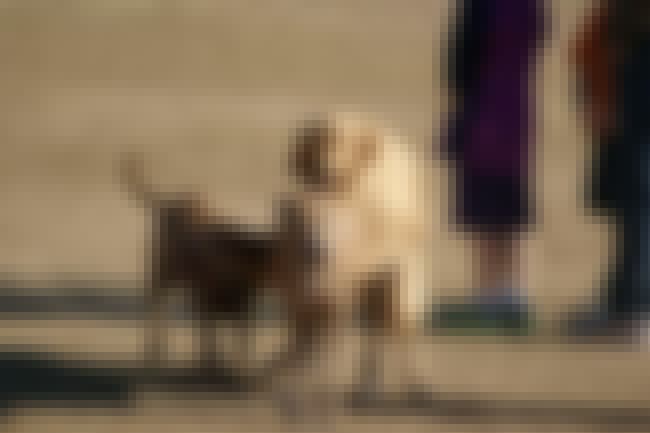 LA has a law on the books saying dogs cannot mate within 500 feet of a church. This law is not reserved only for Angeleno canines; several communities in California have this same ordinance. If someone catches dogs in flagrante delicto near a house of worship, the dogs' owners face a fine of up to $500 and/or six months in jail.
Is this weird?
Wilbur, WA: No Riding Ugly Horses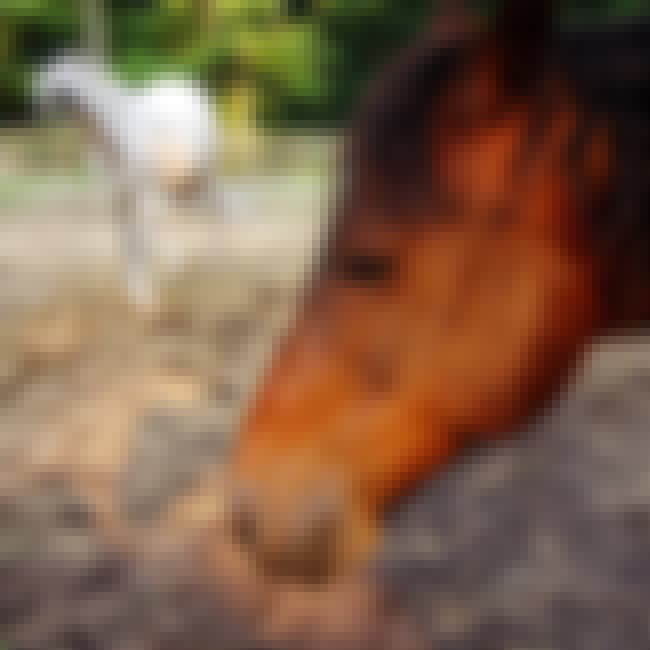 In the town of Wilbur, WA, equine appearances are important. The city has an active law making it illegal to ride an ugly horse within city limits. The local council has not discussed the reasoning behind this law. It's also unclear who's responsible for determining a horse's repulsiveness. But one thing is known: If you violate this ordinance, you face a fine of $300.

Is this weird?
Charleston, SC: The Fire Department Can Blow Up Your House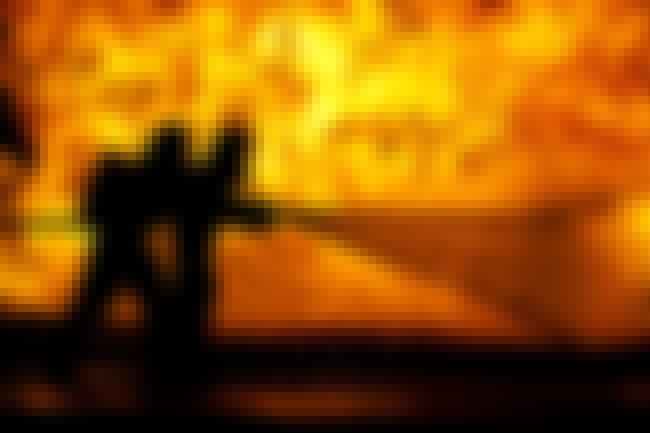 If you're a homeowner in Charleston, SC, you might want to know the city's fire department has every right to blow up your house. While this sounds scary, context is important. It is applicable if your house is already on fire, and the fire department determines the only way to control the blaze is via TNT blast. Though the precedent is unclear, it's a well-intentioned regulation; the fire brigade isn't out to detonate your home.

Is this weird?
Little Rock, AK: Don't Honk After 9 PM Outside Places That Sell Sandwiches Or Cold Drinks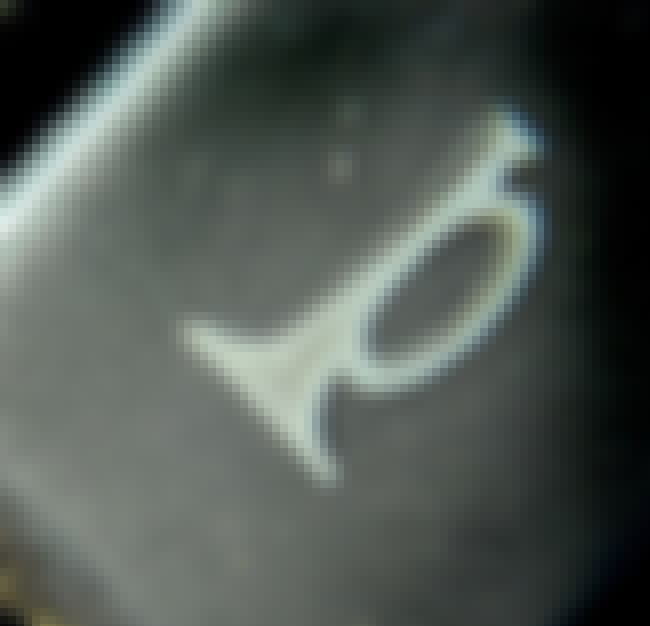 In Little Rock, AK, "no person shall sound the horn on a vehicle at any place where cold drinks or sandwiches are served after 9 pm." This law's origin remains elusive, and it's especially strange because it concerns cold drink and sandwich vendors but not other restaurants or public spaces. Fines are steep: $1,000, which can double each time for repeat offenders.

Is this weird?