True Stories
Weirdest Things Donated To Goodwill

Updated May 18, 2020
26.4k votes
3k voters
1.6M views
16 items
Ah, Goodwill! Who doesn't love the thrill of sifting through moth-ball laden garments for the occasional treasure that promises to reveal itself to those who have the patience to really dig? Well, here we've collected a list of the weirdest items ever donated to a Goodwill store. You see, in the thrill of the hunt, many times you may never notice the bizarre collection of items you sift right past that are actually treasures in their own - albeit sometimes borderline creepy - right. Fear not, however, for on display below you'll find a collection of some of the weirdest things donated to Goodwill in all of thrift store history.
What can you donate to Goodwill? What will Goodwill accept? We combed the web for the weirdest, tackiest, and just plain strange donations ever dropped off at a Goodwill thrift store, and the offerings did not disappoint. So pull on that $2 cardigan and take a look at the strangest things people's closets have coughed up over the years.
This Insanely Real-Looking Artificial Decomposing Leg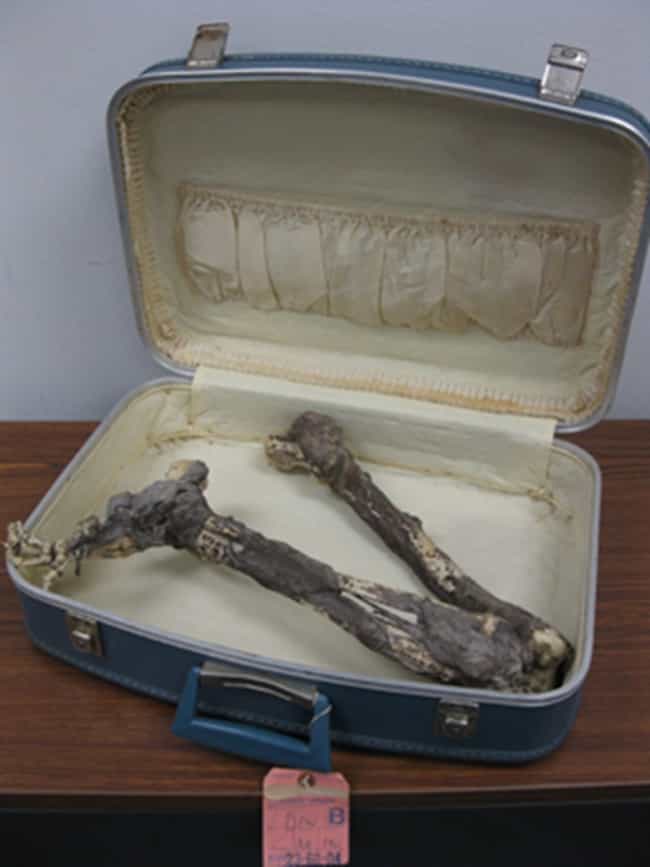 Thankfully, this ridiculously realistic looking rotting leg turned out to be fake, but not before it got a few screams out of the Fort Worth, TX Goodwill worker who discovered it.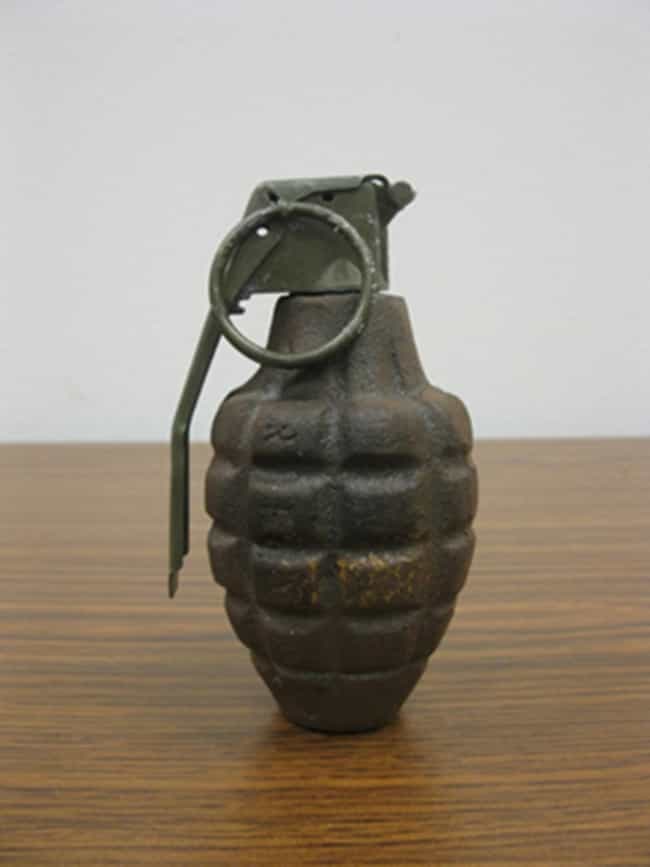 Not only did this live grenade donation give a very real scare to employees at a Goodwill store in Texas, a professional had to be called in to disarm it.
Yep, That's Definitely A Coffin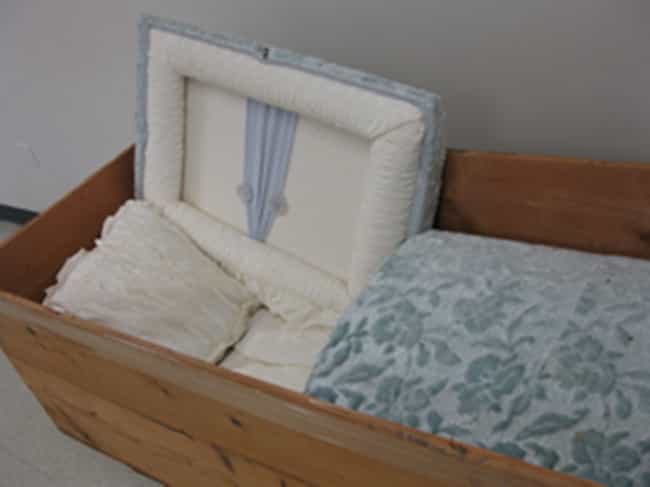 We only have two hopes concerning this donation item:
1) That someone finds it and can use it for years... or centuries to come.
2) That its unused.
The World's Most Disturbing Play Set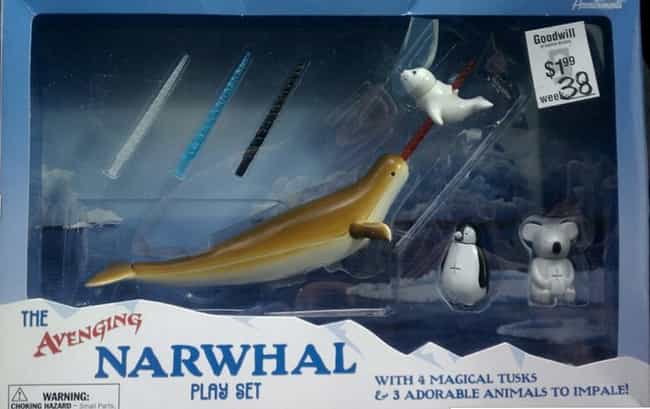 No, your eyes aren't deceiving you. That really does read "3 adorable animals to impale!"