Internet

The Weirdest Crowdfunding Campaigns That Actually Made Their Goal

33 votes
13 voters
1.1k views
12 items
List Rules Vote up the weirdest things that somehow got crowdfunded.
It's possible to raise money for just about anything with websites like Kickstarter and GoFundMe. Even extremely weird things have been crowdfunded successfully.
There is a sandwich press that toasts the image of Jesus Christ onto bread, a soap that smells like bacon, and a dude named Jeff who needed a new tooth. All of those odd campaigns gained monetary support and momentum by crowdfunding, sometimes surpassing their target number by thousands of dollars.
Which funny Kickstarter campaigns inspire you to put your own inventions or ideas on the market?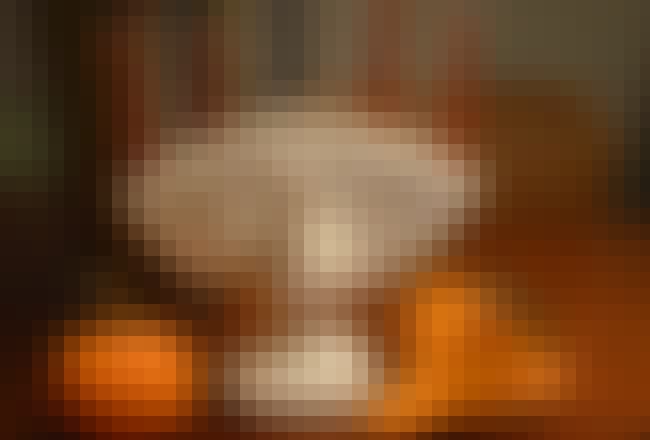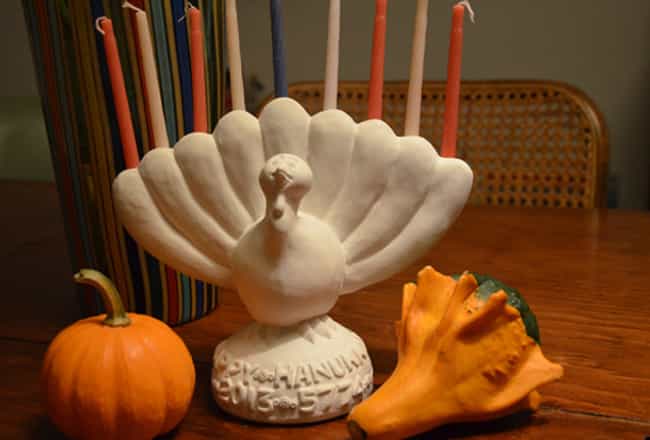 Every once in a while, kismet strikes and two different holidays fall on the same date. Anthony Weintraub realized this and used Kickstarter to raise funds to produce the Menurkey (a menorah shaped like a turkey) that's inspired by the time when Thanksgiving and Hanukkah overlapped on November 28, 2013, creating Thanksgivukkah.
Weintraub needed $25,000 to start his project. The Menurkey must have really spoken to people, though, because the campaign brought in $48,345 and 820 supporters. Even though that special date in 2013 has passed, you can still purchase a Menurkey. It comes in either plaster for $50 or ceramic for $150.


Is this weird?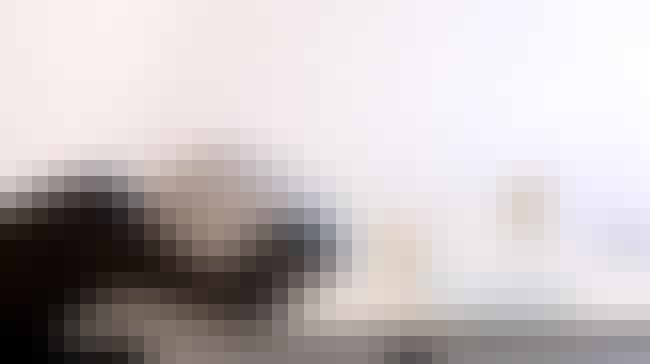 The Ostrich Pillow is definitely one of the most successful Kickstarter campaigns ever. Creators of the campaign hoped to raise $70,000 but actually exceeded their goal by bringing in a whopping $194,094.
The Ostrich Pillow may make a napper look like an alien, but it also gives users private space. The pillow can be used at the office, the airport or, anywhere else and its synthetic stuffing completely covers a person's head and hands. The pillow sells for $99.


Is this weird?
Why is potty humor always so funny? Poop: The Game, created by Feels Right Design, doesn't answer that question but capitalizes on the fascination just the same. The game creators asked for $4,500 through Kickstarter but exceeded their goal by bringing in $11,696 with the tagline: "It's a kids' game! It's a drinking game! Just not a kids' drinking game."
The card game is described as an UNO style game where the first person to run out of cards wins but the instructions warn that some cards make players perform crazy acts. You can purchase POOP: The Game on Amazon for about $25. There are several different versions available for sale.

Is this weird?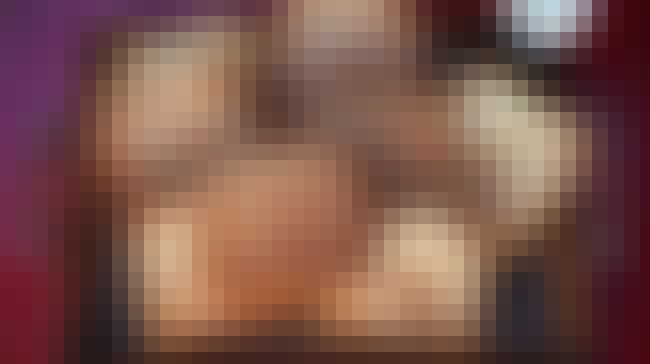 Have you ever been envious of those people who claim to have seen Jesus on various kinds of food? Meg Sheehan and Rob Corso started their Kickstarter campaign to help combat that particular kind of jealousy. They got 286 supporters to donate $25,604 in order to bring the Grilled Cheesus sandwich press to life.
The electronic press toasts the face of Jesus Christ right onto your bread. The item currently sells on Amazon for $39.95. And it should be noted that a portion of the proceeds go to doing good deeds around the world. The TV show Glee even based an episode on the sandwich stamper during the second season..

Is this weird?