movie quotes

Welcome to Me Movie Quotes

15 votes
14 voters
3.8k views
7 items
Follow
Embed
Welcome to Me movie quotes tell the story of an unstable woman who wins the lottery and buys her own talk show. The comedy film was written by Eliot Laurence and directed by Shira Piven. Produced by Will Ferrell and Adam McKay, among others, Welcome to Me opened in theaters on May 1, 2015.
In Welcome to Me, Alice Klieg (Kristen Wiig) suffers from borderline personality disorder but has long aspired to be just like her idol, Oprah Winfrey. So when Alice wins $85 million in the California Lottery, she sees an opportunity to do just that. After an awkward press conference claiming her winnings, Alice meets with Hollywood producers to pitch her talk show where she's talk about herself and write a check to cover production costs at a cool $15 million.
Despite entering each show on a swan boat and cooking things like delicious meatloaf cake, Alice doesn't see the initial success of her show that she hoped. To make matters worse, the studio executives (including James Marsden, Wes Bentley and Joan Cusack) are not loving her show and her unrelenting quest for fame is taking its toll on her relationships with her family members (including Linda Cardellini and Alan Tudyk) and her therapist (Tim Robbins).
Welcome to Me
brings some laughs to theaters already packed with other films including
Avengers: Age of Ultron
,
The Water Diviner
,
Adult Beginners
,
The Age of Adaline
and
True Story
.
Do Something Great, Something Unique
Oprah Winfrey: [on the television] Everybody comes to our beautiful planet earth
Alice Klieg and Oprah Winfrey: [in unison] to do something great, something unique, something that only you were born to do.
Alice is convinced that she has one purpose in life and that purpose is to be just like Oprah. Soon, she might have an opportunity to do just that.
Should this be higher or lower?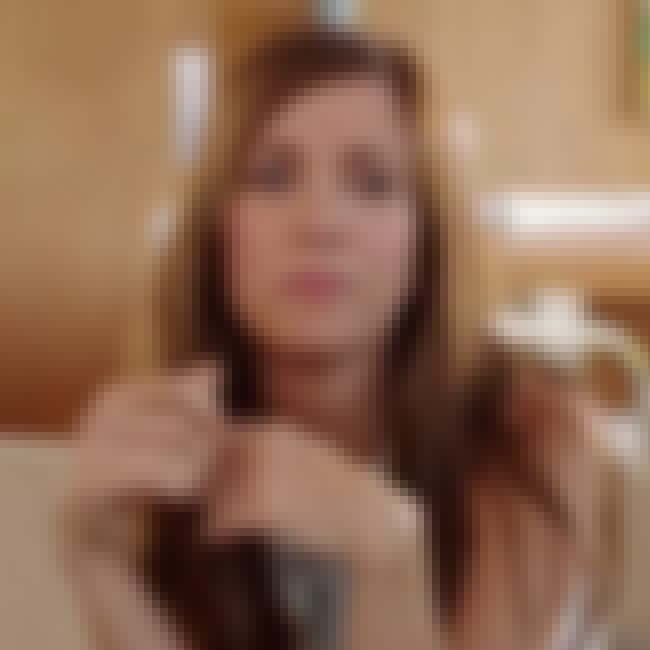 Lottery Hostess: 14, there's 57, 15 and 54 and 39
...
California Lottery Recording: Thanks for calling the California Lottery. If you're calling to report a winning, just say, 'I'm a winner' at any time.
Alice Klieg: I'm a winner at any time.
...
Alice Klieg: I was born in the year 1971 in Simi Valley, California, and I've been using masturbation as a sedative since 1991.
Alice wins a massive lottery prize but her phone call to the lottery office and subsequent press conference to accept her prize show that she might not be the most stable person to trust with $86 million. What's the worst that could happen?

Should this be higher or lower?
Alice Klieg: They're almonds.
Dr. Moffat: All right, leave the almonds on the floor. I can clean them up after the session.
Alice Klieg: Would it make you feel better if you were eating too.
Dr. Moffat: This eating is not working for me. The food is distracting from the work.
Alice Klieg: I have to eat because of my new relationship with glucose.
Dr. Moffat: All right, you can have a snack at five of two and another one at 2:50 but please stop eating in session... So, like Oprah but with a swan boat.
Alice Klieg: A talk show
Dr. Moffat: Hosted by?
Alice Klieg: Me
Dr. Moffat: Hosted by you?
Alice Klieg: Yeah
Dr. Moffat: All right, well, how about a little recap? Incase you missed last week's episode of the Alice Klieg Show...
Alice Klieg: That's not what it's called. That's not the name of it.
Dr. Moffat: You're off your meds, you just spent 15 million dollars, you're living in a reservation casino and you're hosting your own talk show... I thought I asked you not to eat.
Alice Klieg: It's a banana. It's in its own container.
In speaking with her therapist, Alice fails to see the errors of her ways. She's eating when he asked her not to, living in a casino and spending millions on a ludicrous talk show, and doesn't see much wrong with any of that.
Should this be higher or lower?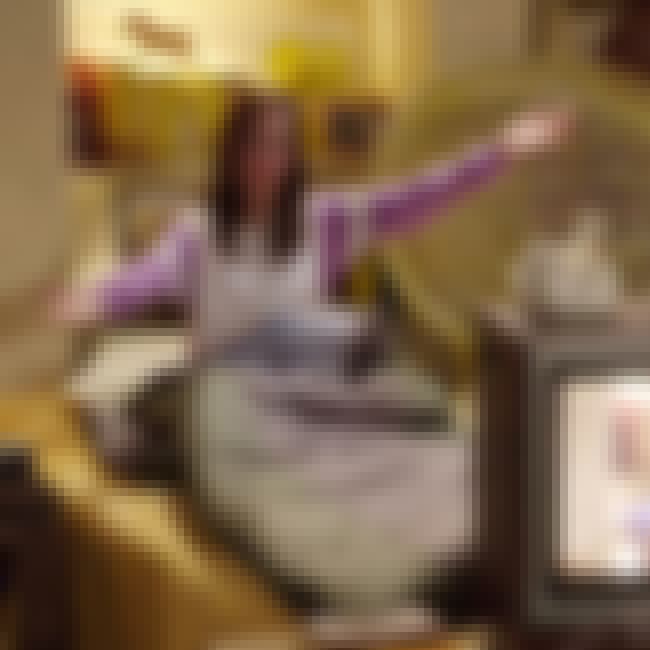 Gabe: Now, I'd like to get a volunteer from the audience. What's your name?
Alice Klieg: My name is Alice Klieg. I won 86 million dollars.
Producer: She really won the lottery? Really? Can someone Google that?
When Alice is asked to volunteer during a taping of a talk show, she doesn't hesitate to announce her recent windfall. This sparks the interest of the producers who want to know more about her.
Should this be higher or lower?