Scandals

This Wellness Blogger Falsely Claimed She Cured Her Own Brain Cancer And Now She Owes $400,000

Belle Gibson, now known as the lifestyle blogger who said she had brain cancer, claimed she was given a few months to live. The wellness blogger falsely claimed she cured her brain cancer through homeopathic treatment and now she's looking at a hefty fine of over $400,000.
After traditional treatment didn't cure her, Gibson claims she changed her diet, cutting out gluten and refined sugar. It was this healthy diet that supposedly cured her alleged brain cancer. Belle Gibson lied about her illness and went on to build a lucrative lifestyle empire off this fraud, even going as far as launching a best-selling app and publishing a book.
Lying about cancer is an awful thing to do, though it's not completely illegal. While many disturbed people have lied about having cancer, the real crime is only committed when money is involved. Once you receive money or are offered a job because of a fake illness, you have committed fraud. Gibson's fake cancer was very much a crime because she received a lot of money for it. How did this blogger fool the world and make boatloads of money? Read on to uncover the unbelievable true story.
Belle Gibson Claimed She Cured Cancer, Made Cavities Go Away, And Her Tonsils Shrunk
Gibson claimed she was diagnosed with brain cancer at the age of 20. Gibson also claimed to have cured her terminal brain cancer without chemotherapy, but rather by cutting out gluten and refined sugar.
In this time, Gibson also promoted The Master Fast System, which involves herbal supplements, fasting, and special teas. Also, while on the Master Fast System, Gibson claimed to healed two cavities, changed her eye color, and shrunk her tonsils.
She Also Claimed She Died On The Table While Undergoing Heart Surgery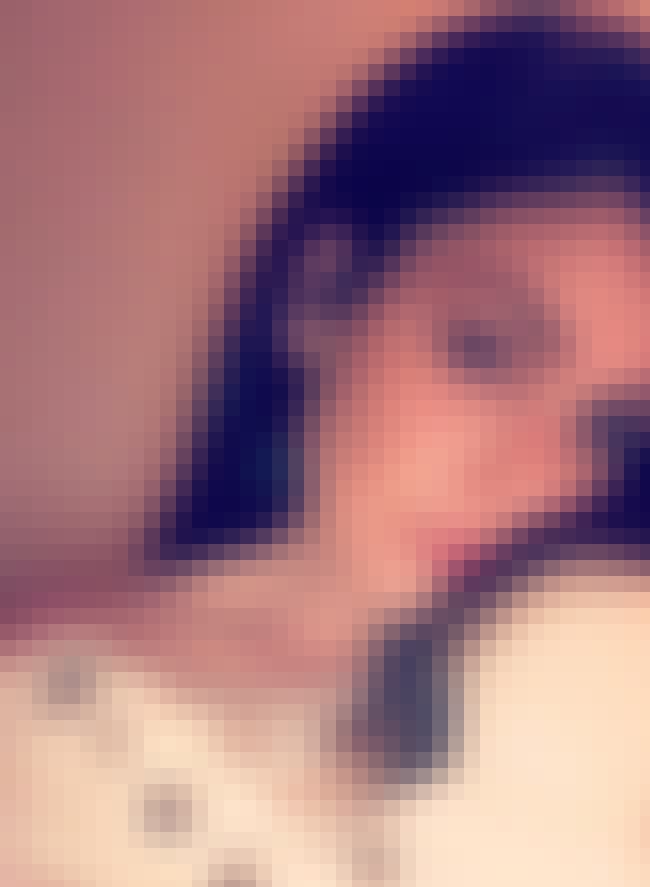 Gibson's deception didn't stop at terminal brain cancer. On an Internet forum, Gibson also claimed she had undergone multiple heart surgeries. In talking about her heart surgeries, she also claimed to have died on the operating table. This false claim may have been the beginning of her undoing, as many of the blogger's fans noticed she didn't have any scars.
Her App Was A Runner Up For App Of The Year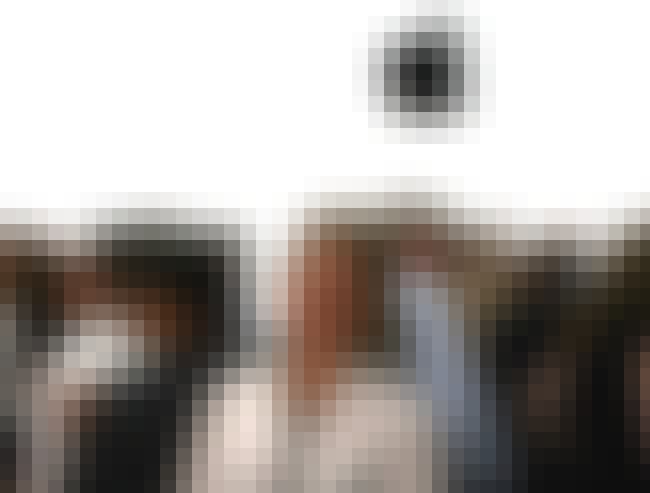 After amassing a huge following, Gibson launched The Whole Pantry app in 2013. It's been estimated that there were 200,000 downloads at $3.79 within the first month alone. The app was runner-up for Apple's App of the Year Award.
By 2015, it was estimated that The Whole Pantry had made over $1 million in sales. With such popularity, Apple worked with Gibson to have the app pre-installed on Apple Watches. Long story short, this app was really, really popular.
She Published A Companion Cookbook And Won Several Awards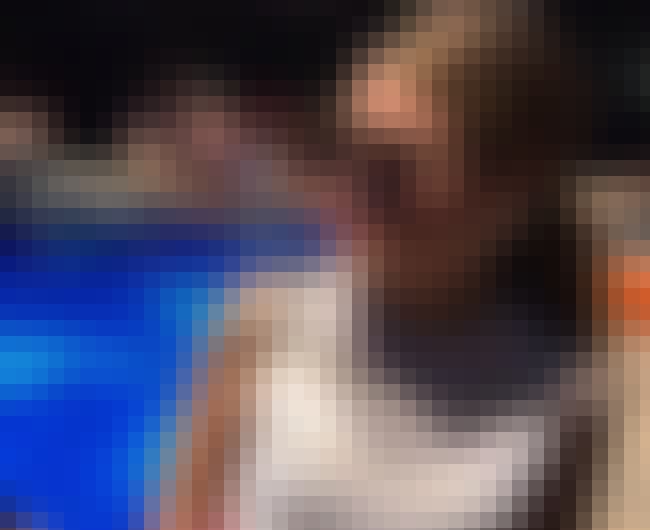 Due to the success of her app, Gibson landed herself a lucrative book deal. Published by Penguin, the cookbook lists recipes that Gibson claimed cured her cancer. When Penguin caught wind of the hoax, the published pulled her book. Though, that didn't stop Consumer Affairs Victoria from fining Penguin $30,000 for failing to fact-check Gibson before publishing her cookbook.
On that note, much of the media has been criticized for pushing Gibson's story without fact-checking. Cosmopolitan even named her one of 2014's Women of the Year and later had to write an awkward apology to their readers.