Entertainment
Every Man Wendy Williams Has Dated

Updated December 26, 2019
4.9k views
5 items
Who has Wendy Williams dated? Like all people in the spotlight, Williams has had her share of public relationships. Wendy Williams exes range from people in the entertainment industry to a convicted felon. Yes, you read that correctly. And spoiler alert: she's allegedly still dating the convicted felon, who also happens to be half her age. Check out the list below to find out the full Wendy Williams dating history, spanning back to the 1990s before The Wendy Williams Show debuted in 2008.
Wendy Williams married Kevin Hunter in 1997. The Wendy Williams husband reportedly cheated, and the two got divorced in 2019. It was Williams' second marriage — her first was in 1994 to Bert Girigorie. They were married for only one year. Marc Tomblin is the latest of the known Wendy Williams boyfriends. He's the most controversial of the men Wendy Williams dated, because he is 28 years younger than her and has previously been arrested.
Is Wendy Williams single? Yes - even though she has been seen with Tomblin a lot lately, the star has been outspoken about wanting to be single after her divorce. Read about all of the other people Wendy Williams dated below. This is the full history of Wendy Williams relationships.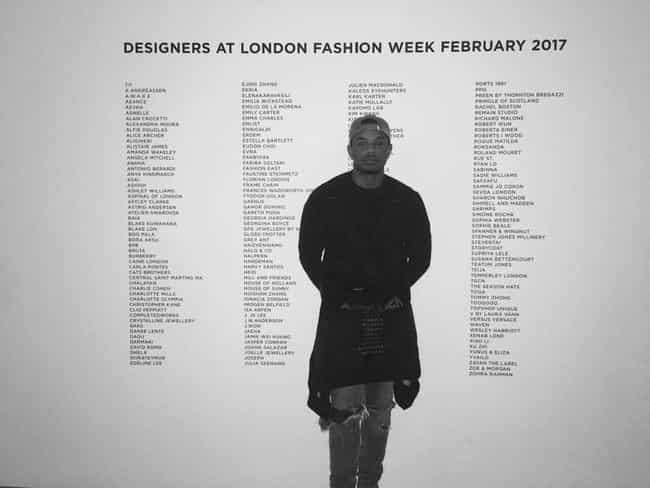 Marc Tomblin, 27, has been warming up to Wendy Williams, 55, since June 2019. The talk show host posted a cryptic photo showing her cuddling with a man, who was out of frame. She used the hashtags, "very sexy man" and "old enough to be your mother."
"Dubbed by Page Six as Williams' "mystery man," it was shocking to learn that the financial investor and blogger is also a convicted felon. That hasn't stopped Williams from showing off her new beau, who is half her age. She doesn't mind the age difference — in her words: "I am a 54-year-old grown a** woman. I know what I'm doing."
Age: 27
Birthplace: Charlotte, North Carolina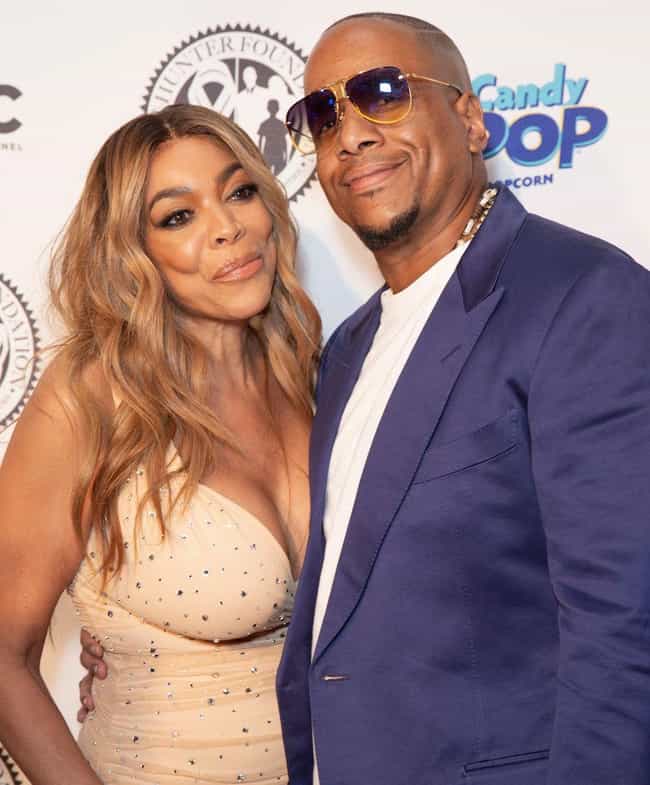 TV producer Kevin Hunter was married to Wendy Williams from 1997 until 2019. They share son Kevin Hunter Jr., born in 2000.
The end of their marriage came after alleged rumors of Hunter cheating. He even apologized to Williams in a statement to People. However, Williams still had to shell out $250,000 for Hunter to find a new place.
Age: 60
Birthplace: Ontario, Canada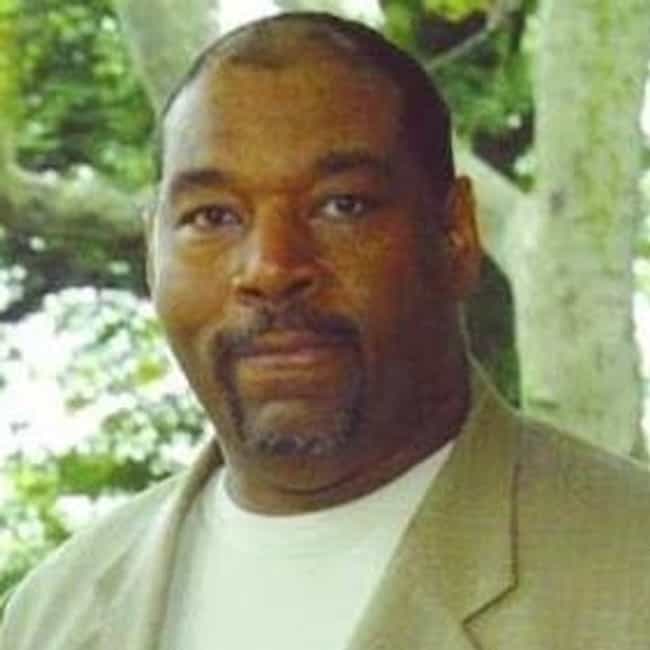 Bert Girigorie typically keeps a low profile for someone who was once married to Wendy Williams.
However, in the midst of her divorce to Kevin Hunter, Girigorie spoke up about the behaviors he witnessed during their brief marriage back in 1994. He told the Daily Mail that Williams' "bizarre behavior" resulted in their split. He also alleged that she had been doing drugs, but "she kept that away from me." Girigorie works as a sales and marketing professional in Charlotte, North Carolina.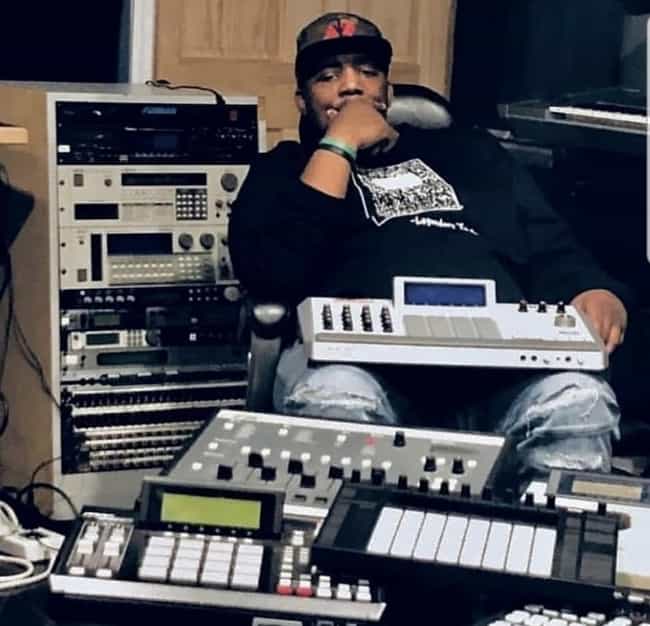 Rapper Erick Sermon had an encounter with Wendy Williams back in 1991. But Sermon clarified in an interview with Vlad TV that the nature of their relationship wasn't romantic. "She just happened to be a fan of mine," Sermon claimed.
He also revealed that the rumors circulated about him being gay were started by Williams herself.
Age: 50
Birthplace: Bay Shore, New York