Celebrity Trivia
Whimsical Facts You Didn't Know About Wes Anderson

171 votes
71 voters
4.8k views
16 items
List Rules Vote up the Wes Anderson facts you think are the most interestingly quirky.
Who is Wes Anderson? He is, perhaps, the most influential director of the cult comedy genre in history. The writer/director has been behind perennial favorites like Bottle Rocket, Rushmore, The Royal Tenenbaums, and The Grand Budapest Hotel (among many others). This list has some Wes Anderson facts that will give even the most dedicated fan a new understanding of the auteur.
It shouldn't come as much of a surprise that Anderson is just as quirky as his characters. Turns out, he also likes his pants to be a little too short, was deeply affected by his parents's divorce, and got kicked out of high school. Want to know why? Read through this list of Wes Anderson trivia and vote up the most twee facts.
He Met Owen Wilson in Playwriting Class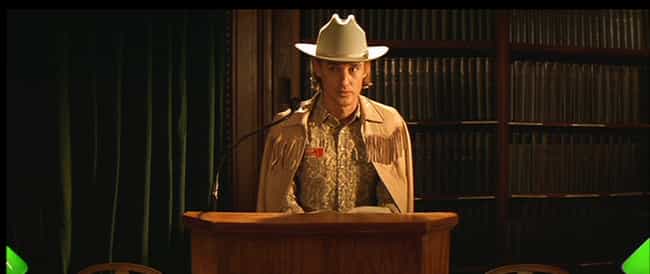 Owen Wilson
approached Anderson
in the hallway outside their playwriting class one day to ask his opinion about which professor he should choose next semester. They had a mutual friend, and as Wes remembers it, "
Owen just walked up to me in the hall one day and started talking to me as if we knew each other." From there was born a decades-long collaborative relationship that would spawn hits like

Bottle Rocket

and

The Royal Tenenbaums

.
He Doesn't Let His Actors Live in Trailers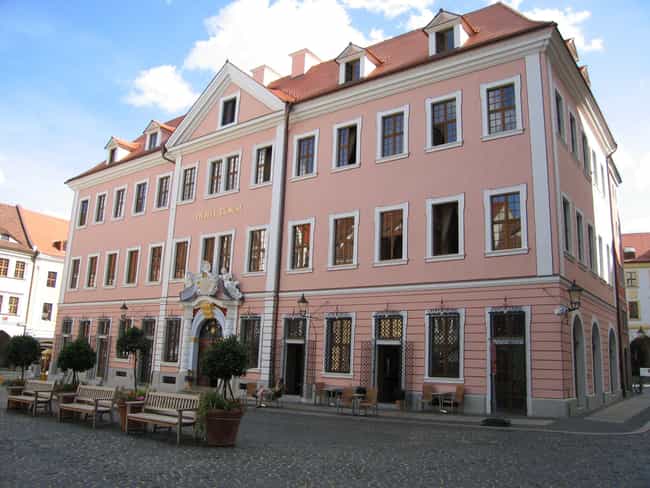 Anderson prefers that his actors
live communally
- during the filming of
The Grand Budapest Hotel
, for instance, everyone lived at a small hotel in Germany. Friends say that he makes the sets of his films "like summer camp, or school - you bond."
He Got Bullied by Gene Hackman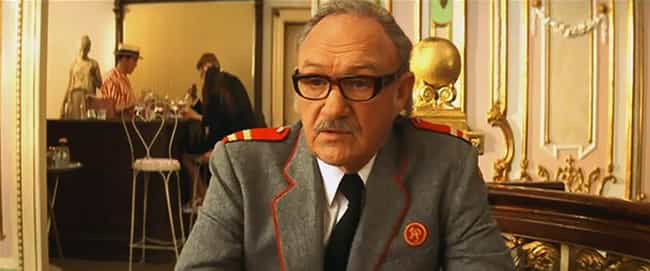 During the filming of
The Royal Tenenbaums
, Gene Hackman
had several moments of anger
. Many of them were directed at Anderson, including one where he told Wes to "pull up your pants and act like a man." It's also rumored that he called Anderson the naughtiest word of all (see you next Tuesday, Wes). Despite all that, Anderson and the cast remember their experience with the veteran actor fondly.
He Steals Details from Friends's Lives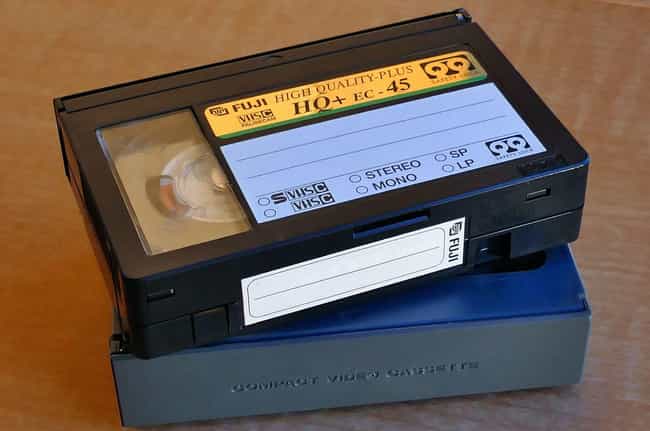 Hugo Guinness,
British artist and friend of Anderson's,
once invited the young director
to his home. Guinness recalls he had piles of porn videos piled on his desk for some reason. When he saw the first screening of Anderson's next film,
The Royal Tenenbaums,
there were the very same porn videos piled on the characters's desks.