Weird History The Behind-The-Scenes Of 'West Side Story' Was Plagued With More Hatred Than The Movie Itself

5.8k views
10 items
Follow
West Side Story was originally created for the Broadway stage in 1957, and ranks as one of writer/composer Leonard Bernstein's greatest works. He created the play in collaboration with choregrapher/director Jerome Robbins, writer Arthur Laurents, and lyricist Stephen Sondheim. Released in the midst America's deep fear of Communism, West Side Story and McCarthyism had a few run-ins. That, in addition to Robbins's extreme perfectionism, caused both the stage and 1961 film version to suffer tension that affected much of the West Side Story cast.
After winning 10 Academy Awards and being hailed for embracing hard realities alongside people singing and dancing, West Side Story remains one of the most culturally resonant plays of the 20th century. The behind-the-scenes of West Side Story, however, was a darker than most people know.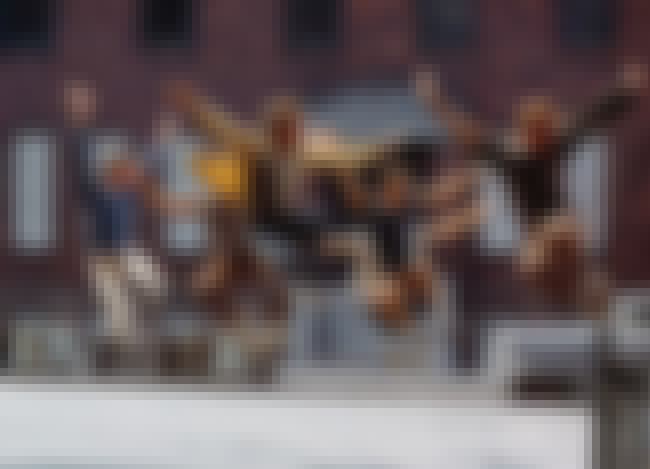 Natalie Wood Practiced 16 Hours A Day And Other Dancers Burned Their Kneepads
Natalie Wood, who played Maria, struggled with learning dance moves and singing at the same time. It didn't help that choreographer Jerome Robbins was such a perfectionist, Wood was forced to practice 16 hours a day. Like the eight weeks he required his Broadway cast to rehearse (the average is four or five), Robbins set high standards and expected his cast to live up to them. Even with Rita Moreno's help, Wood struggled with her Puerto Rican accent and at one point was so frustrated, she asked to quit.
Wood wasn't the only one having problems with Robbins though. Dancers who participated in take after take of the "Cool" number held a ceremony to burn their kneepads when filming was finally done. Additionally, one dancer caught pneumonia from working outside, and others received injuries from rehearsing on real street pavement so many times.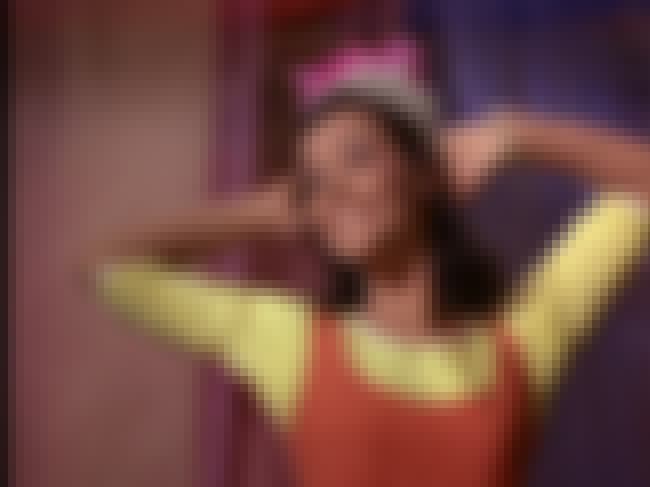 Producers Praised Natalie Wood For Her Singing, Then Dubbed Over Her Voice Without Telling Her
It was once standard practice for movie studios to dub actors' voices so big name stars could appear in musicals, despite their inability to sing. Although Natalie Wood's singing voice wasn't absolutely terrible, the studio decided to dub her out, along with almost every other main actor in the film. George Chakiris was the only member of the main cast not to have his singing voice completely cut, and although Rita Moreno did most of hers, a few numbers out of her range were sung by someone else.
It was also standard practice in Hollywood not to credit the people who provided the voices. Marni Nixon, who also provided the singing voices for Deborah Kerr in The King and I and Audrey Hepburn in My Fair Lady, sang for Wood and was asked to sign a secrecy contract. Nixon's right to album royalties were denied, but Wood maybe have gotten the worse end of the deal. No one informed Wood her singing would be dubbed over, and repeatedly told her she was doing a good job. Wood was rightfully surprised and angry when she found out her voice wasn't used.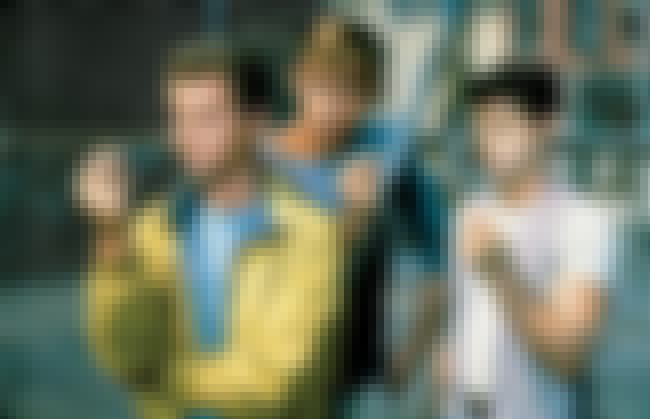 Members Of The Sharks And Jets Were Ordered Not To Socialize With One Another To Build Tension
Arthur Laurents, writer of the musical's book, remembers the stage on which West Side Story originally appeared like a "gang war." In order to help get the actors into character, Jerome Robbins demanded members of each gang to be purposely kept separated from one another. Carol Lawrence, who played Maria on Broadway, adds, "...he deliberately tried to foment animosity, antagonism, between the two opposing gangs, both on stage and off stage. They weren't allowed to eat together. They were not supposed to socialize."
Robbins was also known to post newspaper articles about local gang violence on the walls, pointing out this was now the actors' lives. When West Side Story was being filmed, Robbins decided the tactic worked so well, he made the film's actors keep their distance from one another, too.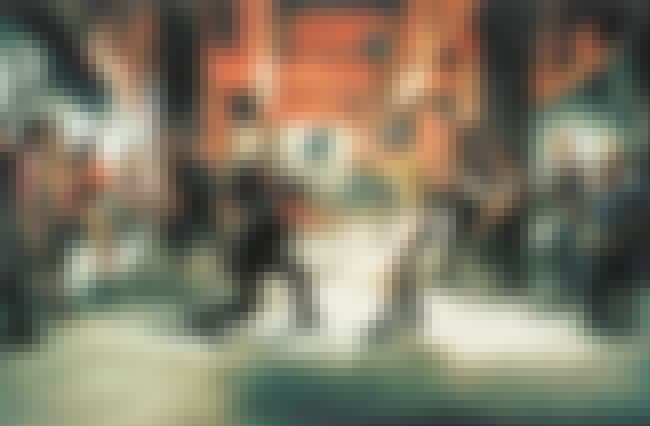 Crowds Got Too Rowdy While Filming In New York So Real Gang Members Were Hired To Protect The Cast And Crew
Since film can take greater liberties with locations than a stage production, it was decided West Side Story would utilize several street locations in New York City. Jerome Robbins thought the real setting would add a lot to the film, so the scenes were shot in an area later demolished to build Lincoln Center.
The crew wasn't completely prepared for crowds of fans gathered to watch however, as well as people who threw rocks at them from atop nearby abandoned buildings. The police were called and tried to manage the scene, but were apparently not able to do much. Director Robert Wise then got the brilliant idea to hire local gang members to protect the film's production crew, as well as the actors.