Airplanes

Westland Aircraft Airplanes and Aircrafts

List of all Westland Aircraft airplanes and aircraft types, with images, specs, and other information. These active and retired Westland Aircraft planes are listed in alphabetical order, but if you're looking for a particular aircraft you can look for it using the "search" bar. The Westland Aircraft aircrafts on this list include all planes, jets, helicopters, and other flying vehicles ever made by Westland Aircraft. Unless you're an aviation expert you probably can't think of every aircraft made by Westland Aircraft, so use this list to find a few popular Westland Aircraft planes and helicopters that have been used a lot in the course of history.
The list you're viewing has a variety of aircraft, like Westland Lynx and Westland Sea King, in it.
This list answers the question, "What aircrafts are made by Westland Aircraft?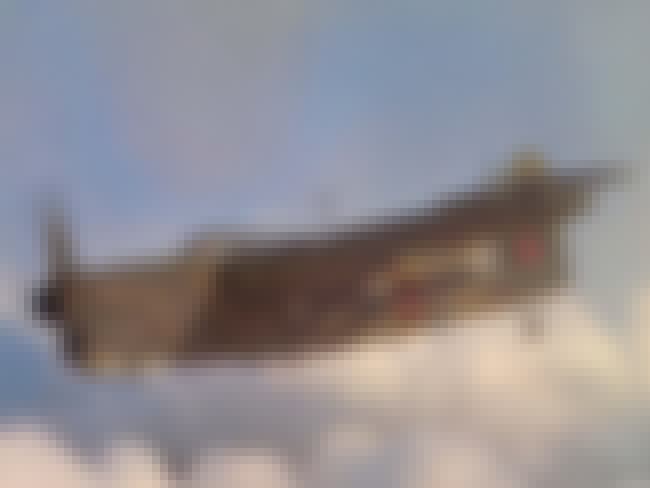 The Fairey Barracuda was a British carrier-borne torpedo- and dive bomber used during the Second World War, the first of its type used by the Royal Navy's Fleet Air Arm to be fabricated entirely from metal. It was introduced as a replacement for the Fairey Swordfish and Fairey Albacore biplanes. It is notable for its role in attacking the German battleship Tirpitz and known for its ungainly appearance on the ground. ...more on Wikipedia
Type: Torpedo bomber, Dive bomber
Manufacturer: Blackburn Aircraft, Avions Fairey, Westland Aircraft, Boulton Paul Aircraft
Introduced: Jan 01 1943
Length (m): 12.12
Wingspan (m): 14.99
Maiden Flight: Dec 07 1940
see more on Fairey Barracuda
2
Westland C.O.W. Gun Fighter
The Westland C.O.W. Gun Fighter was an attempt to produce a fighter aircraft armed with a heavy calibre gun. The Coventry Ordnance Works 37 mm automatic gun was developed for this purpose. ...more on Wikipedia
Type: Interceptor
Manufacturer: Westland Aircraft
Length (m): 9.09
Wingspan (m): 12.45
Maiden Flight: Dec 01 1930

The Westland IV and Westland Wessex were high wing, three-engined light transport aircraft built by Westland Aircraft. ...more on Wikipedia
Manufacturer: Westland Aircraft
Length (m): 11.58
Wingspan (m): 17.53
Maiden Flight: Feb 22 1929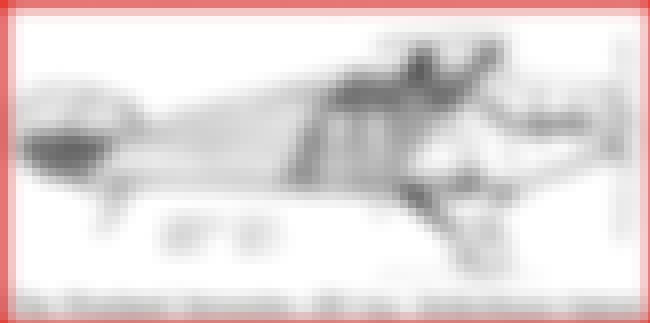 The Westland Limousine was a 1920s British single-engined four-seat light transport aircraft built by Westland Aircraft. ...more on Wikipedia
Type: Light Transport Biplane
Manufacturer: Westland Aircraft
Introduced: Jan 01 1920
Length (m): 10.21
Wingspan (m): 16.46
Maiden Flight: Jan 01 1919