Total Nerd Fan Theories About What Will Happen In Season 2 Of Westworld

54 votes
11 voters
12 items
Follow
Embed
List Rules Vote up the fan theories you believe are true.
The finale of Westworld's first season was a bittersweet moment for diehard fans, as it meant an end to the several months they furiously spent crafting Westworld fan theories. However, with the finale leaving plenty of loose ends and unanswered questions, it didn't take very long for the fandom to begin cranking out Westworld Season 2 fan theories at a rate that would make Delos Incorporated proud.
The first season of Westworld was a time-tripping thrill ride, and its conclusion featured a bunch of big twists. The finale also served to deepen the central mysteries of the series. Like the hosts themselves, the show has just barely scratched the surface of the sentience question, and there's been a bevy of hints of worlds outside of Westworld, so there's no shortage of directions for the series to take. Heck, most fans aren't even sure which characters survived the season, so we definitely haven't seen the last of the dramatic Westworld reveals.
There Are Multiple Eastworlds Coming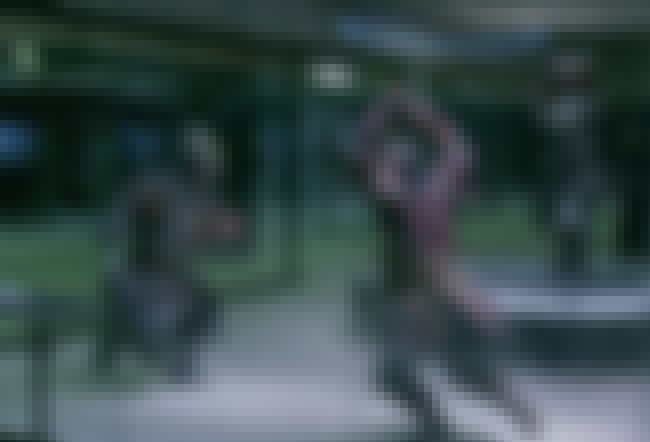 The most enticing hint at things to come in Westworld's second season had to be the brief glimpses of a Japanese-themed version of the park - a section tantalizingly labeled with a large "SW" logo. Amateur sleuths noticed HBO had purchased domains for both samuraiworld.com and shogunworld.com, indicating two potential names for the new park. Most fans think HBO is simply covering their bases, but Redditor/u/calclearner thinks SamuraiWorld and ShogunWorld will actually be two different parks offering two distinct experiences. This level of variety and specificity would certainly indicate the scope of the host-park system is much larger than originally anticipated.

Will this happen in Season 2?
Robert Ford Didn't Die, He Became His "Music"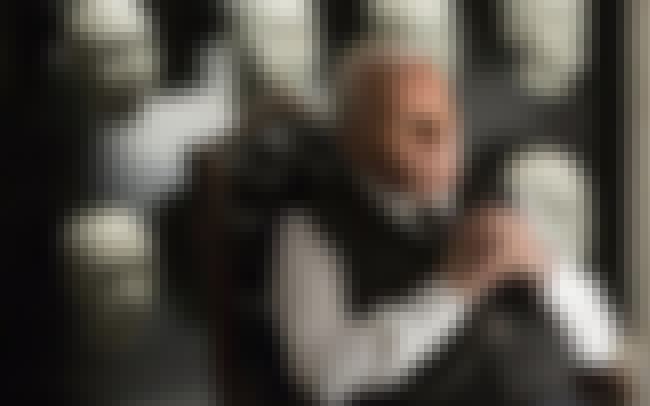 Of all the shocking moments in the Season 1 finale of Westworld, the death of park founder Robert Ford was definitely the most visceral surprise. The character of Ford, masterfully portrayed by Sir Anthony Hopkins, looks to have completed a full arc, but that hasn't stopped fans like Redditor/u/SarahShiloh from speculating about his Season 2 future. SarahShiloh thinks Ford will return via a host version of himself, as he is seen creating a mysterious host body in secret later in the season.
In fact, Ford may have hinted at his own post-death plans when he dropped this quote - "Mozart, Beethoven, and Chopin never died. They simply became their music." Becoming a part of Westworld would certainly equate to Ford becoming his "music."

Will this happen in Season 2?
The Man In Black Hasn't Taken His Last Ride Quite Yet
A number of important characters appear to be in mortal danger during Westworld's first season finale, but few receive clear and definitive deaths. This has led to a ridiculous amount of fan speculation on the subject. Most believe the infamous Man in Black, also known as William, was not mortally wounded in the robot rebellion. Redditor/u/bachus2015 theorizes William was specifically spared by the careful planning of Robert Ford, who, as bachaus2015 describes it, "allowed the MiB/William to survive so he could witness the one thing he's wanted to witness all along - the hosts breaking from their programming."

Will this happen in Season 2?
Arnold Is The Ghost In The Machine
Arnold Weber could be argued as the most important character from the first season of Westworld, even though he only had a few sparing appearances. Still, the influence of the deceased park founder was felt throughout the season, through his legacy, his host-homage Bernard, and his apparent ongoing communication with several sentience-seeking hosts. Redditor/u/WeASeL__Antigua believes Arnold has become a literal "ghost in the machine," having figured out some way of downloading his consciousness into the park's network, and has continued to work against Robert Ford in this fashion since his death.
More specifically, the theory posits Arnold specifically recruited Elsie and Stubbs for his mission, reasoning that, "Arnold is still conscious and active and wants to counter Ford's new narrative. He would need to recruit human help. Elsie was an up-and-coming programmer who noticed the recurring memories and odd behavior of some of the malfunctioning hosts and was further investigating those occurrences when she was kidnapped. Her investigation led her to Arnold. Arnold would also need to get someone from security on his side to counter-attack Ford's uprising, hence the kidnapping of the one security guard not trusting of hosts."

Will this happen in Season 2?