Entertainment
Wet Hot American Summer Cast: Where Are They Now?

Wet Hot American Summer might be the last great cult comedy to come out of Hollywood and many famous actors who were in the cast are super duper successful today. An offshoot of comedy group The State, Wet Hot brings together stars of the underground comedy scene to make fun of the slew of slobs vs. snobs camp films that permeated the '80s. With a lightning quick joke or reference occurring every ten seconds, quoting the film has become one of the fastest ways to figure out who the cool people are at a party (the cool people are the ones spending their time at a party quoting a film from 2001 right?).
Almost every star of WHAS has gone on to do something huge, from starring in a Marvel movie to being a guest star on every television show of the last decade, this slideshow of the cast of Wet Hot American Summer let's you know what they're up to now.
Now that Netflix has greenlit a prequel series to the film, you don't want to be asking your much more in the know friends who's who in the new
Wet Hot American Summer
television
series, with all of the jokes and asides that will surely be flying, you probably won't be able to get a word in edgewise. Which is specifically why you should check out this list of the cast of
Wet Hot American Summer
and see what they've been up to since the film was released. We're sure you know about some of the stars, but what you find inside might make you want to go fondle your sweaters.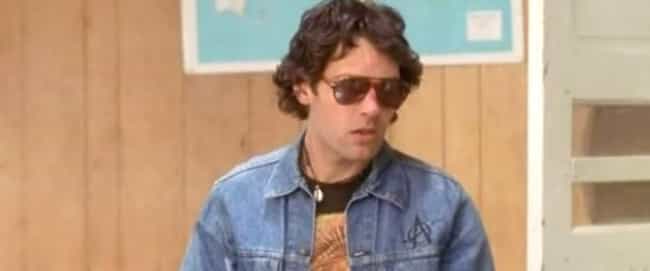 Every camp has to have one sexy bad ass counselor and Andy fills that role. Whether he's tossing campers from his van or throwing his food on the floor, you can bet he's going to be smoking hot while he's doing it.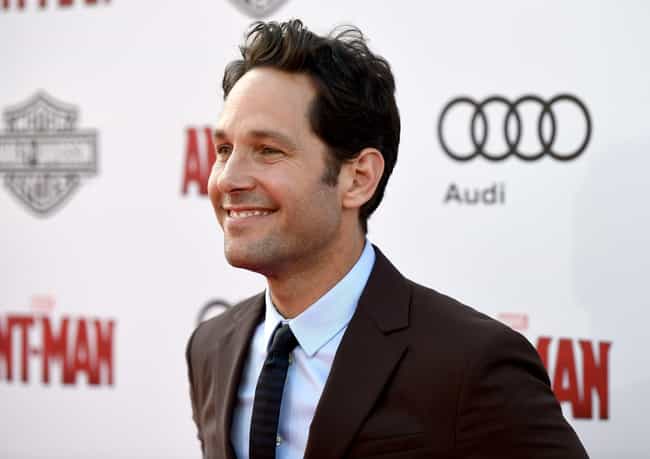 Since appearing in
Wet Hot American Summer
Rudd has gone on to star in both
Anchorman
films and he's even become Marvel's mighty Ant Man. Not bad for a dude who can barely slappa da bass.
see more on Paul Rudd
Ben is a small character with a BIG secret. He somehow finds the time to break away from choreographing Camp Firewood's production of Godspell to have a clandestine woodland marriage with McKinley, one of the counselors. We hope his marriage goes better than the campers' performance.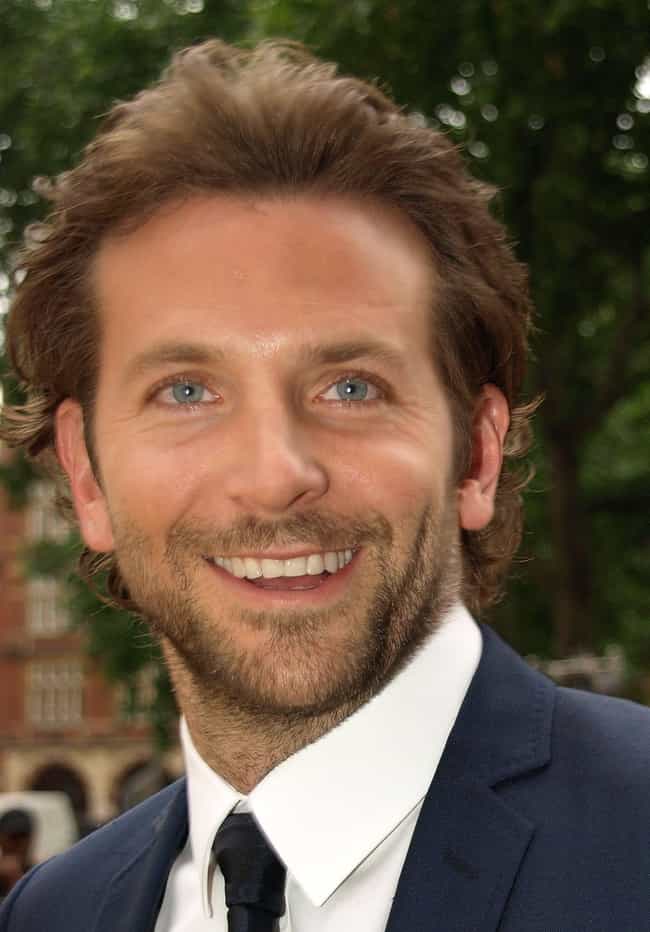 Since appearing in
Wet Hot
, Bradley Cooper has gone on to be one of the
most in demand
actors in Hollywood. He was a huge part of a little franchise called
The Hangover
, and even got in on the Marvel Comics madness by voicing the character Rocket Raccoon. He was also nominated for
an Academy Award
for best actor for appearing in
American Sniper
. NBD.
see more on Bradley Cooper