Film Trivia

28 Wet Hot Facts About Wet Hot American Summer

10.5k views
28 items
Follow
Cult classic Wet Hot American Summer is such a unique movie, and now TV show, and many things had to line up perfectly in order for it to exist. Here you'll find everything you need to know about Wet Hot American Summer and WHAS: First Day of Camp - trivia and summer camp fans rejoice!
What are the chances that this tiny, super low budget independent film would cast some of the biggest names in Hollywood before they were A-listers? Paul Rudd! Elizabeth Banks! Bradley Cooper! Every so often a movie gets lucky to have even one undiscovered star among its cast - this film had almost a dozen!
WHAS bombed in theaters, not even making back its meager budget, but has lived on to become a huge cult classic. And thanks to the fans of the show, it's inspired a Netflix comedy series. What are the chances all these years later they could get schedules to line up and have everyone back?!
So let's celebrate this insane fluke and thank the comedy gods with some great behind the scenes facts about both the 2001 film and the 2015 Netflix show. It certainly was a journey getting either to screen and these
crazy facts
should be shared! Vote up the most interesting
Wet Hot American Summer
trivia below and then be sure to get your tickets for tonight's performance of
Electro City
.
1
Owners of the Real Camp Got a Surprise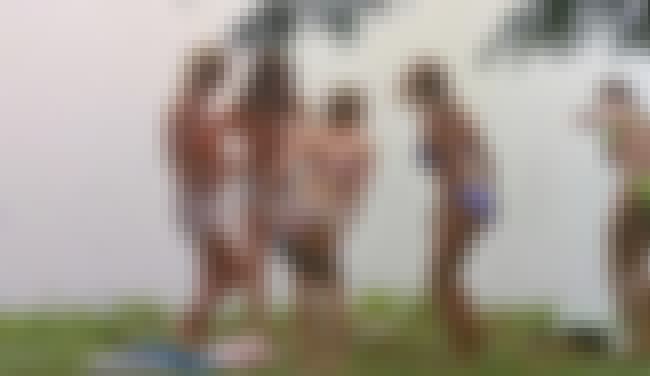 The owners of Camp Towanda (where the original movie was filmed) were told that this was going to be a family comedy. They were mortified when they saw the final cut of the film.
Source:
IMDb
2
It Took Years for People to 'Get' WHAS and It Was a Huge Flop in Theatres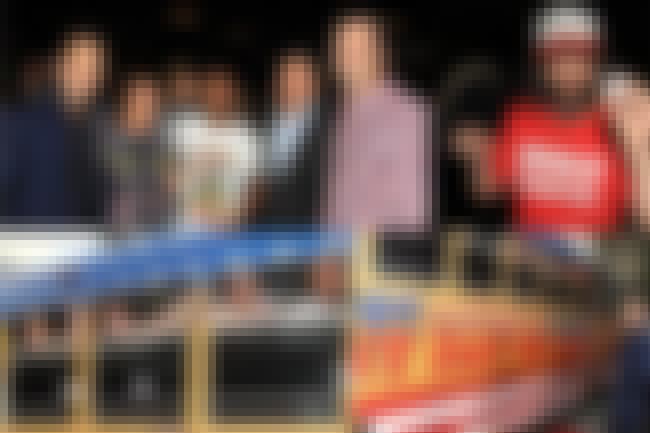 The film made just $300,000 at the box office.

David Wain, director and co-writer, said: "It first came out in New York. It grossed seven thousand dollars that weekend and we were like, "That's not bad!" because it was only in one theater. They were like, "Well, it's good enough to open in one more city," and they opened it in L.A. It was good enough to sort of peter around a few cities, but basically no, it all but didn't come out back then."


Craig Wedren, the film's composer said: "Teddy Shapiro and I both wrote music for "The State." When "Wet Hot" rolled around, we were asked to write the score and some songs, and obviously we were thrilled to do so. Teddy and I would look at each other and say, "Are we crazy, or are we working on something historical?" We really thought we were making something extraordinary, if idiotic. When it came out, it was such a resounding thud."

Source: Variety
3
A Very Successful Actor/Comedian/Simpson Went to the Real Camp They Filmed At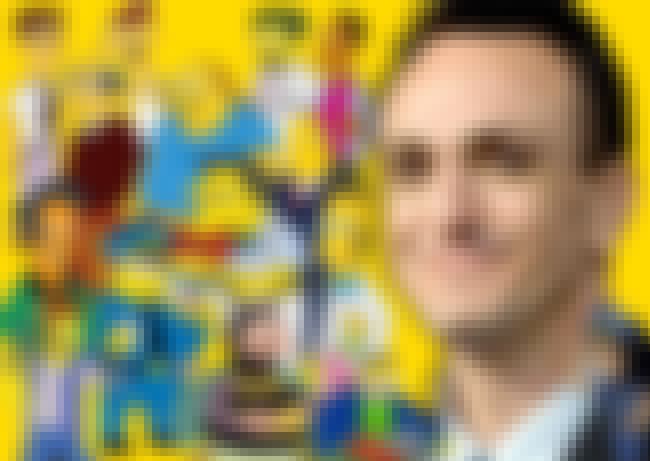 According to a 2011 EW article, Hank Azaria was a camper at Camp Towanda from ages six to 15! Janeane Garofalo (his friend and co-star from 1999's Mystery Men) called him after she saw his name on a bunk plaque.
Garofalo then gave him a shout out during a scene where she ad-libs a roll call of campers, using the name Jessica Azaria.
Source:
IMDb
4
Paul Rudd Didn't Work for His Usual Salary on the Movie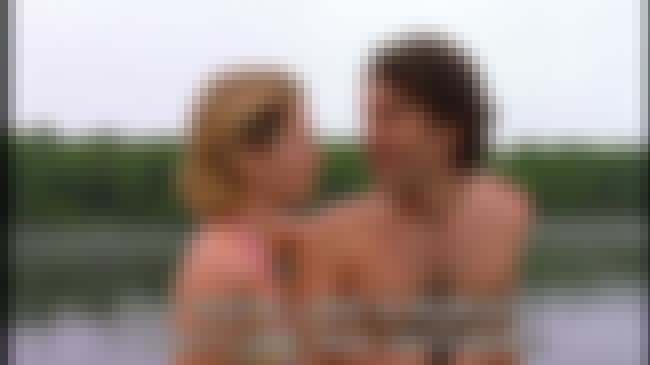 In 2011, Paul Rudd told Entertainment Weekly that he was not sure if he had ever gotten paid for WHAS. He thinks that because the budget and the production staff were both so incredibly small, they may have just overlooked making out a check for his salary.
Source:
IMDb