READ

Things Only *Actual* Fans of The O.C. Notice

Considered a revival and resurgence of the teen soap genre, The O.C. became a quick cult classic among its contenders. Even more so, The O.C. has proved itself perfect for revisiting. Who doesn't get all giddy when Chrismukkah episodes air during the holiday season? Or, maybe you've convinced yourself it's been long enough since the last time you binged on an O.C. marathon. There are countless things to love about The O.C. But the best part about rewatching The O.C. is rediscovering all the bizarre, confusing, and hilarious moments that made you fall in love with your favorite rich kids with rich problems in the first place.
Taking the time to repeat episodes has its merits. On the one hand you get to relive all your favorite
O.C.
feels. But on the other hand, you start to notice how bizarre Seth's obsession with Captain Oats really was for a 17-year-old. Ultimately, you're always up for the task because nothing is better than getting to experience your favorite teen drama all over again. There are certain things you take notice of when you rewatch
The O.C.
, both good and bad. But that doesn't stop you from doing it all over again anyway.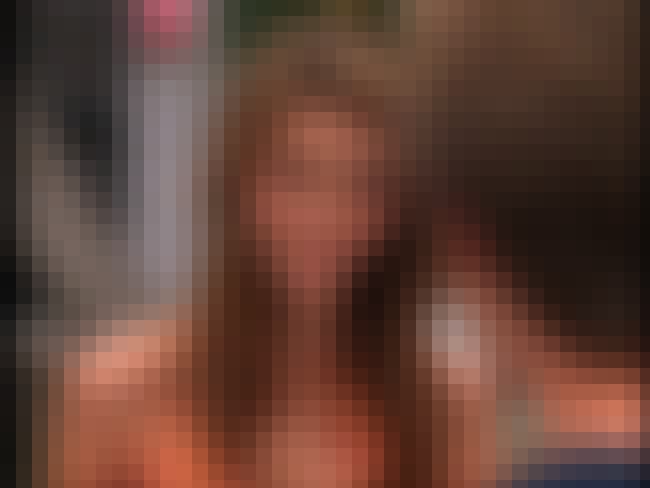 1
Marissa says "Hey!"... a lot...
But really. If Marissa had a catchphrase, it would be "Hey!" And to be completely honest, it suited her well, considering she had the emotional range of a grapefruit. While Marissa definitely served up some of the best drama, she never was too great with her words. Need further proof? Check out this
convenient montage
courtesy of a YouTuber.
2
There were cameos galore of celebrities before they were famous
Marathoning old episodes of
The O.C.
always leads to some surprise celebrity cameos. You didn't know at the time, but
The O.C.
was often a demo reel booster for on-the-rise stars. A full list would be seemingly endless, but some include, Chris Pratt, Lucy Hale, Olivia Wilde, Paul Wesley, and plenty, plenty more. To say the least,
The O.C.
offered some "big breaks" for some of these former up-and-comers.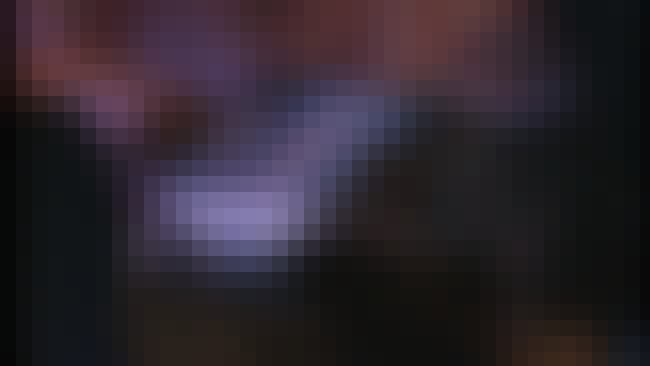 3
The Valley was a show you'd probably watch
As meta as it gets,
The Valley
was the show you could only hope would be a reality one day. Summer's favorite waspy, teen drama was eerily familiar, especially considering all the location-based high school soaps which followed in
The O.C.
's footsteps. You knew Summer's TV taste had to err on the side of trashy, but who were you to judge?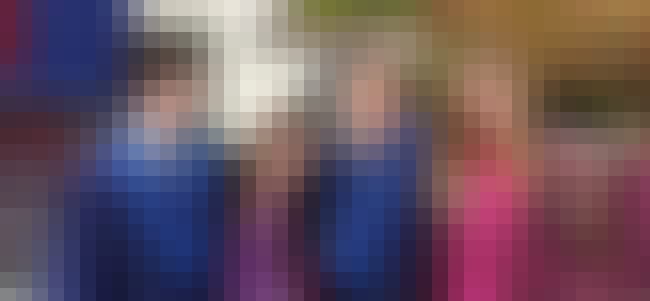 4
Every main cast member was held back their junior year
When the show first starts, Ryan, Seth, Summer, and Marissa are all described as juniors in high school. However, it seems something must have been lost in translation considering the gang spend three years completing their diplomas. Unless the writers failed to mention they were all held back, it seems as though the gang took an extra year to graduate, despite attending a highly esteemed preparatory institution.