Graveyard Shift
What The Cast Of 'American Horror Story' Thinks Of The Show

American Horror Story is one of the longest-running horror series of all time, and fans tune in every season to find out how the show's ever-evolving ensemble cast will fare with each new standalone storyline. AHS is known for its extreme gore, sensuality, decadent set design, and over-the-top costuming, and with each passing season, fans keep coming back for more.
What does the AHS cast think about being part of such a stylized, frantic, and terrifying series? While American Horror Story may require a lot of energy, openness, and creativity from its cast, those who have been interviewed about their experiences attest to the positive attitudes and familial energy on set. In order to bring such an extreme show to life, those involved have to work hard to remain as professional and collaborative as possible.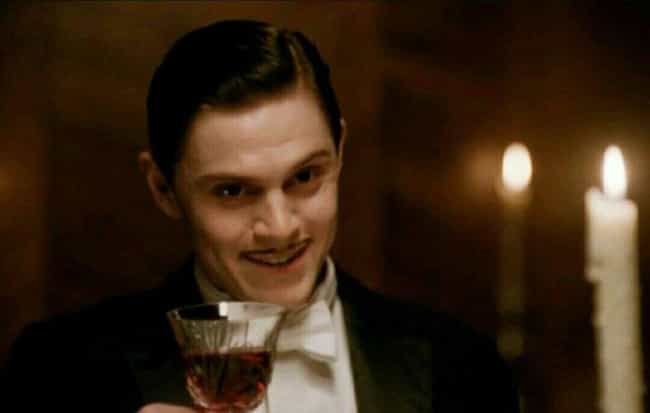 Evan Peters knows himself well. He told GQ in 2018:
I'm goofy, I'm silly, I like to have fun. I don't like to yell and scream. I actually hate it. I think it's disgusting and really awful, and it's been a challenge for me. Horror Story sort of demanded that of me.
How did such a laid-back person end up playing some of the most demented characters in the show's history? Evans says he had to take himself quite far out of his comfort zone. "It's just exhausting. It's really mentally draining, and you don't want to go to those places ever in your life," he said.
He does, however, take measures to ensure the negativity of his work doesn't affect him: "I fight really hard to combat that [darkness] and make sure that I'm watching comedies and [spending time] with my fiancée... and chilling with friends and watching movies."
Age: 32
Birthplace: St. Louis, Missouri, United States of America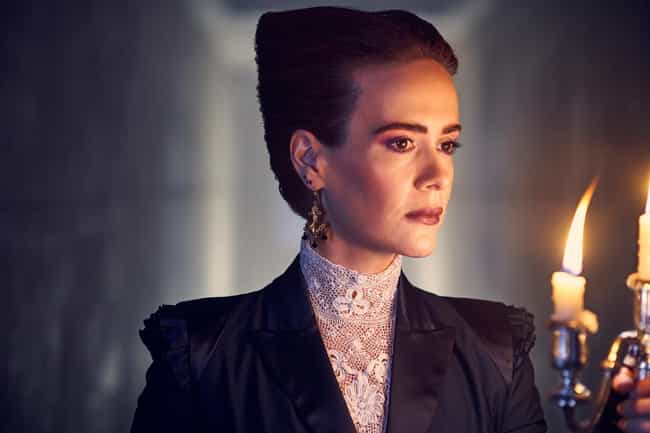 Sarah Paulson has been one of the shining stars of American Horror Story since its inception, and she has appeared in every season thus far, apart from 1984. The show's anthological approach to tackling a new storyline or horror trope each season has kept her on board with every installment.
She shared in an interview with Collider:
It's the beautiful and terrible part of American Horror Story, from an acting standpoint. Every year, you get to try something completely different, and it's an entirely new story. Artistically speaking, you just never get that lucky.
Paulson is outspoken about her love for the show, and she even went behind the camera in 2018 when she directed the sixth episode of Apocalypse. She obviously enjoys her work, saying in the same Collider interview, "I'd rather be on American Horror Story than on anything I could think of, ever. If you're in the group of actors that Ryan Murphy wants to write for, you count your lucky stars."
Age: 44
Birthplace: Tampa, USA, Florida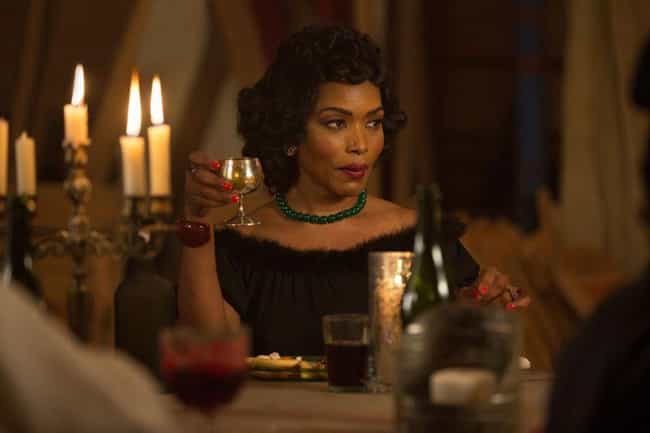 In addition to acting in five seasons of American Horror Story, Angela Bassett has also directed two episodes: Roanoke's sixth installment and Cult's ninth. Bassett, however, isn't the biggest fan of the horror genre, as she confessed to Collider:
I don't really like horror shows, horror movies, or any of that. I'm really a lightweight, in terms of that.
Bassett does, however, look past the gore and terror in the show for inspiration: "What I saw, in addition to the horror, was that the writing was so wonderful and the characters were so realized. It wasn't just fright night, so I could appreciate that."
Age: 60
Birthplace: Harlem, New York City, New York, United States of America
Lily Rabe Loves The 'Luxury' Of Playing A New Character Every Year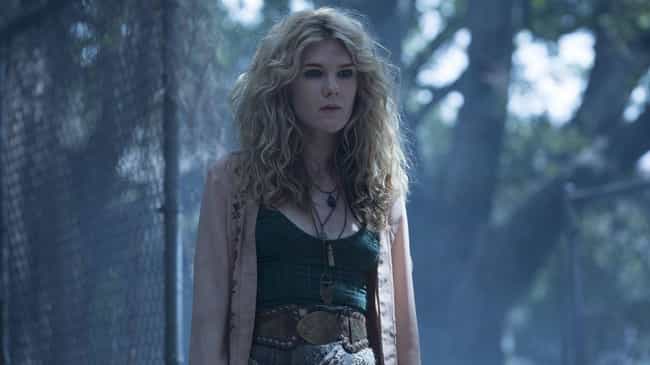 Actress Lily Rabe brings an exquisite vulnerability to all the characters she plays on American Horror Story, and she thrives on the challenges brought to her by the show's demanding scripts. "It's all over the spectrum in terms of information, so you just have to be ready to roll with the punches and be on your toes. You have to be pretty game," she said to Rolling Stone.
Rabe feels a great sense of camaraderie with the cast and crew, also revealing to the magazine:
It's a massively appealing thing; a television show. You have a steady job for five or six months and you have this feeling of family. And yet you get this incredible luxury of playing someone new every year.
Age: 36
Birthplace: New York City, New York, United States of America