Total Nerd What The Haters Are Saying About 'Ant-Man and The Wasp'

559 votes
75 voters
2k views
12 items
List Rules Vote up the 'Ant-Man & The Wasp' issues that have a Giant-Man-sized impact on the movie.
As the latest addition to the Marvel Cinematic Universe, Ant-Man and the Wasp has drawn early praise for being a fun summer flick as well as the performances from Paul Rudd and Evangeline Lilly. But there's a world of Marvel haters out there, and they're bringing out some (potentially) valid points about the film's shortcomings.
While we've come to expect a certain level of quality from the MCU films as well as some best easter eggs in movies, many of Marvel's sequels have left a bit to be desired. Critics had plenty of complaints about Avengers: Infinity War, and Ant/Wasp has taken a few shots as well. If you're wondering what critics don't like about the Ant-Man sequel, we've gathered a list of the most common criticisms for your handy review.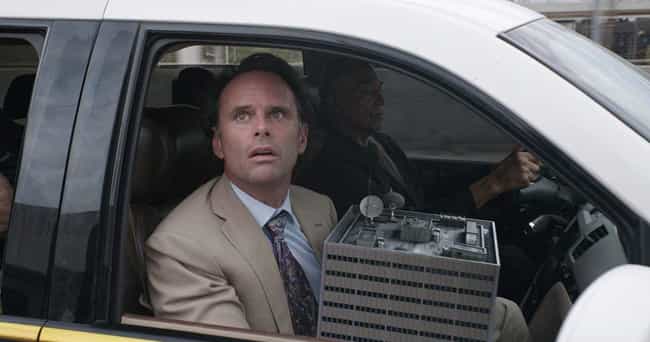 Critics have pointed out that the villains in Ant Man and the Wasp don't add much to the story, with Time Out's Andrew Frisicano calling them "low-stakes" and "anticlimactic after the charismatic dread of Thanos." The Washington Post's Ann Hornaday described the state-shifting Ghost, played by Hannah John-Kamen, as "Elsa Lanchester crossed with Alanis Morissette," while the typically electric Walton Goggins's performance as Sonny Burch was seen as merely "credible."

Agree or disagree?
The Story Is Inconsequential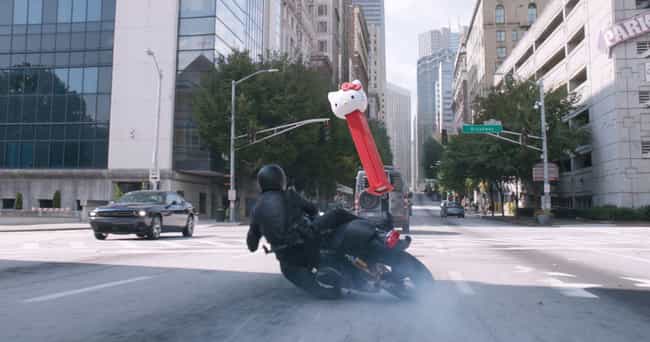 After the spectacular, universe-in-the-balance stakes of Infinity War, many critics argued that AM&TW's storyline was far too small for everything that came before. Mara Reinstein of US Weekly saw the film as "a watered down tonic leading up next May's Avengers 4 extravaganza," and Anne Hornaday of The Washington Post wrote that most of the plot "feels like filler."

Agree or disagree?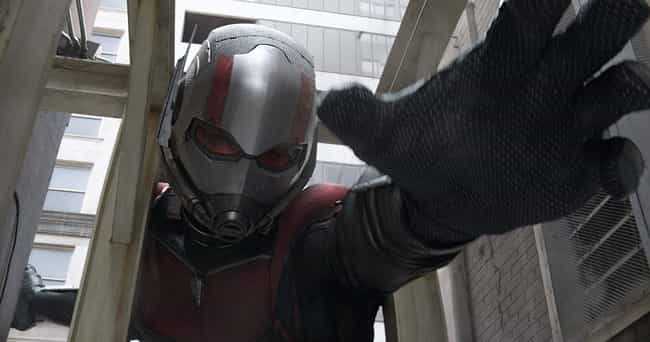 Mara Reinstein of US Weekly argued that most of the film works to a foregone conclusion, never generating any real suspense, asking, "Really, is there any doubt that [Michelle] Pfeiffer will make it out of that Realm?" Ann Hornaday of the Washington Post found that the characters' journeys were so formulaic, they lacked any real suspense, writing, "Everyone gets their arc in a movie that feels less urgently necessary than shruggingly self-accepting."

Agree or disagree?
There's Too Much Exposition
According to some critics, the film spends far too much time explaining its convoluted story line and rote superhero story beats. Blake Crane of Film Pulse says, "the film opens with a ton of exposition and really never stops explaining things."
The Seattle Times's Soren Anderson calls the exposition "gassy" and complains that there are "two separate scenes in which two different groups of good guys are tied to chairs while villains bloviate on the intricacies of the plot. Think of it as torture by blah-blah."

Agree or disagree?