offbeat

Weird Things You Didn't Know About Bathrooms In Foreign Countries

679.5k views
17 items
Follow
Bathrooms: you've got to have them or things get messy immediately. But do you ever think about what restrooms are like in other countries? Do you ever feel like you're missing out, that everything good is happening somewhere else in relation to toilets? If you've ever traveled overseas then you know that bathroom facilities and the rules concerning them vary wildly from country to country. Some far off destinations have toilets that are cousins to the bathrooms that you understand innately if you grew up in America, but some weird foreign bathrooms seem like they're from another planet. If you've never been outside the good ol' U.S. of A then prepare yourself for some culture shock, because some bathrooms in foreign countries are the exact opposite of what you know and love about the toilets that you're used to.
What are the rules when you go to the bathroom in another country? Is there anything you should bring? What does it cost? Are you expected to clean up after yourself? And what is that smell? These are all questions that will be answered in full when you start reading about bathrooms around the world. Some of the facilities are considered a work of art, and others could use some sprucing up or a complete re-design depending on how you feel about waterborne illnesses. Continue reading to find out all about the bathrooms of the world.
In Cuba, You Have To Bring Your Own Toilet Paper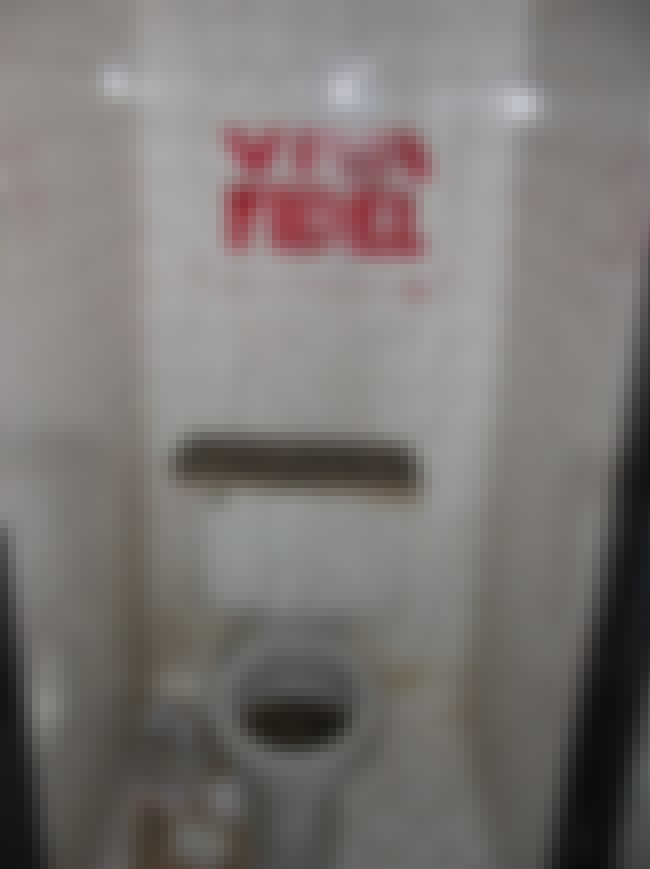 While Cuba has finally opened up for tourism (thanks Obama!) it hasn't yet made the amount of money that allows for a crazy amount of paper products to be readily available at the drop of your pants. The country is woefully under-prepared for an influx of people, and when Marketwatch covered the filming of a House of Lies episode in Cuba they noted, "There [are] not hammers and toilet paper, and things that people need."
Outdoor Toilets In France Used To Be Works Of Art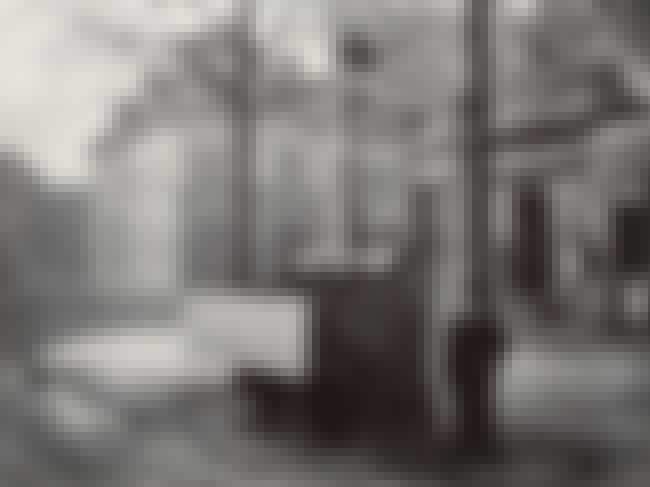 If you thought France would allow for anything in their country to be not breathtakingly beautiful then you're very wrong. Nineteenth Century photographer Charles Marville documented street life in Paris throughout the 1860s and '70s, which meant capturing the architectural beauty of Parisian outdoor bathrooms, or pissoirs. At the peak of the outdoor bathrooms, there were over 1,200 in Paris, but that number has dwindled to one on Boulevard Arago.
Make Sure You Face The Right Way On The Toilets In Japan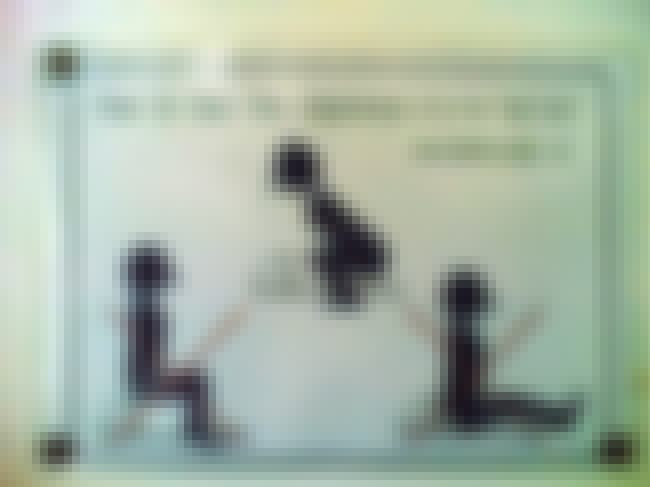 Before you go to Japan and ruin all of their public toilets, make sure you read up on exactly how you're supposed to use each bathroom. In Kyoto especially, tourists have been making a mess of the city's pristine toilets and the people who have to clean up after everyone aren't happy about it. One of the biggest problems is that people are squatting over the toilets backwards, which is leaving a huge, smelly mess. In 2015 the workers of Kyoto began posting stickers across the city to make sure that the influx of visitors would understand how to correctly use their facilities.
Please Don't Flush Toilet Paper In Mexico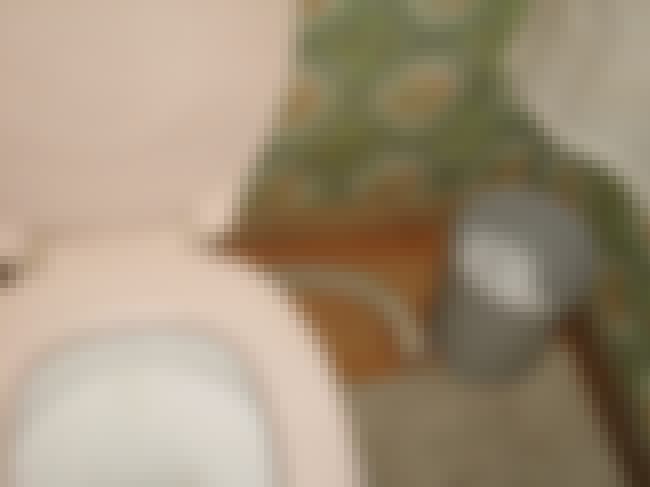 It's important to remember that while many places have incredibly modern plumbing systems that can handle pretty much whatever gets thrown at it, there are a lot of countries where this luxury is not available. For instance, in Mexico it's completely against the rules of bathroom politeness to flush toilet paper. The lack of a modern sewage system in Mexico means that it's harder to filter out toilet paper if it makes it into the toilet, and the pipes themselves might not be able to handle the excess material. You could clog up whereever it is that you're going to the bathroom if you're not careful. Keep that in mind next time you go south of the border.