Total Nerd What A Song Of Ice And Fire Fans Hate About The Game Of Thrones TV Show

243 votes
83 voters
1.5k views
15 items
Follow
Embed
List Rules Vote up the things you hate about Game of Thrones as a fan of the books.
As far as adaptations go, fans of the book series A Song of Ice and Fire have been pretty lucky when it comes to Game of Thrones. The show has provided a successful and well-put-together product that has remained mostly loyal to the source material, while also growing the brand into a worldwide phenomenon. Still, some fans are far from satisfied. The list of Game of Thrones adaptation complaints is a long one, mostly due to fans' intense infatuation with the original story. They generally feel any deviation is a poor and unnecessary choice.
Complaints about Game of Thrones from book readers are usually centered around aspects of the novels that were cut from the show, a choice that sometimes has to be made in order to condense the storyline. But what really angers book readers are the few occasions in which the Game of Thrones showrunners chose to completely change the story from its original plot. Those sorts of changes are often deemed unacceptable by the most hardcore devotees, and can result in some serious backlash.
Everything In Dorne Is A Hot Mess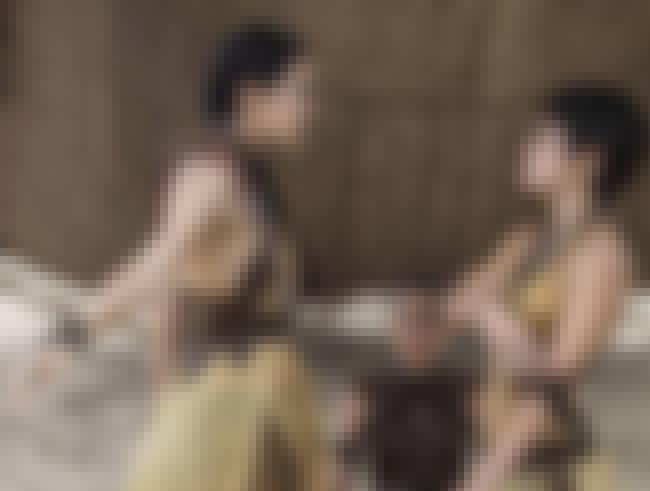 By far the most mismanaged portion of George R. R. Martin's plot, according to book reading fans like Sun-Glasses on Reddit, are the elements of the story set in Dorne. While most are happy with the adaptation of Oberyn Martell, the Red Viper, his brother Doran is reduced from a master schemer to a doddering old fool who is quickly and unceremoniously killed off.
The Sand Snakes are relatively cool characters in the novels, but their over-the-top lameness and weak fighting skills made them the butt of jokes and memes among the Game of Thrones fandom.
There's No Lady Stoneheart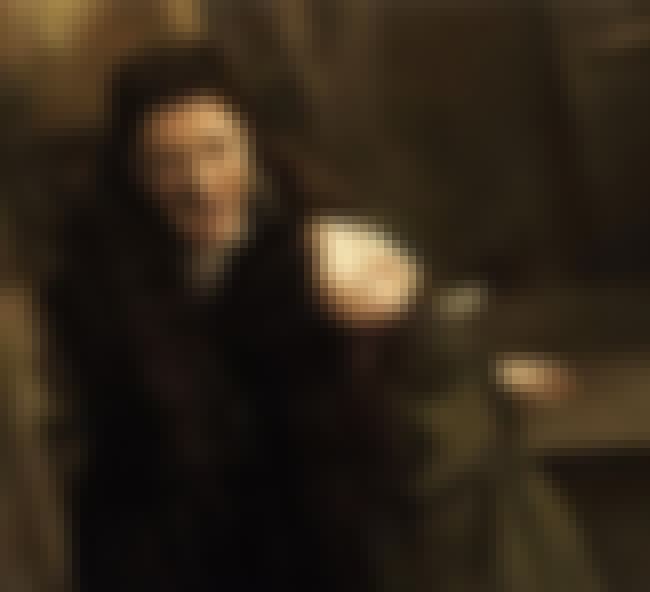 The scope of A Song of Ice and Fire is greater than that of the television adaptation, so entire characters and storylines had to be cut in order to condense the plot. While fans generally understand the need to leave out some elements of the story, one character seems to be universally missed: Lady Stoneheart.
Stoneheart is the name taken on by a reanimated and vengeful Catelyn Stark. In the books, Beric Dondarrion gives up his own resurrected life to bring Lady Stark back after her murder at the Red Wedding, and she subsequently takes over the Brotherhood Without Banners and embarks on a campaign of Frey murder. Fans like Rythiz on Reddit really wanted to see the zombie mother take her undead revenge.
That Particular Jaime/Cersei Sex Scene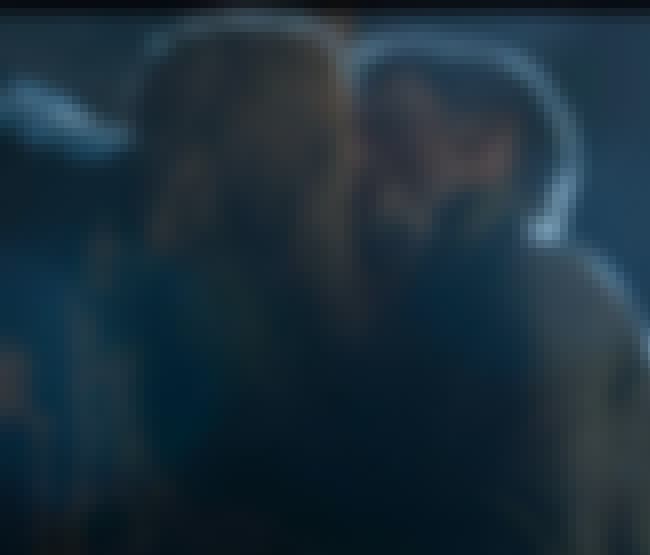 In both the books and the show, twins Cersei and Jaime Lannister share an incredibly uncomfortable sex scene right in front of their dead son's body. In the book version, the scene is consensual, but the director of that particular episode of Game of Thrones made the controversial choice to change it into an unmistakable rape for the television adaptation.
Book reading fans, like Game of Thrones wiki user The_Dragon_Demands, find this horrendous act to be highly out-of-character for Jaime Lannister, and criticize it as something added purely for shock value. You know, because incest next to a dead child wasn't already shocking enough.
Sansa Is A Perpetual Victim And Lacks Agency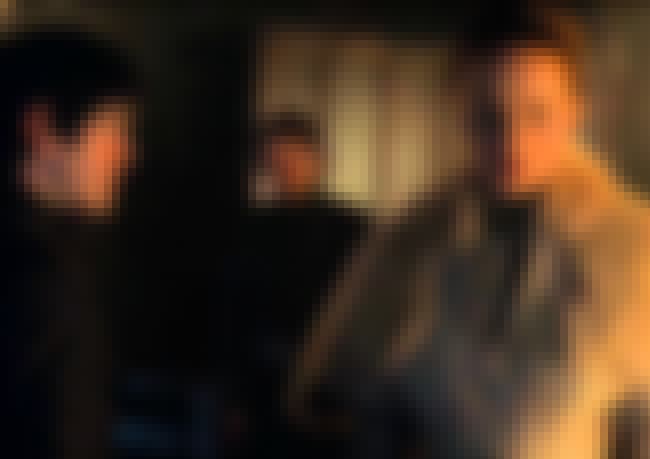 In A Song of Ice and Fire, Sansa Stark begins the story as a frequent victim, before learning the art of political scheming through Petyr Baelish and starting to form her own agency. Her story is very much one of overcoming adversity, but the Game of Thrones version of Sansa was much more of a perpetual victim.
In the books, a childhood friend of Sansa's is forced into a fraudulent marriage with the horrific Ramsay Bolton, but Sansa herself receives that fate in the television adaptation. While book Sansa was receiving her education in political wizardry, TV Sansa was being repeatedly assaulted, so it's easy to see why fans like Sun-Glasses on Reddit had a problem with the change.