Unspeakable Crimes

Most Chillingly Mundane Things Killers Did After Committing A Murder

We often expect cold, calculating murderers to continue on with their depravity once they've killed. But not all are that exciting. In fact, some do extremely mundane things after killing. They didn't lead the police on a multi-state chase or run around the streets brandishing a gun. Instead, these boring killers asked the cops to take them to get fast food, boarded an Amtrak training heading south, and even went for a walk on the beach with the remaining members of their family.
These mundane things killers did after committing murder make them seem even more callous and detached, since they show that the act of murder meant little to them - it was just another thing to check off of their to-do list that day. To put it simply, the average things murderers have done make them even more disturbing. There are plenty of creepy and weird things killers have done, but it's possible killers who seemed normal are the creepiest of them all.
Dylann Roof Enjoyed Some Burger King After Committing A Mass Shooting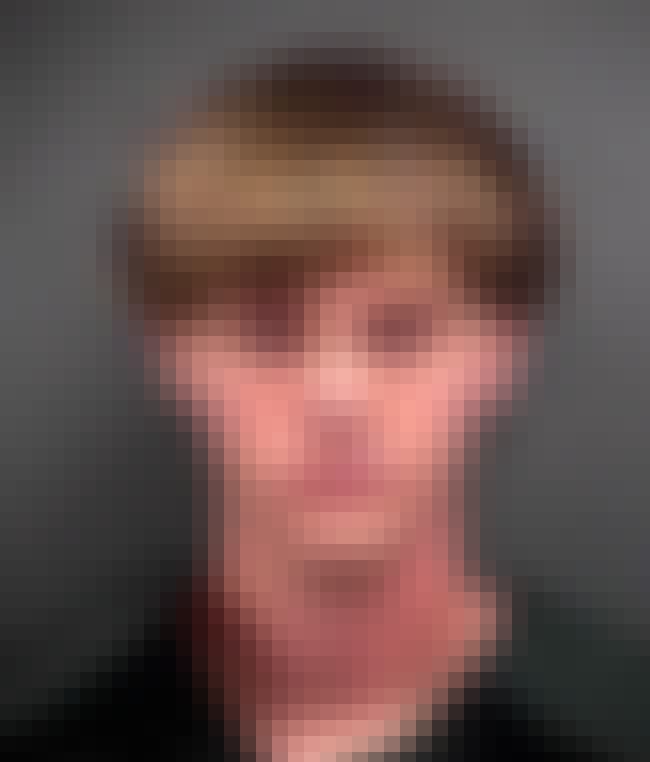 Dylann Roof committed mass murder at the Mother Emanuel AME Church in June 2015. He walked into the Charleston, NC, church with a backpack full of guns, which he used to kill nine people inside. He fled the scene, and law enforcement caught up with him 16 hours later. Roof complained to the cops that he was hungry, so they bought him a meal from Burger King before taking him to the station for booking and questioning.
A Teen Couple Relaxed And Watched "Twilight" After Stabbing A Woman And Her Daughter To Death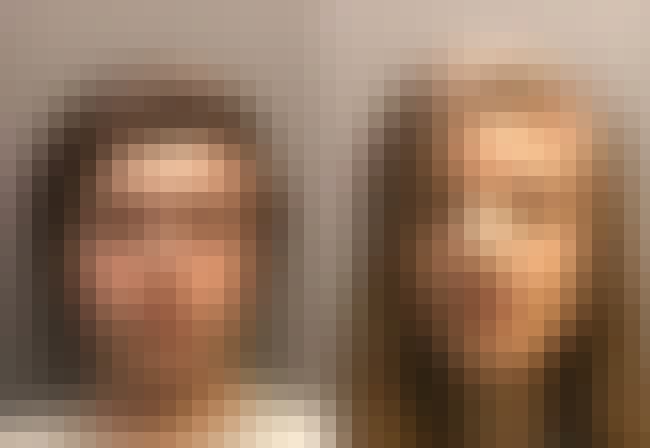 On April 16, 2016, Elizabeth Edwards, 49, and her daughter Katie, 13, were stabbed to death in their Nottingham, England home. The killers were Kim Edwards, Elizabeth Edwards's oldest daughter, and Kim's boyfriend, Lucas Markham. Both were 14 when they committed the murders. After the couple stabbed Kim Edwards's mother and sister in the throat, the young lovers took a shower together, then watched one of the Twilight movies.
Michelle Carter Text Messaged Her Friends After Imploring Her Boyfriend To Kill Himself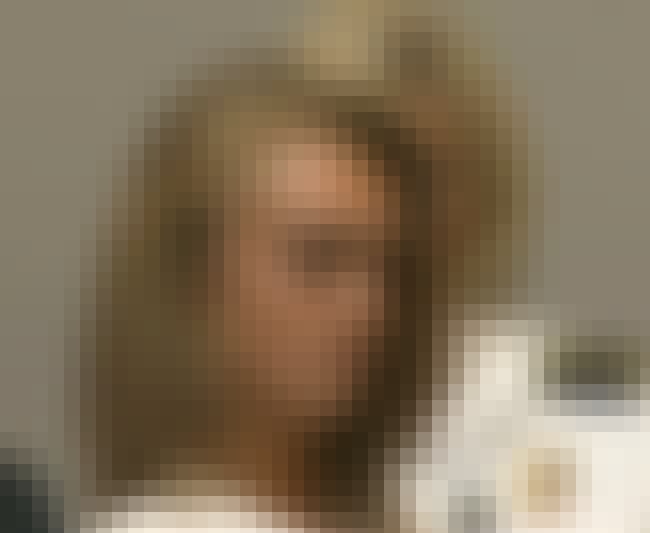 Conrad Roy III killed himself in 2014. His girlfriend, Michelle Carter, egged him on via text message, telling him to commit the deed. Her goals was to play the part of grieving girlfriend. Both were teenagers at the time, and in 2017, a jury found Carter guilty of involuntary manslaughter for her role in Roy's death. After he killed himself - with Carter helping him, at least by phone - she went on to continue texting her friends and Roy's relatives, never once letting on that she was instrumental in his death.
Colin Bouwer Went For A Walk On The Beach With His Family After Poisoning His Wife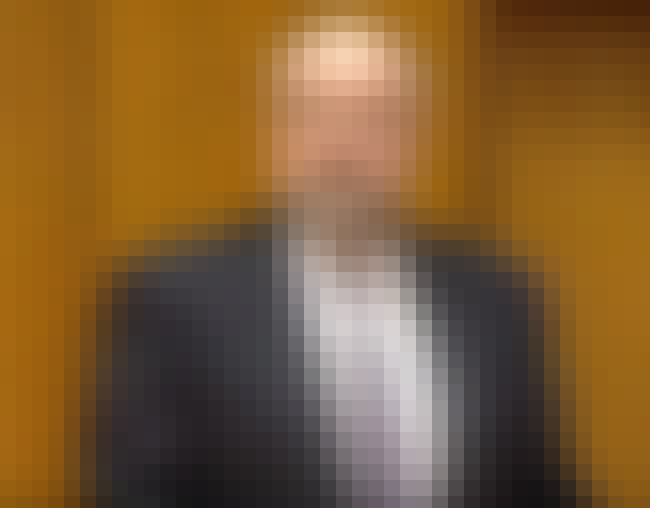 Colin Bouwer killed his wife Annette in 2000. At the time, the South African doctor and his family lived in Dunedin, New Zealand. Reportedly, after he fatally poisoned Annette, he took his family for a walk on the beach. Law enforcement arrested him in September 2000, and in 2001, he received life imprisonment - of which he had to serve at least 15 years before he came up for parole. In 2017, Bouwer received parole, but as a conditon, he had to immediately leave New Zealand and never come back.