The Space Page
Unbelievably Beautiful Photos Of Cities At Night (As Seen From 250 Miles Up)

116 votes
59 voters
11 items
List Rules Which of these bird's eye views look nothing like the cities they depict? Vote up the most beautifully bizarre photos.
The International Space Station (ISS) is like a huge floating science lab with insane high definition cameras. The thing that makes the station super unique, though, is the fact that astronauts live there – tons of them, hailing from all around the world. On the ISS, Russian astronauts get along with American astronauts, French astronauts get along with Italian astronauts; national disputes just don't matter nearly as much as doing research and taking gnarly photos of Earth.
Since it's completion in 2011, the International Space Station has housed over 50 expedition crews and those astronauts have seen some pretty weird things. Some claim to have seen UFOs, others saw space eels, and a few astronauts have even seen spectacular light shows. Certain light shows have come directly from a few of Earth's largest cities.
Below, you'll find some of those breathtaking photos.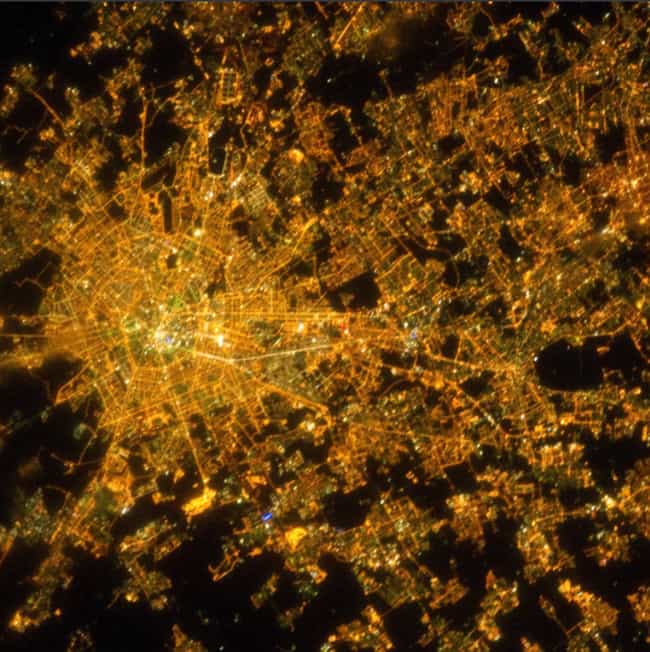 Prettier from orbit?
see more on Milan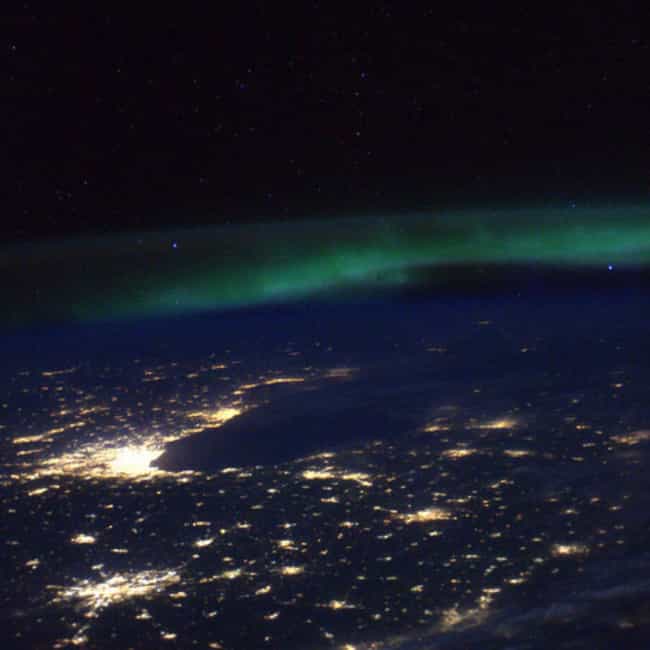 Prettier from orbit?
see more on Chicago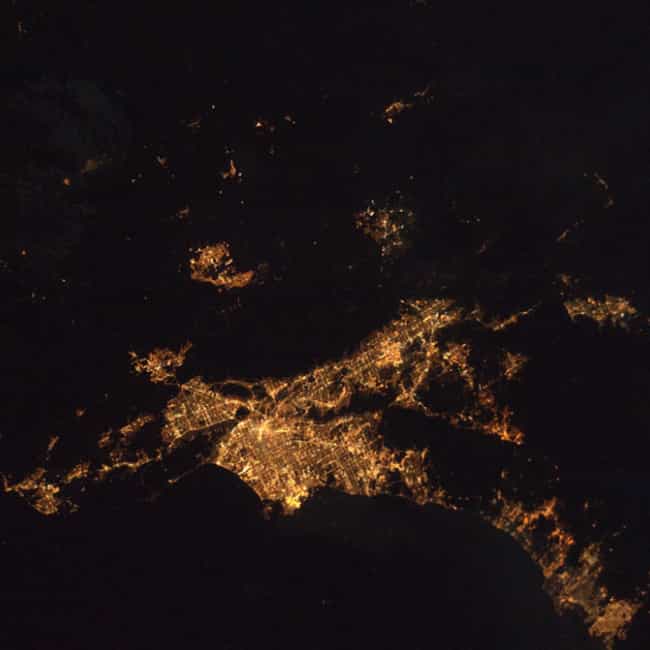 Prettier from orbit?
see more on Los Angeles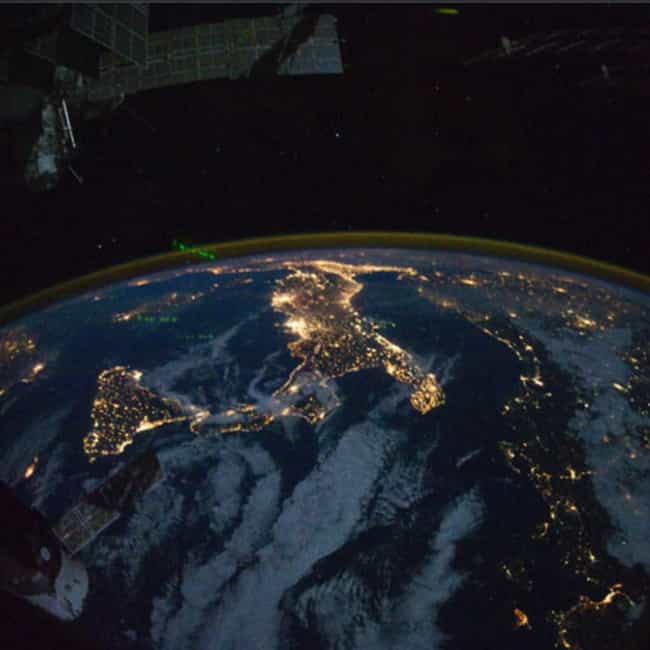 Prettier from orbit?
see more on Rome